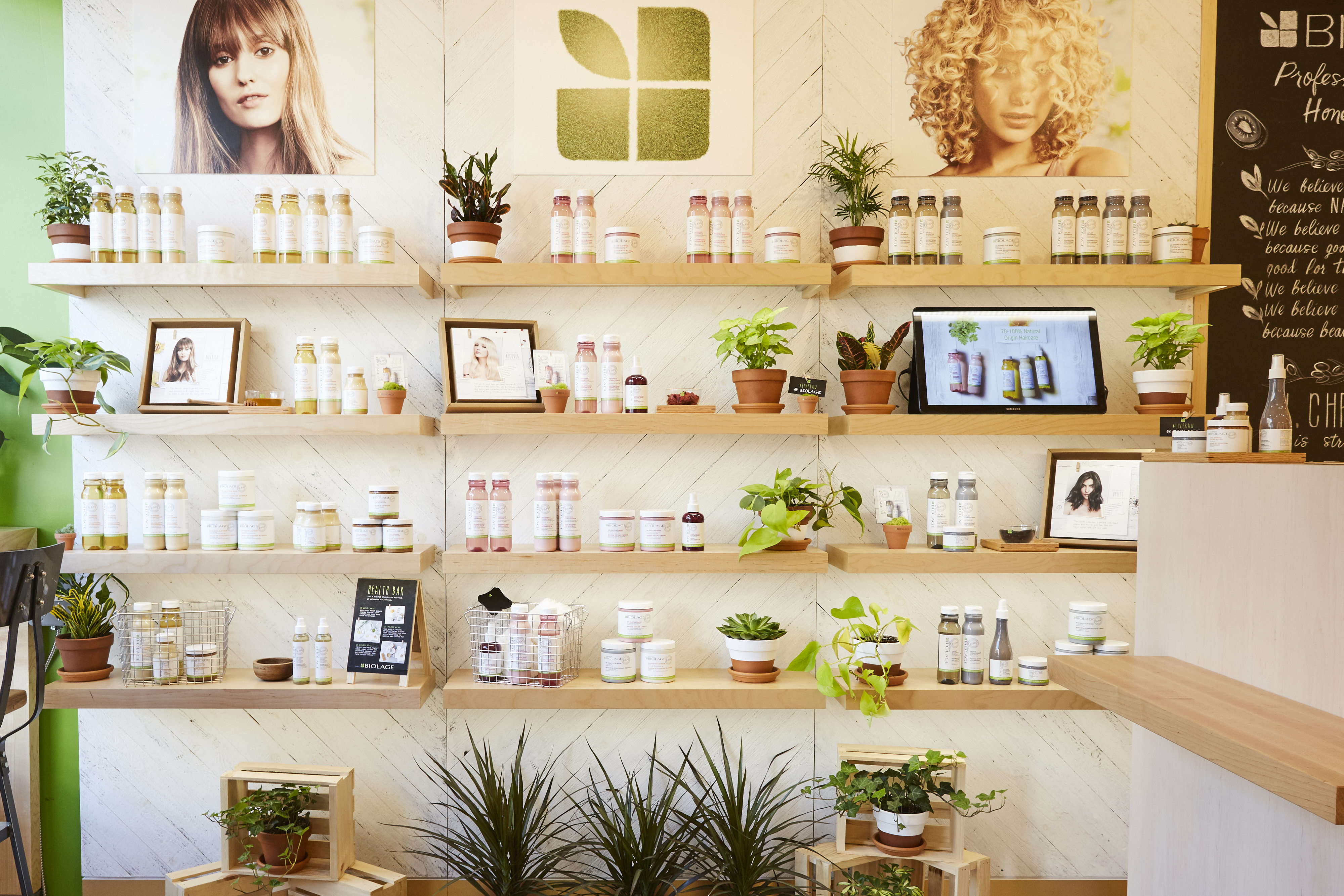 It's been 30 years since Arnie and Sydell Miller first set out in 1990 to create a hair care brand, powered by nature,to support and empower the well being of stylists and their clients. As the professional beauty industry is now facing an extraordinary time, it's more important than ever to remember all the good that unites us as a professional community. And that's exactly what the
Biolage
brand continues to do with its commitment to sustainability and natural origin products. One of the ways Biolage keeps the environment at the forefront is through Green Circle Salons. The turnkey recycling program collects, recycles and repurposes all salon and spa waste that might otherwise end up in waterways or in a landfill. With over 100 million pounds of waste from products like color-tubes, used foils, paper and plastics, glass, hair clippings, and excessed hair color being produced in salons annually, programs like these are critical to ensure the health and safety of our environment. When Biolage Artistic Director Danielle Keasling (
@danielle.keasling
) used to spend her days behind the chair, she chose to have her salon join the Green Circle program as a way to give back to the environment. "In the salon, it's easy to produce a lot of waste. Packaging alone contributes to so much. And it's no secret that we use many chemicals such as hair color that when disposed of get flushed through our water. So many of these byproducts of the beauty industry can be used and recycled into positive initiatives," says Keasling. "Salons can use high efficient lighting, replace the thermostats with smart thermostats, and recycle locally especially their shipping boxes and packaging. Using online booking programs and green receipts are also a great way to help out." And just this past January, Biolage took Green Circle Salons on the road to Matrix Destination 2020 where Green Circle recycled all of the leftover waste products from the hands-on classes and on-stage moments. In total, over 745lbs of metal, hair clippings, over mixed hair color, and mannequin heads were packed up and processed to be recycled over the course of three days.
Courtesy of Biolage
Biolage will continue to support this initiative throughout the year, and assist salons in getting this program launched in their salons when they reopen. If you're interested in learning more about the Green Circle Salon and the support Biolage can provide, check out this link for more information:
http://www.biolage.com/greencirclesalons
.