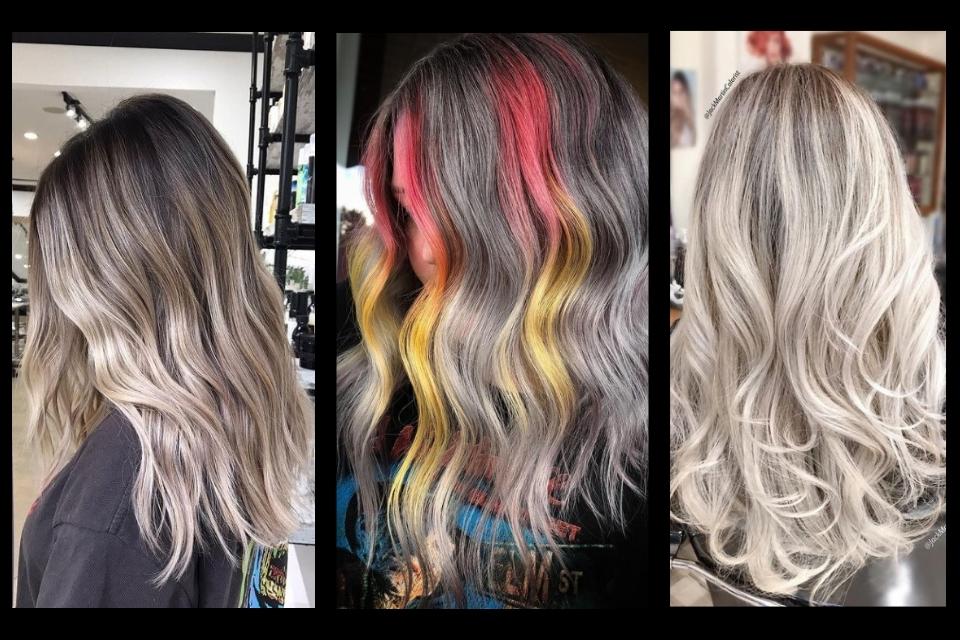 Photos: Courtesy of @raylorojohair, @hairbyduhsavannah, and @jackmartincolorist
While beige and gray aren't typically thought of as the most exciting or inspiring colors, when it comes to hair the combination can lead to stunning results. That's why greige is projected to be one of the most sought-after colors of the year. With the right formulation and expert eye, greige can not only give hair tons of depth and dimension, it can also be tailored to enhance both warm and cool skin tones. Of course, since every client is different some may need a little more gray paired with a little less beige while others are better suited for a whole lot of beige mixed with just a touch of gray. That's the beauty of griege, there are endless variations. Ready to add greige to your color arsenal? Get inspired by the 25 gorgeous looks below.
About Expert
Discover expert advice from SalonCentric and the industry's most trusted artists and educators. Whether it's the latest, on-trend techniques or tips that will boost your business, they're here to make sure you reach your full potential!