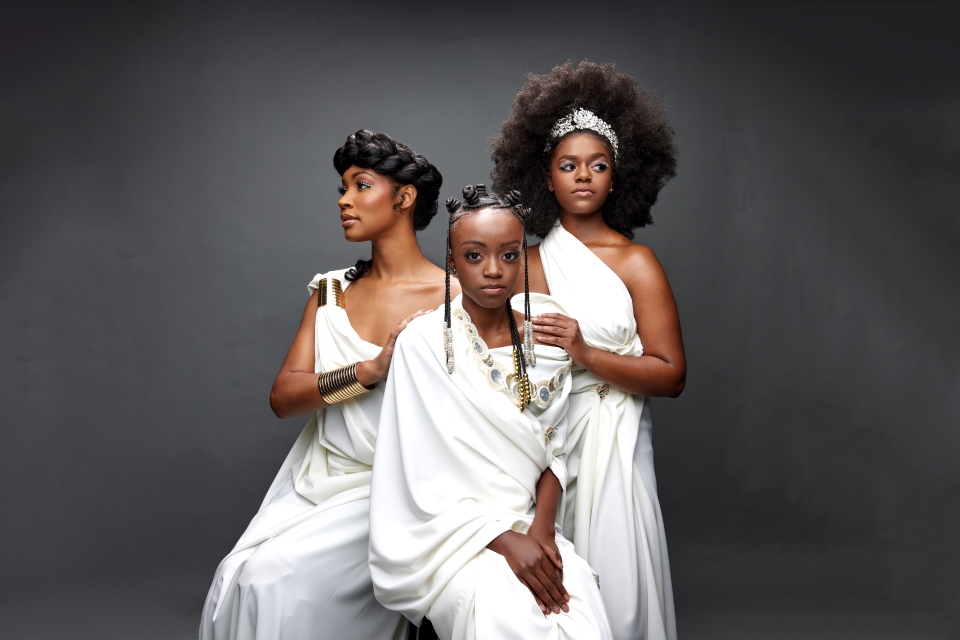 Inspired by Juneteenth, Ashtae has created a celebratory collection called "Freedom Crowns" featuring the photography of Cendino Teme (@cendinoteme_) and hair by stylists Kim Phlegm (@kim_phlegm), Marquita Briggs (@perfect_imperfectionsbykiki), and Eva Garner (@gotmilked). "Juneteenth symbolizes the emancipation of the black body in the United States. During slavery, the African diaspora did not have control over their bodies, but their hair remained a symbol of expression and freedom during those times," says Cendino. "The inspiration for the shoot is the Statue of Liberty and her crown—the woman who represents freedom and liberty for our nation who wears a star-like crown on her head. Our models' hair, or crown, is meant to convey freedom through the expression of style. The models were also fashioned in white, draped like the Statue of Liberty to symbolize the hope and freedom that this day represents."
To re-create these beautiful looks on your clients, check out the step-by-steps for each style below.
FULL AFRO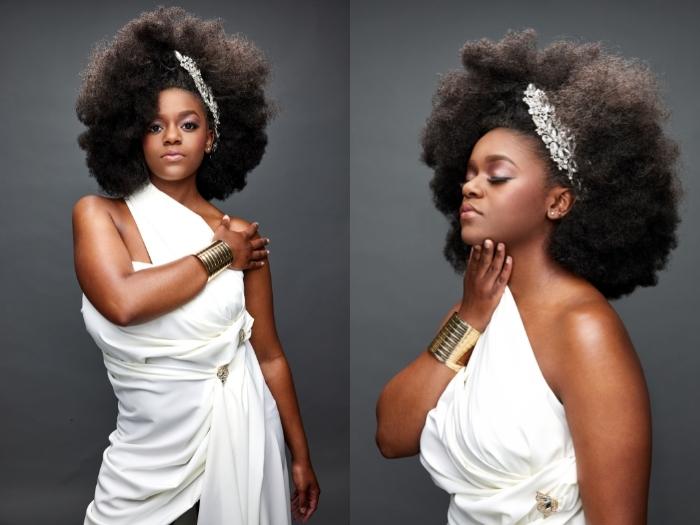 PRODUCTS USED:
BANTU KNOTS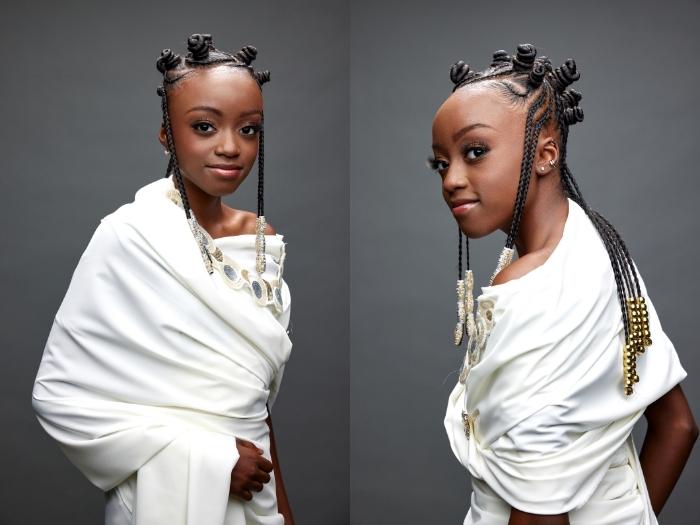 PRODUCTS USED:
HALO BRAID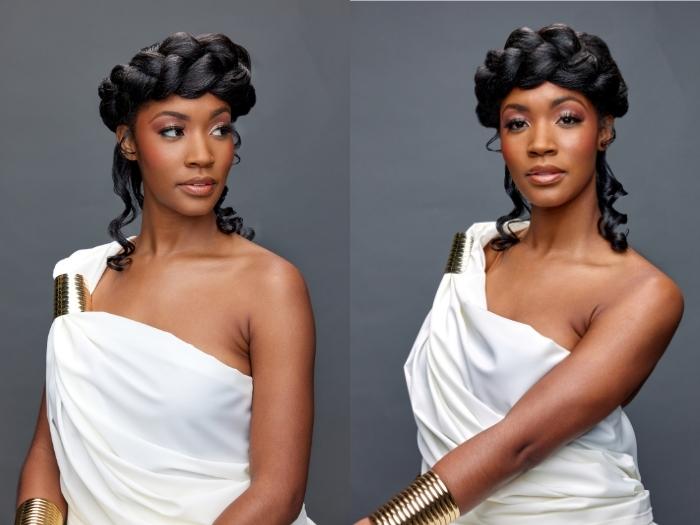 PRODUCTS USED:
---
About Expert
Discover expert advice from SalonCentric and the industry's most trusted artists and educators. Whether it's the latest, on-trend techniques or tips that will boost your business, they're here to make sure you reach your full potential!
up next
Hair Stories Episode 2: EmpowHERing Through Body Positivity
Hair Stories Episode 2: EmpowHERing Through Body Positivity
Written by 
SalonCentric Team
Mar 20, 2023
Read time 5 min