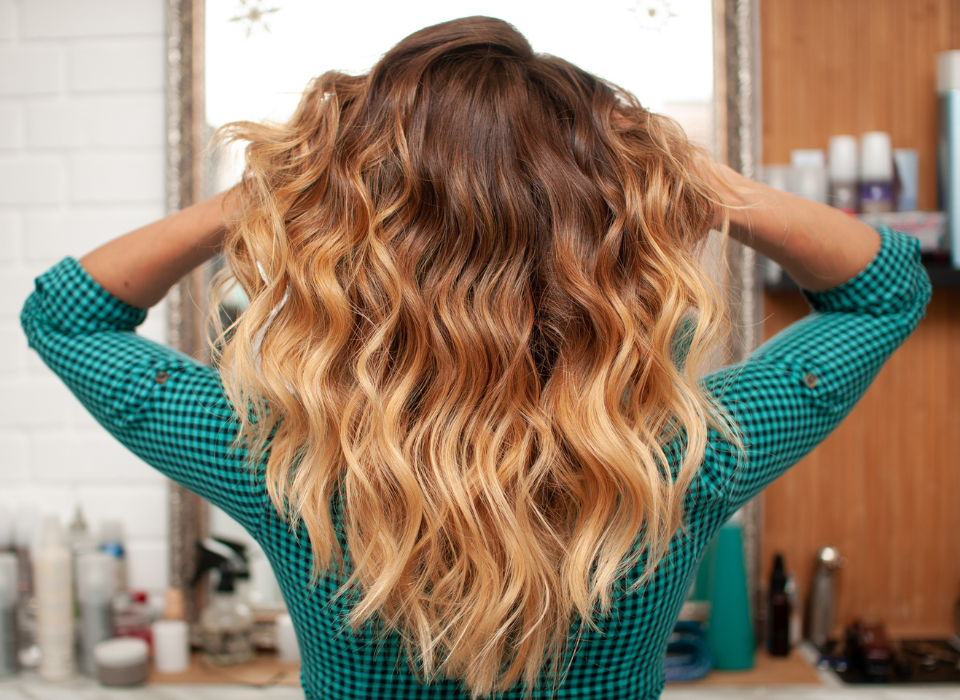 Source: iStock
Bronde is the perfect color trend combining a stunning mixture of both brown and blonde to flatter every client that sits in your chair. It brings together an ideal blend of both shades, which can be achieved in countless ways, using different techniques and styles to deliver a truly personalized hue. And the best part? It's low maintenance and looks amazing on everyone. Check out these trending bronde color combos and how they can work for your client.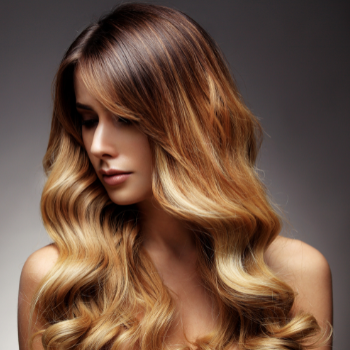 1. Caramel Bronde: This warm tonal shade has a darker espresso or chocolate base with strategically placed balayage and threads of caramel weaved throughout.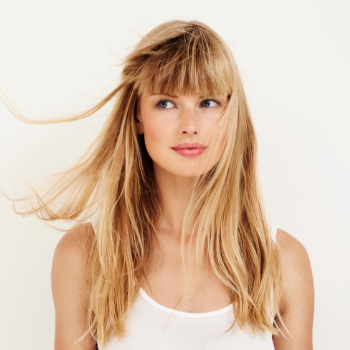 2. Dark Bronde Lowlights: This look is perfect for clients with a lighter base as it keeps the roots a natural color and adds darker tones to make the hue more dimensional.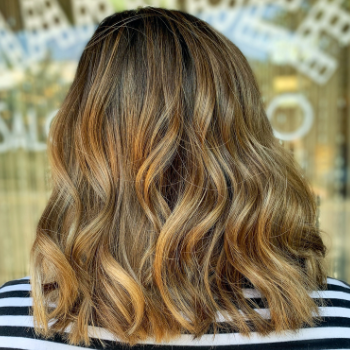 3. Honey Bronde: This sun-kissed blonde shade adds honey, light-brown, and caramel highlights while keeping the roots dark.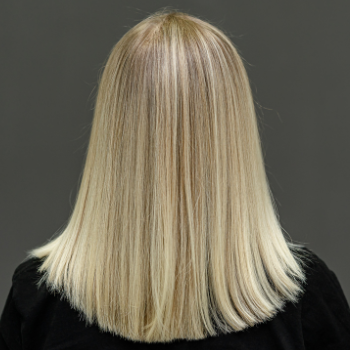 4. Ashy Bronde: This bronde combo uses ashy shades of blonde close to the root, so that it doesn't look stark against the natural colors peeking through.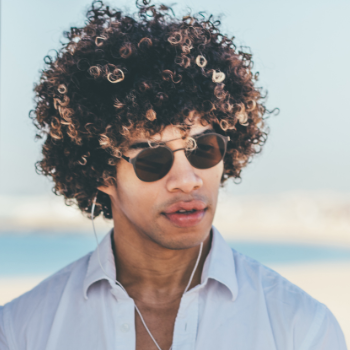 5. Bronde-Tipped Curls: This style features dark roots that seamlessly blend into lighter ends to add dimension to every curl.
Source: Canva
up next
SalonCentric Uplifts Black Beauty Excellence This New York Fashion Week SS 2024
SalonCentric Uplifts Black Beauty Excellence This New York Fashion Week SS 2024
Written by 
Sarah Dawson
Sep 18, 2023
Read time 5 min