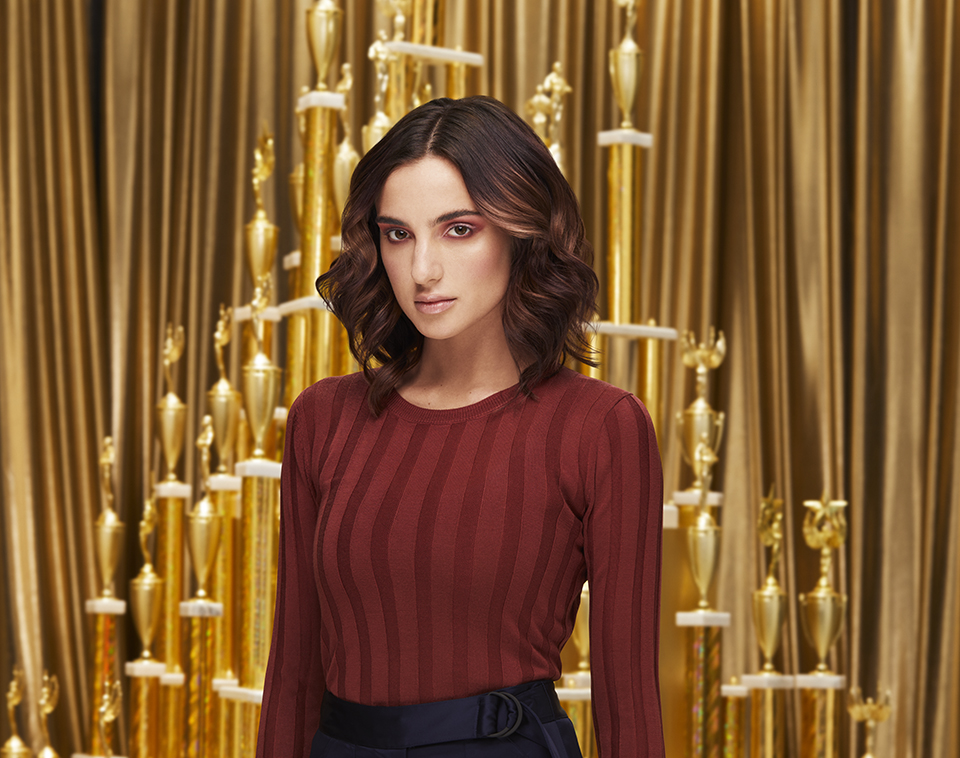 Source: Courtesy of Matrix

What is it about the fall season that causes us to crave and embrace change? Is it the chilly mornings, the changing colors of the leaves, apple cider, pumpkin spice lattes or is it simply sweater weather?
Whatever the reason, this season, Matrix Mochas will make changing up your clients' haircolor effortless with multi-dimensional reflect all in one tube ranging from cool, chestnut tones to warm, honey copper browns. The new limited edition SoColor Mocha collection features five shades for achieving this fall's trending hues: 6AM Light Brown Ash Mocha, 6MM Light Brown Mocha Mocha, 8MM Medium Blonde Mocha Mocha, 10MM Extra Light Blonde Mocha Mocha and 6MC Light Brown Mocha Copper.



Source: Courtesy of Matrix
Time is of the essence now more than ever for both stylists and clients alike. With these new trending shades come four techniques that are time-saving and low-commitment. Whether your clients are brunette or blonde, these are for you. So go grab your mocha latte and let's break them down.

Mocha Latte Balayage
For your medium brunettes, add a pop of brightness with the Mocha Latte Balayage technique. This low-commitment technique will add a touch of warmth like the sun on your shoulders, using colorists' fave Color Sync 7M Dark Blonde Mocha. This shade has a soft, violet and gold background when combined with the natural underlying pigment, and creates a beautiful caramel reflect.

Cold Brew Ash Mocha Fall-ayage
Next up is the must-try Cold Brew Ash Mocha Fall-ayage technique that mimics the cold brew coffee sensation. This deep, cool, rich shade is ideal to enhance dark brunette bases while providing dimension and movement, giving you all the feels.

Café Au Lait-Light and Cinnamon Spice Melt
Fall color transformations are not just for brunettes, blondes are also longing for a fresh new look. For our light to medium blonde clients, we have Café Au Lait-Light and Cinnamon Spice Melt techniques. Cinnamon Spice Mocha Copper color melting technique is ideal for clients looking for a kiss of spice. Adding subtle reflects of light, copper gold tones that add that sparkle and shine every woman desires. In addition, color melting can help our clients go longer between appointments. Keeping within two levels of their natural base shade at the base will help minimize the new growth area. Now that summer days are fading away, we may find that many of our blondes have gotten way too light.

Café Au Lait-Light
The Café Au Lait-Light technique will delight your clients by adding depth and dimension. To create natural looking results, weave fine sections throughout. When working on medium to thick hair, slicing will provide a more noticeable difference. If your client has never had a lowlighting service before, start with baby steps by strategically placing lowlights around the face frame.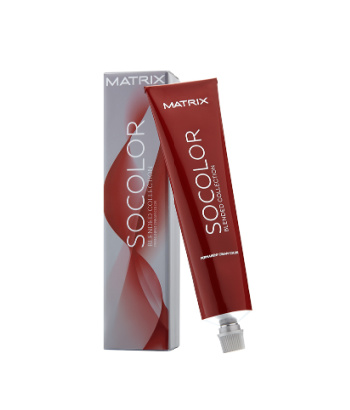 Source: Courtesy of Matrix
About Expert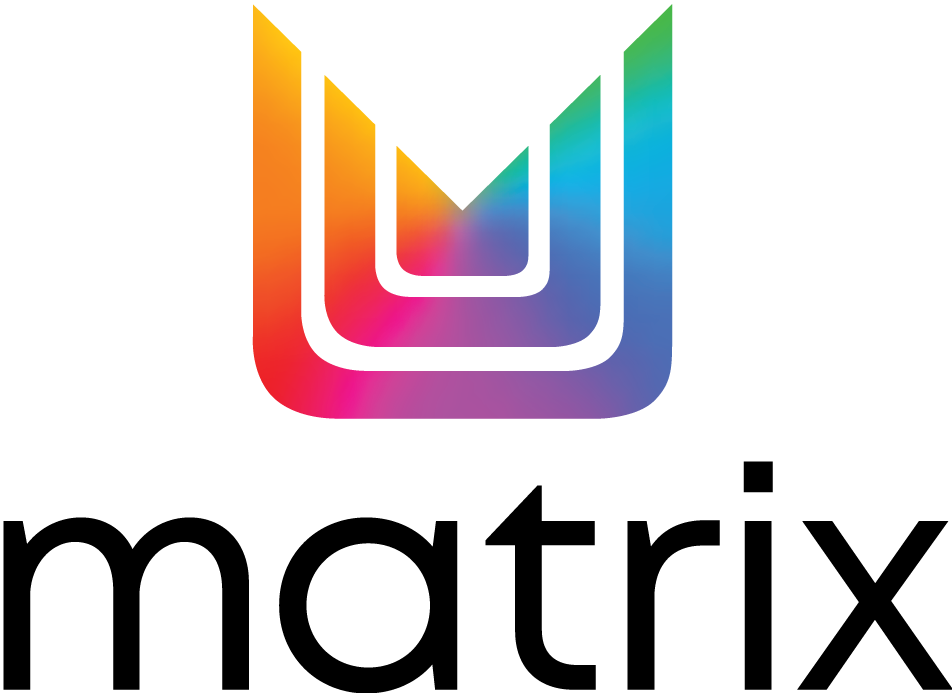 Discover expert advice from Matrix and the industry's most trusted artists and educators. Whether it's the latest, on-trend techniques or tips that will boost your business, they're here to make sure you reach your full potential!