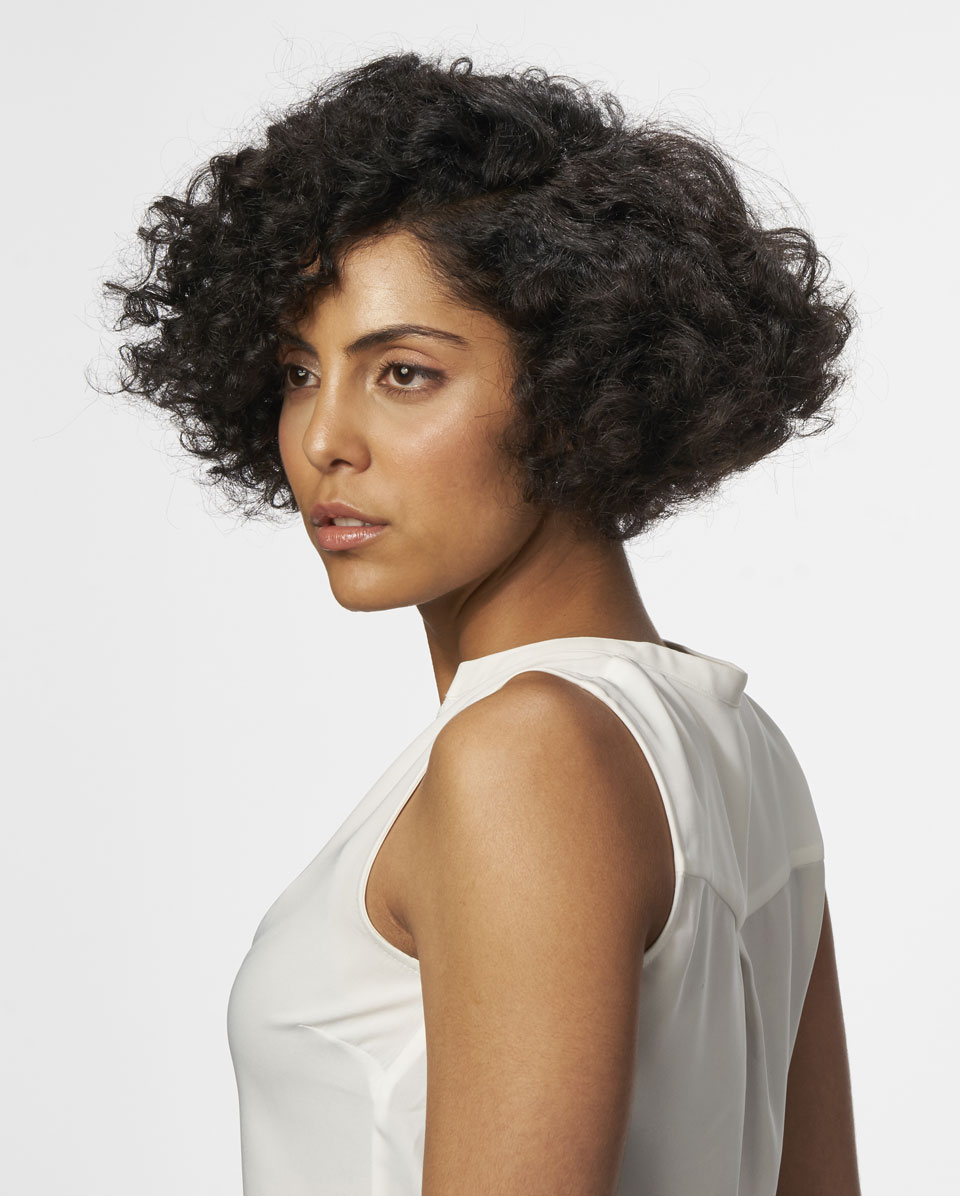 Source: Courtesy of Redken
Did you know 65 percent of clients have textured hair—which is defined as wavy, curly or coily. And when it comes to coloring, caring for, and styling textured hair, it's essential to use the right hair color and haircare products that will preserve both the curl pattern and the integrity of hair health. Due to the unique twists and bends in the fabric of textured hair, textured hair is naturally weaker and drier than straight hair. That's why it's so important to use hair color products that will condition the hair while infusing curls with moisture. Don't miss the opportunity to boost your hair color business while creating amazing results for textured hair clients. Here, stylist Marlee Coles (@marleedidthat) shares three reasons why Shades EQ Gloss—an acidic, demi-permanent hair color—is the perfect choice when working with clients with textured hair.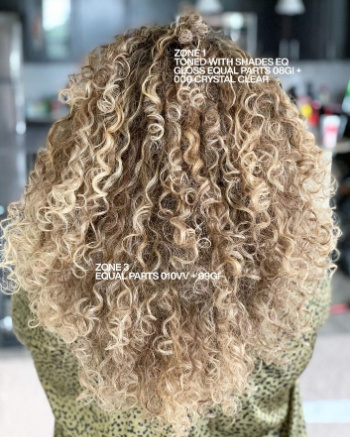 Source: Courtesy of Redken

1. Shades EQ's No-Lift Formula Protects the Curl Pattern in Textured Hair
"The biggest benefit to using Redken Shades EQ on textured hair is its acidic formula and ease of saturation," explains Coles. "The acidic, no-lift formula provides a safe way to color textured hair while preserving the health and integrity of the hair. As Shades EQ Gloss does not contain ammonia, it's safe to use on any chemically processed client, even clients who have received relaxer services. With the choice of a gloss or gel formulation, Shades EQ is the best hair color option for curls, coils and textured hair."

2. Shades EQ Offers Endless Shade Options for Textured Hair
"Shades EQ has a broad portfolio which features a variety of shade families and tones. With so many beautiful options, there are so many ways to create impactful end results for clients with textured hair. Whether you're toning, refreshing, or working with a client who is trying a new hair color for the first time, there is a Shades EQ hue that will provide a great result."

3. Shades EQ Provides Moisture and Shine to Textured Hair
"The shinier the hair, the happier the client" says Coles. Her go-to tip for creating amazing shine? Use Shades EQ Crystal Clear as a super nourishing, shine-infusing service for guests with textured hair. "Using Shades EQ Crystal Clear on my textured hair clients is a quick and easy way to guarantee amazing shine and high hydration, which is super important for guests with textured hair."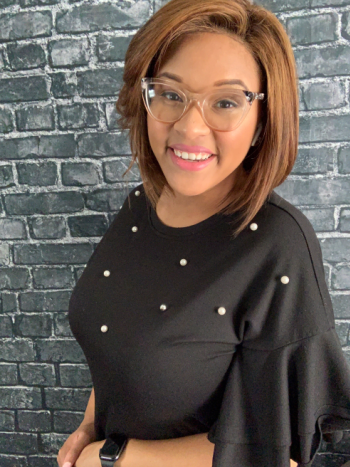 Stylist and Territory Development Manager (@marleedidthat)
About Expert
Discover expert advice from Redken and the industry's most trusted artists and educators. Whether it's the latest, on-trend techniques or tips that will boost your business, they're here to make sure you reach your full potential!