In honor of Women's History Month, we're shining a spotlight on all the successful ladies who inspire us to follow our dreams. Read on to see who is changing the world of beauty and keep checking back each week as we add on to the list of ladies you can look up to!

Is there a gal whose greatness inspires you on the daily? Give them a shout out with #MakingHerstory on social for the chance to get featured.

Week of March 25th
Jane Wurwand
Founder of Dermalogica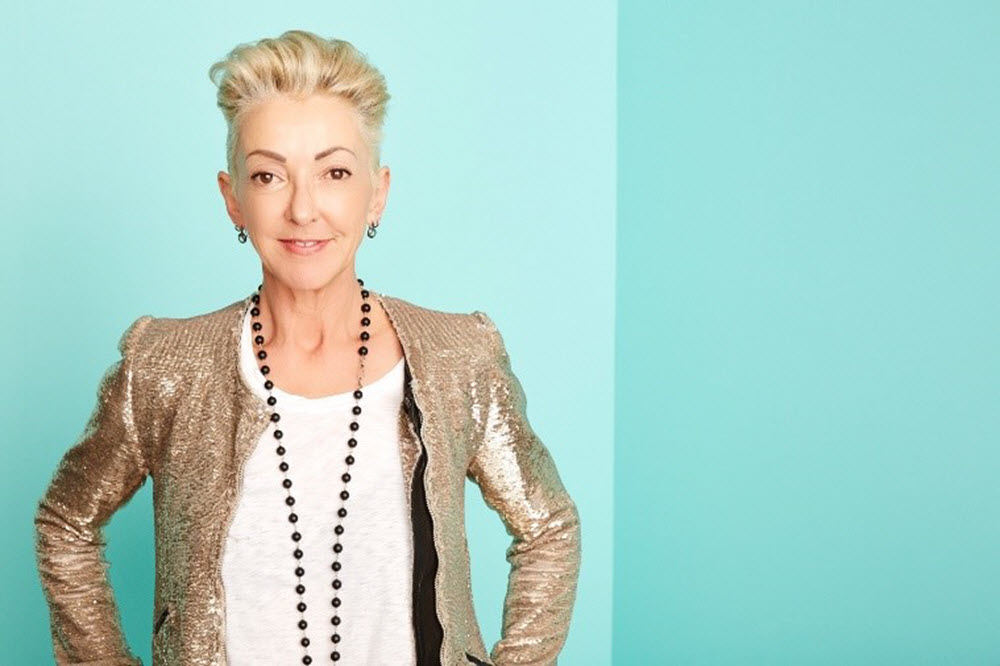 We can't think of a better way to cap off Women's History Month than to tell the inspiring story about how Jane (wait for it) created an entire industry, and in turn, countless careers for woman! But it didn't just happen overnight—for this bona fide game changer, her story begins at just 3 years old.

When her father passed, her mother had to provide for an entire family. That's when Jane learned how important it is for women to be financially independent. And she took that with her the day she walked into a salon at just 13 to ask for a job. She fell in love with the connection only a pro can have with a client and never looked back!

After years of experience as a skin therapist in the U.K., she headed to America at a time when skincare licensing and continued education were practically nonexistent. And because of that, women in the field weren't getting the respect they deserved, and needed, in order to run a successful business.

After launching a small classroom, The International Dermal Institute, where she could give hands-on training to skin therapists to help them grow, she noticed yet another opportunity: professional products focused on skin health and actual results. Now her institute trains 100k pros a year and Dermalogica products are the number one choice worldwide!

To that we say many thanks to Jane and all of the fearless, creative, brilliant women that make this industry, and the world, go 'round!
__________________________________

Week of March 11
Shelley Gregory
L'Oreal Professionnel & SalonCentric Brand Ambassador
@shelleygregoryhair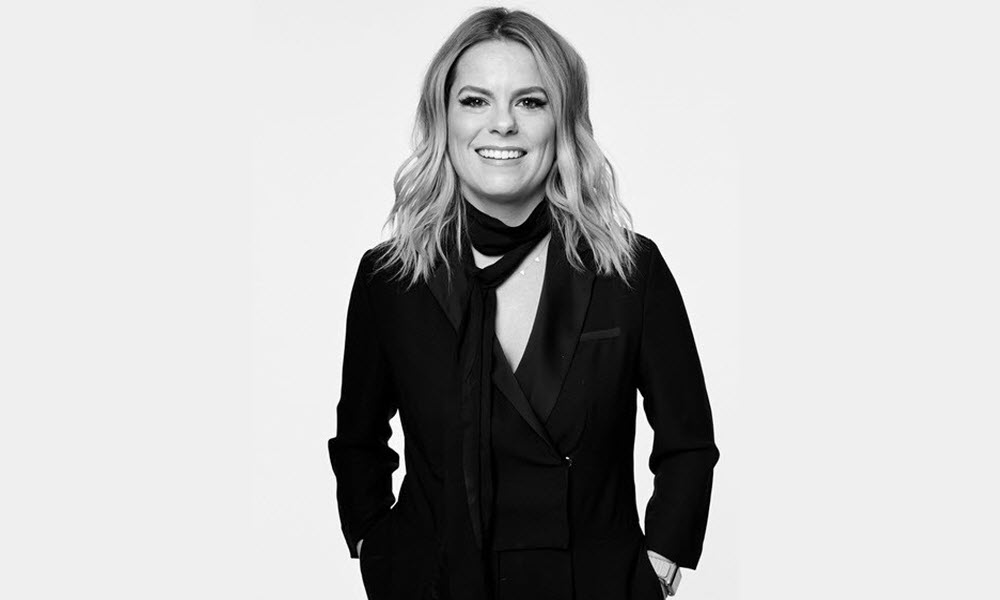 Shelley's pastel hair creations are what legends are made of—and that's exactly what she is now that her unicorn-worthy looks have gone viral. Every day on Instagram, she inspires 110K colorists and stylists because they know she's the go-to for techniques AND social media strategies they can use to grow their own businesses.

If you're wondering what could create such a social media superstar, she believes it was her mom's ability to always lead by example. "She gave me the confidence to go after what I truly loved and wanted in life," she said.

Shelley knows that we all come across bumps in the road on the way to success. That's why she thinks it's so important for women to have each other's backs. She does her part by telling her own story, complete with ups and downs, to help others see their own potential.

If you're a woman in the industry trying to do big things, Shelley's advice is to, "be the person you would look up to. Do what gives you fire and it will be contagious to those around you!"
__________________________________

Week of March 11th
Alicia Grande
CEO & Founder of Grande Cosmetics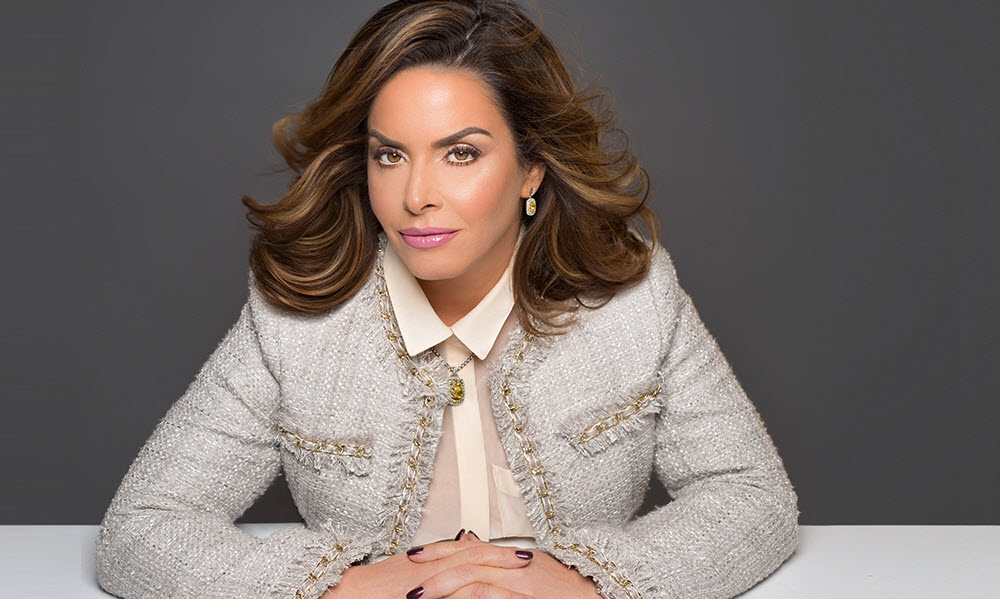 For this powerhouse, Grande's not just a last name, it's a lifestyle. She does it big, from her ambition all the way to her lashes. When she was just 16, she ran a New York flea market stand selling cosmetics. It was then that she realized how much she loved the way she could transform not only how people look, but how they feel.

Her love of beauty and passion for business combined on the fateful day she interviewed a doctor on her health-focused radio show. She fell in love with their powerful lash boosting serum that is now known as GrandeLASH-MD and invested $20,000 of her own money to take a newly redesigned formula to her first trade show. Spoiler alert: she sold it all!

Alicia has come a long way from using her garage as a shipping department—she's expanded her results-driven product range to include lips, brows and haircare dedicated to empowering women by helping them enhance their own natural beauty.

To all the future she-EOs out there, take Alicia's advice: "If you believe in it and it fills a void in the market, you should be successful and push forward. Never stop."
___________________________________

Week of March 4th
Mireya Villarreal
Founder of Pink Pewter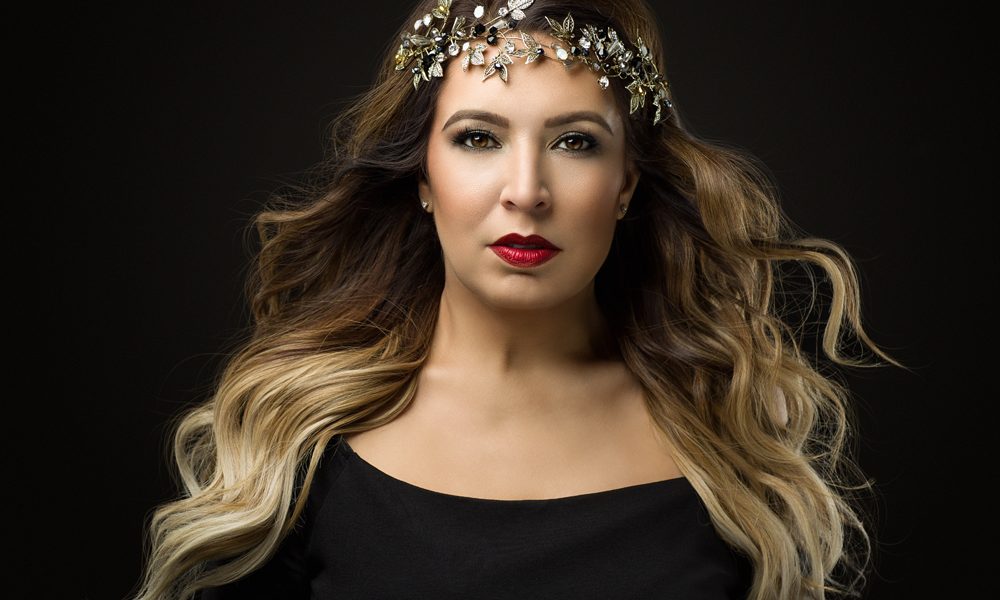 What started as a fun craft project for her little girl turned into Pink Pewter, a worldwide brand sold in 42 countries. Raised in the salon, Mireya was inspired by her entrepreneur mom, who came to America from Mexico to follow her dreams. That's where she learned to be focused, driven and hardworking.

When her unique, handmade designs caught the eyes of friends, she decided to try and sell them to boutiques. To her amazement, they kept selling. "I never thought by doing these samples that people would like them," she said, but it was her persistence that she believes is the key to success.

Her words of advice? "Put your heart into your product and what you believe in. Stay focused and true to yourself." Her passion extends far beyond the full line of accessories and now cosmetics she creates—she loves to see others succeed! You can find her partnering with new artists weekly, helping them achieve their dreams!