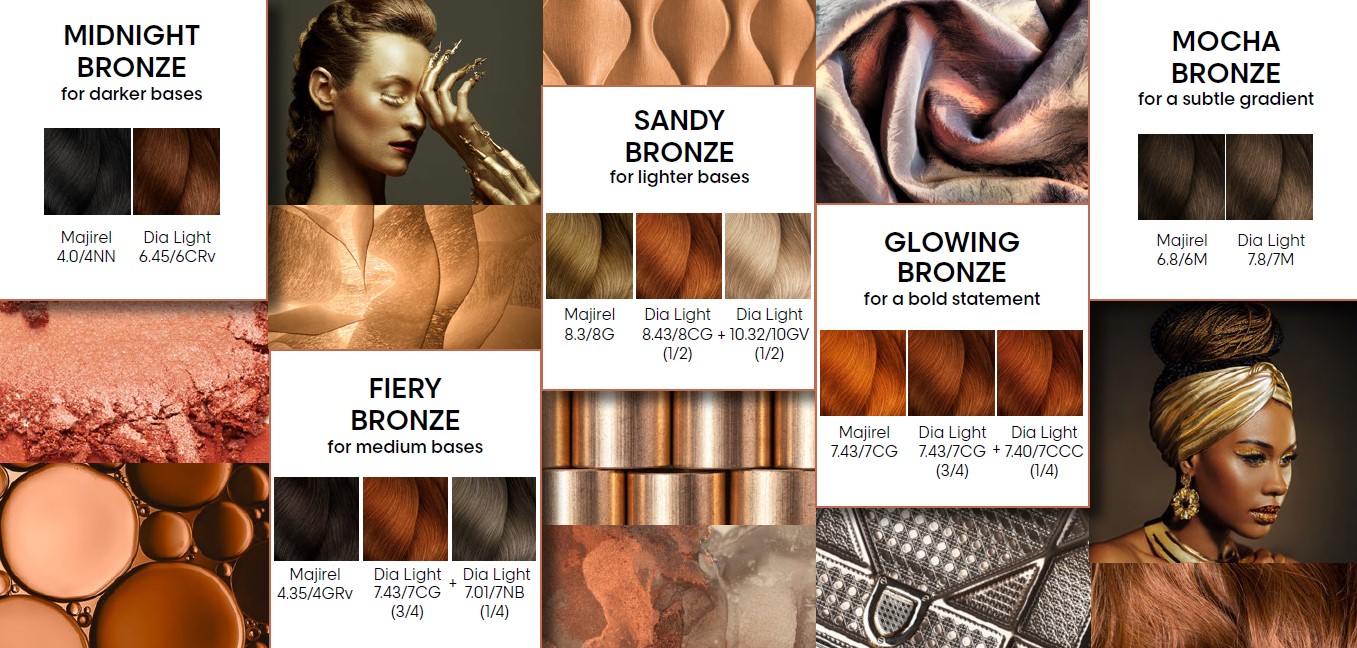 Source: Courtesy of L'Oréal Professionnel
Hot off the catwalk, from makeup to hair color, bronze is the latest buzzword in beauty. French Glossing Bronze is the newest color inspiration and service you'll want to brush up on so you can craft the looks clients want today.
Dreamed up by L'Oréal Professionnel, the all-in-one approach to color delivers professional coverage and glossing in one easy service thanks to Majirel Permanent Crème Color and Dia Light Acidic Gel-Crème Demi. This ultra-caring combination produces 100% grey coverage with shiny, multi-dimensional results and high conditioning with flexible processing times requiring no extra time in the salon spent by your client.
Plus, the benefits to your bottom line from an increased service ticket is undeniable. Just eight incremental glosses per week at a $30 upcharge per gloss, adds $12,480 in incremental annual revenue alone.
So if you're ready to jump on this hot color trend, check out these beautifully luminous bronze looks and formulas created by some of L'Oréal Professionnel's top colorists for your next client visit.
Xhanan Villa
@xhanahairprofessional
"My inspiration for these looks were all takes on bronze: a bronze gown, warm chestnuts, and an orange tabby cat. French Glossing Bronze is an absolutely beautiful trend that transforms very dull and frizzy hair to shiny, vibrant, warm, and enhanced!" ROOTS: Majirel 7.3/7G with Majicrème 20-vol. MID-LENGTHS: Dia Light 9.31/9GB with Diactivateur 6-vol.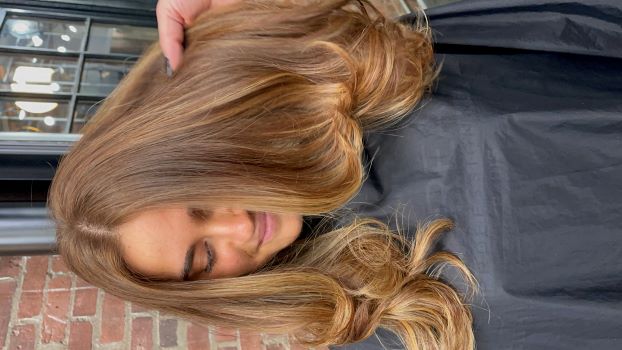 Sadi Evans
@sadilynne
"Warm tones are in and I'm here for it! Warmth is a vibe and it's contagious. Majirel has a great portfolio for warm tones and Dia Light is the best support for longevity and shine." ROOTS: Majirel 5.3/5G (1/2) + Majirel 6/6N (1/2) + touch of Majirel 6.34/6GC with Majicrème 20-vol. PULL-THROUGH: Majirel 6.34/6GC (1/2) + Majirel 6/6N (1/2) with Majicrème 20-vol. GLOSS (ALL OVER): Dia Light 6.13/6BG (3/4) + Dia Light Clear (1/4) with Diactivateur 9-vol.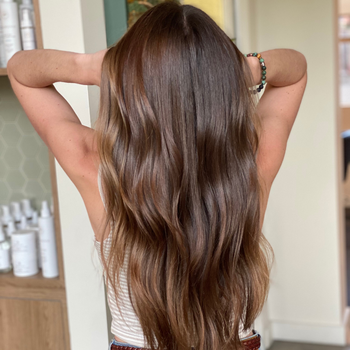 Crissy Winston
@theglowupdivahair
"For this look, I wanted to create a Coco Monroe. Majirel is amazing and it saturates formation 6 hair perfectly! My diva's hair feels soft and luminously flawless with color." ROOTS & MID-LENGTHS: Majirel Cool Cover 5.1/5B (3/4) + 5/5N (1/4) with Majicrème 20-vol. ENDS: Dia Light 7.4/7C (1/2) + Dia Light Clear (1/2) with Diactivateur 6-vol.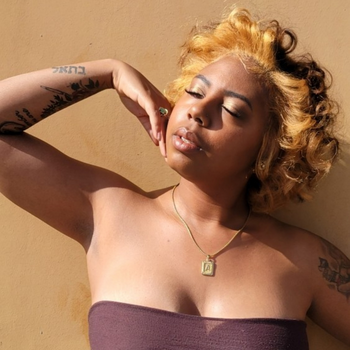 About Expert
Discover expert advice from SalonCentric and the industry's most trusted artists and educators. Whether it's the latest, on-trend techniques or tips that will boost your business, they're here to make sure you reach your full potential!