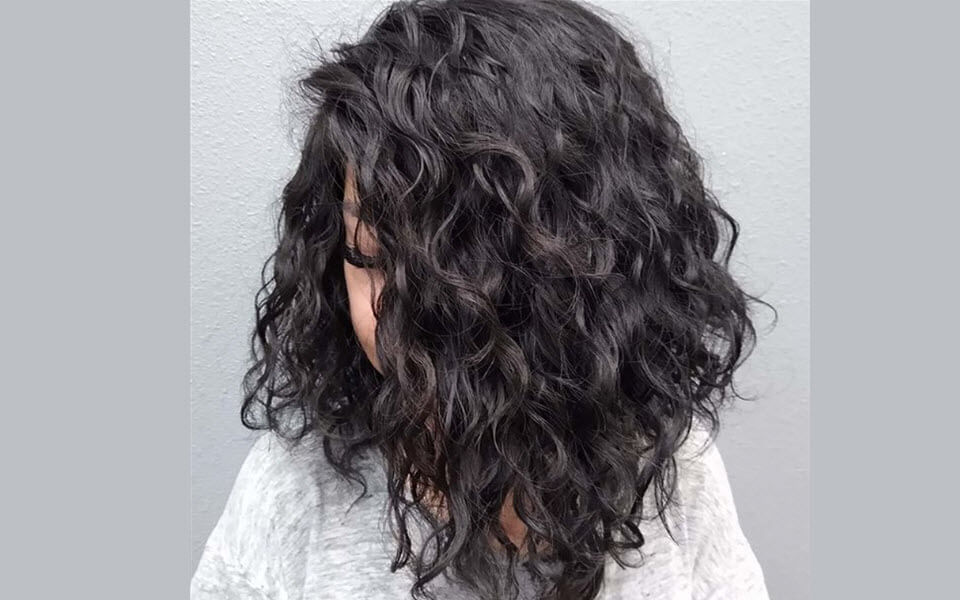 Source: Instagram/@yolandahairstylist3
Remember that courtroom scene in "Legally Blonde" where Elle Woods taps into her perm knowledge to trip up the lying witness? "Because isn't it the first cardinal rule of perm maintenance that you are forbidden to wet your hair for at least 24 hours after getting a perm at the risk of deactivating the ammonium thioglycolate?" she declares to win the case. Well, if ammonium thioglycolate isn't on the tip of your tongue, maybe it's time for you to brush up on your perming principles.
But, why? Because perming services are making a comeback. And we're not talking about the iconic '80s perm power rocked by Bon Jovi, Poison, Twisted Sister and practically every other hair bands. Nor the poodle perm
à
la Cher and Whitney Houston, or that hybrid wonder: the permed mullet—we see you Prince and Stevie Nicks. No, today's perm options go way beyond the standard curly style thanks to new technology and innovative formulas. Think the beach wave perm for effortless, casual beach waves or the smoothing perm to control and manage super tight curls, frizz and puffiness.
But whether throwback or modern permed hair, the one thing everyone agrees on is the smell. That strong ammonia odor arising from the alkaline perming solution formula is enough to make you think biochemical warfare is happening on strands and in the salon. Thankfully, there's a quick fix to remove those skunk-like smells. By applying an acidic product called
Biolage Acidic Milk Rinse
after the neutralizer is rinsed from the hair, the harsh smells of the alkaline perm formula are eliminated. Stylists at Ab Fab Coiffure Salon in Hillsborough, NJ have found that not only does the
Biolage Acidic Milk Rinse
post perm services completely mask the noxious odors of the perming solution, but hair is left stronger and shinier.
Definitely sounds like a trick to keep in your back pocket, or as an add-on to your service menu.