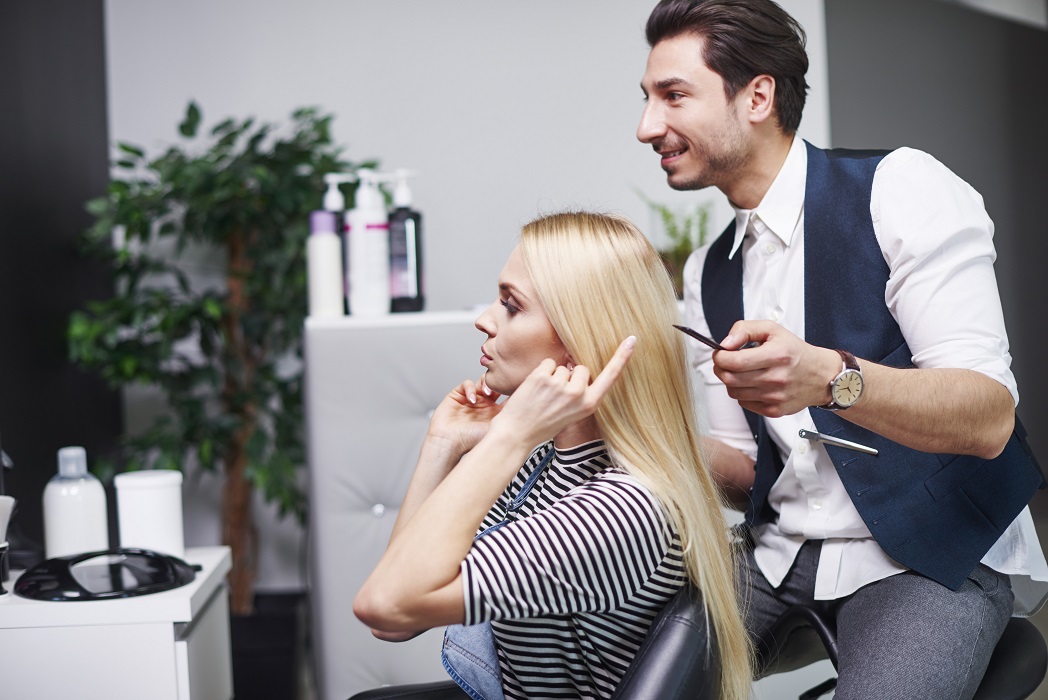 You've thought and thought about it, and now you've made up your mind. You're going to leave salon employment and strike out on your own as an independent artist. Bravo for you! Undoubtedly, you'll love the freedom, flexibility and independence of your new professional life. But before you go much further, heed the creed of the Boy Scouts: be prepared. Here are five common pitfalls of solo artistry and how to avoid them so you don't repeat the mistakes of others before you.
Mistake #1: Choosing the Wrong Location
Regardless of what type of salon business you start, location is everything. If you have an existing clientele, it's important to keep your new location within five to seven miles of your previous location, advises Six Salon Owner George Nikollaj. Any further and clients will think twice about making the trip. Also, be sure there is easy access to the building—via roads and/or public transportation—and if your clients drive to the salon, parking must be easy, plentiful and affordable.
Mistake #2: Glossing Over the Business Side
Face it, unless you're a CPA, taxes are dull. But if you're striking out on your own, filing your taxes in a timely manner is essential. So, do your homework and find an accountant, a software program or an app that will keep you IRS-compliant. "Get the help you need," suggests Dr. Tye Caldwell, co-founder of ShearShare, which partners with Track, a platform that automatically calculates and saves stylists' money for taxes, "to simplify the complex financial and tax preparation process that is crucial to businesses everywhere."
Mistake #3: Failing to Leave Time for Continuing Education
With all the things you'll be doing as a solo artist, your own education might fall to the bottom of the priority list. Big mistake. "When we are our own bosses, it can be hard to use our spare time and money for learning," agrees Amanda Fator of Studio S in Redding, CA, "but it will be what keeps you updated and excited about our industry."

Mistake #4: Overlooking Client Retention
It's ten times easier to retain an existing client than attract a new one, and that's even more relevant if you're a studio stylist without walk-ins. So remember, the clients in your chair are everything for your business. "Always be present with your clients and also build through them," suggests Tammy Feltner, an independent artist in St. Louis. "When I was starting out, I sent handwritten thank you notes to each client and included three business cards with a note saying the best compliment they could pay me would be to pass on my cards to friends."
Mistake #5: Mismanaging Your Time
The upside of solo artistry is that your time is your own. The downside? Same. Since you're not on anyone's schedule, it's easy to find yourself working too many hours or staying up late to catch up on administrative duties. Successful solo artists treat their businesses like any job, with set days and times to see clients, run errands, handle paperwork, etc. Otherwise you risk running out of hours in the day and days in the week.
Photo Credit: Getty Images