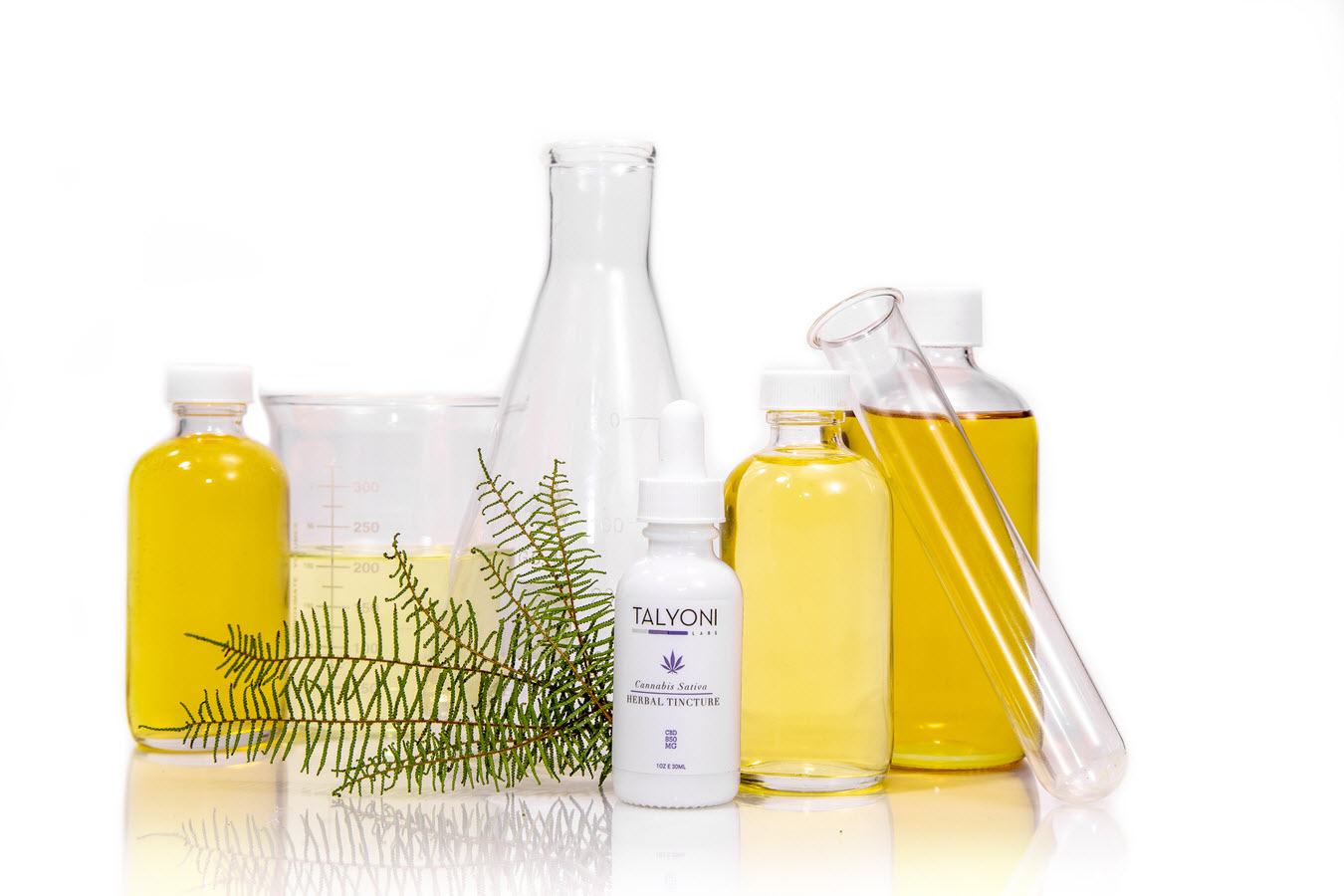 CBD is without a doubt the buzziest word in beauty right now. Short for cannabidiol, CBD is a compound found in the cannabis plant's flowers, stem and leaves. It's shown to have therapeutic and anti-inflammatory benefits but without the psychoactive, mind-altering effects that tetrahydrocannabidiol (or THC) is known for. "CBD is packed with an array of essential vitamins, minerals, proteins, and fatty acids," says Jonathan Tiram, Vice President of Ecoco, Inc. "It reduces inflammation, supports the skin's natural healing process and possesses anti-inflammatory benefits, which can aid in calming stressed skin and minds."
What was once a highly niche category has exploded into a bona fide beauty trend with an ever-growing number of CBD-based products at an all-time high. And one brand in particular that offers to bring quality CBD products into the professional space is
Talyoni
, which launches at SalonCentric this month. We spoke with the brand's Jonathan Tiram to get to know
Talyoni
a bit better.
Q: What is the Talyoni brand philosophy?
A: To bring you the highest quality professional products with an emphasis on holistic wellness. Every product is specifically formulated to be eco-friendly, cruelty-free and made with love to sooth your mind, body and soul. CBD is the focus in our Cannabis Sativa Collection for its time-honored therapeutic benefits.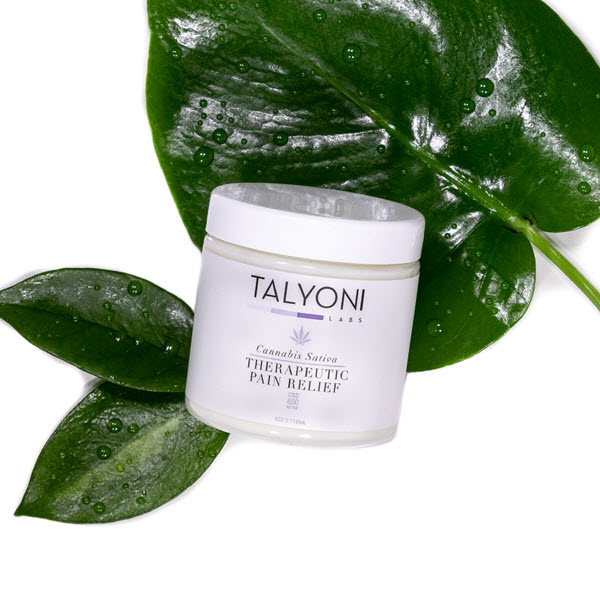 Photography: Courtesy of Talyoni
Q: How many products are in the collection?
A: The collection currently has 12 products broken out into three categories: hair care, skin care and wellness. Our hair care products feature lipids found in CBD oil which bind with hair to help moisturize, nourish follicles and repair the hair shaft. Vitamin E, essential fatty acids and nourishing squalene penetrate deep into the hair to restore strength and manageability. And vitamins A, C, E, B-12 and folic acid found in aloe vera promote growth while adding strength and shine. Our skin care products offer restorative results for all skin types including acne-prone and sensitive skin. Abundant in powerful antioxidants and essential fatty acids, our Cannabis Sativa Collection focuses on optimal skin health while targeting common skin problems such as congestion, acne, rosacea, fine lines and wrinkles. And our Therapeutic Pain Relief and Herbal Tincture can be integrated into any service and are an easy take-home recommendation to guests.

Q: What makes Talyoni products different from what's currently on the market?
A: Our results-driven formulations focus on pure botanicals refined by modern clinical innovations.
Q: How can salons and spas bring CBD into their service menus?
A: CBD provides a solution for every guest's need. Our skin care, hair care and wellness products can be incorporated into salon and skin care treatments with take-home recommendations for guests post treatment.
Q: What type of education does Talyoni offer to beauty professionals?
A: Talyoni will be present at all 2019 SalonCentric and national shows to demo our products and educate industry professionals. Come find us to learn more.
Photography: Courtesy of Talyoni