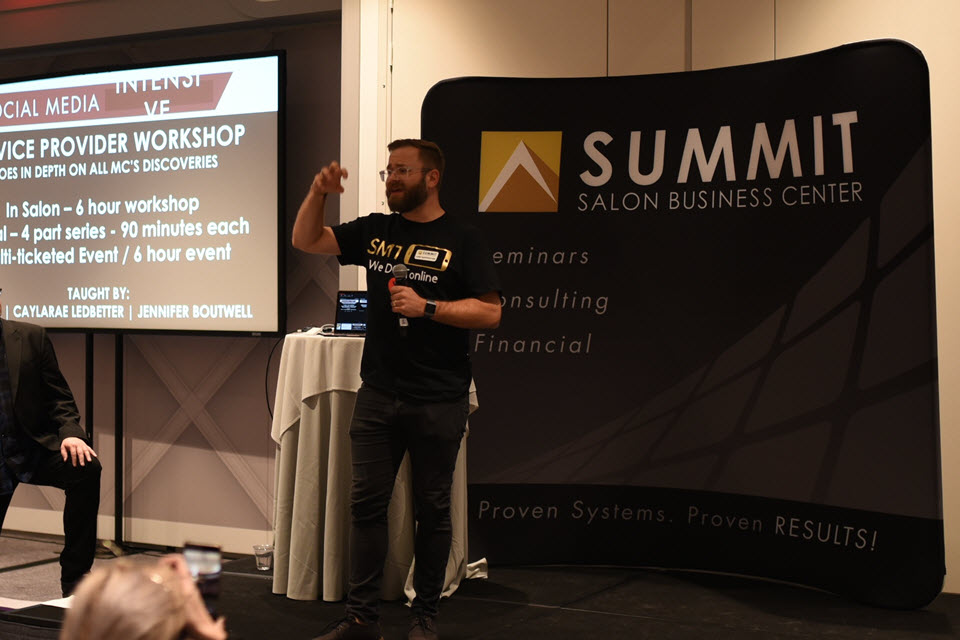 With one's overall well-being also affected by financial health, the loss of productivity and the inability to produce at max capacity has many beauty professionals across the board feeling stressed. Temporary and permanent loss of income, demotivation, and salon instability are just some of the hardships that our beauty community is currently facing. During this challenging time, here are some business and financial resources shared by L'Oréal and Summit Salon Business Center to help towards your financial well-being as you cope and navigate through this difficult time.
FOR SALON OWNERS:
SUMMIT SALON FINANCIAL SERVICES: Custom-tailored to your business needs, this financial service will help you clarify your cash flow, avoid costly financial mistakes, and save time.

ONE-HOUR COMPLIMENTARY COACHING SESSION: Complimentary 1-hour phone call to discuss your current business situation and needs.
FOR SERVICE PROVIDERS:
MAGIC DAY CALCULATORS: Calculate what you need to make per day in service and retail dollars to pay your bills and more.

SOCIAL DIGITAL PLANNER: Find the most out of each day, week and month. This planner includes a section about finding money, budgeting, and attacking debt.

SELF-EMPLOYED STYLISTS VIRTUAL COACHING: One-on-one virtual sessions with a top Summit Consultant that can help you with service pricing, future raises, spending and finances, building clientele, and mastering your online presence.
OTHER SUMMIT RESOURCES:
SUMMIT SALON GET PREPARED: In light of COVID-19, Summit has prepared several resources that can help you right now. Categorized into three sections: Re-Opening, Financial, and Temporary Closing.

SUMMIT SALON 365: Online courses for topic-focused learning. Includes courses on retail success, gift card strategies, the social digital guest experience, intelligent verbiage, suite success, and more.