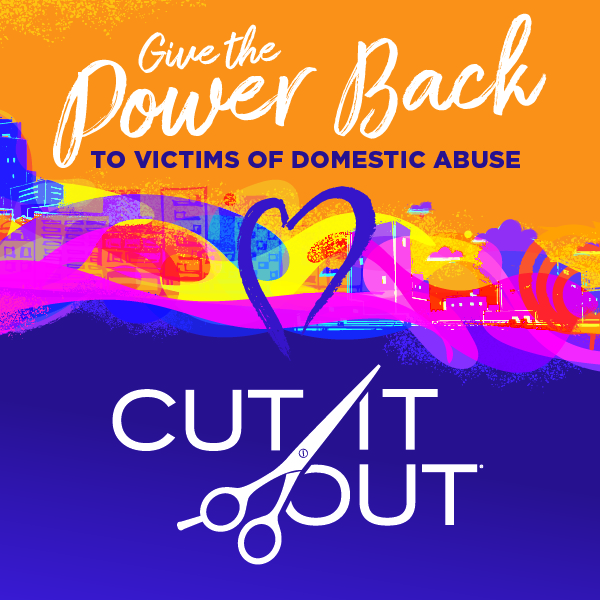 When October rolls around, fall season festivities and thoughts of Halloween invariably dance around in people's heads. But for the more than one million registered and licensed cosmetologists in the U.S., it's also a time to celebrate and recognize the talents of those professionals who help make us feel beautiful and confident every day. In celebration of National Cosmetology Month, SalonCentric is launching an appreciation series to make the most of this special month.
#ProsGiveBack
Join SalonCentric in spreading positive vibes. Share your attitude of gratitude by nominating a salon pro or team between October 1-31, for a chance to win a day of inspiring education with the #ItTakesAProTeam on the SalonCentric Airstream. Simply upload a photo to Instagram, share how they're making a difference and include the hashtag #ProsGiveBack.
Gratitude Wall
The next time you step into a SalonCentric store, share what you're grateful for in our Beauty Community by adding your note to the Gratitude Wall.

Love Notes
Check out
Pro Beauty Central
this month for a series of Love Notes from Kenny Duncan, Neal Malek, Presley Poe, Leah Freeman, Sam Villa, Nick Stenson and more, to the folks in the beauty industry they're expressing their appreciation for.
Cut It Out
Join the fight against domestic abuse by arming yourselves with the tools for recognizing the signs of abuse and to safely refer victims to help. During the month of October, SalonCentric will offer free Cut It Out trainings in all stores with digital screens. Dedicated to mobilizing salon professionals to fight domestic abuse, Cut It Out―the Professional Beauty Association's charity sponsored by SalonCentric and L'Oréal Professional Products Division―brings awareness to intimate partner violence by leveraging the very personal relationship between a stylist and their client. To learn more about this initiative, or to find a training near you, go to
saloncentric.com/education
.