Source: Courtesy of Vanessa Dyer(@vanessa_vanessasplacesalon), Vanessa Lemay (@fortheloveofcolorllc), Alexis Stallings (@lexiebabie_)
*These images were all tagged with #LEVELxShadesEQGlossBoss on Instagram.
If you're a beauty professional looking to elevate your coloring services, look no further than the Shades EQ Gloss Boss Club, Redken's destination for all things Shades EQ.
The Gloss Boss Club is a space for stylists to celebrate Shades EQ artistry, creativity, and services by sharing the rewards and Shades EQ love with other Gloss Bosses all around the country. Shades EQ Gloss Boss Club members will receive access to exclusive merchandise, education, and inspiration in the form of a digital quarterly newsletter, delivered directly to their inbox. Each quarterly newsletter includes:
Launch Sneak Peeks: Be the first to know about new shades before they launch.
Exclusive Redken Educator Formulas: Get formula inspiration from Redken Educators on the newest launches. Try the latest trends with confidence.
Ambassador Education: Exclusive tips and tricks only

for Gloss Bosses

from Redken Ambassadors.
Exclusive Shades EQ Swag: Redeem points for Gloss Boss bomber jackets, t-shirts, and more. Wear your Shades EQ love, available exclusively to Gloss Boss members.
Feature Your Work: Post your Shades EQ looks with #LEVELxShadesEQGlossBoss for a chance to be featured in the quarterly Gloss Boss newsletter. Spotlight your salon and your socials to over 50,000 stylists.
Social Media Tips & Tricks: Boss up your social media and grow your following with pointers straight from Redken's social team.
Pro Tip: For every quarter that you qualify for the Gloss Boss Club, your newsletter will be delivered to the same email address used to register for your LEVEL Loyalty Rewards program account. So, remember to sign up for the LEVEL Loyalty Rewards emails to make sure you receive your Gloss Boss Club quarterly newsletter.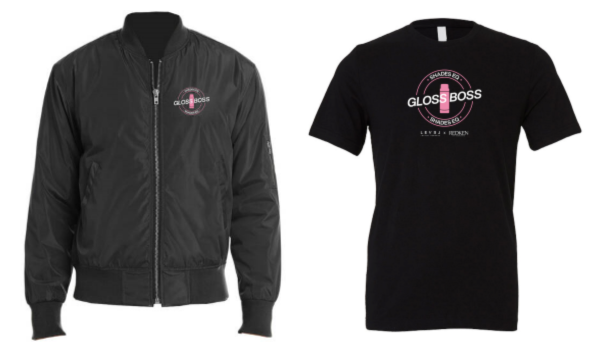 Here's how to join the exclusive Redken Shades EQ loyalty club:
Join the LEVEL Loyalty Rewards program.
Spend at least $150 each quarter on Shades EQ.
Done, no extra steps required.
Pro Tip: Make sure you're signed up for LEVEL Loyalty Rewards emails so you can receive your Gloss Boss Club newsletter in your inbox for every quarter that you qualify.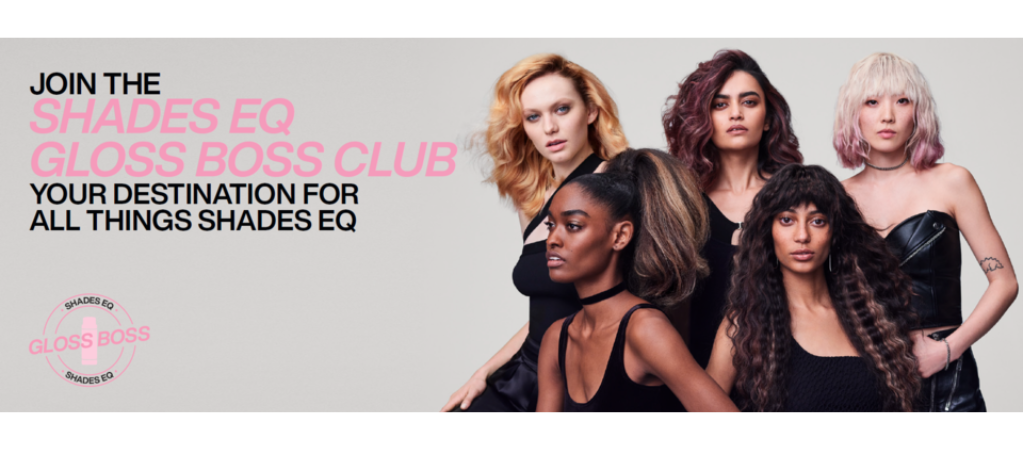 Stylists who are enrolled with LEVEL Loyalty Rewards will only qualify for the Gloss Boss Club for each quarter they spend $150+ on Shades EQ. Gloss Boss Club memberships do not roll over, the only way to remain a member is to re-qualify each quarter.
Q1 members are determined by December-February spend and receive their newsletter in March. Q2 members are determined by March-May spend and receive their newsletter in June. Q3 members are determined by June-August spend and receive their newsletter in September. Q4 members are determined by September-November spend and receive their newsletter in December.