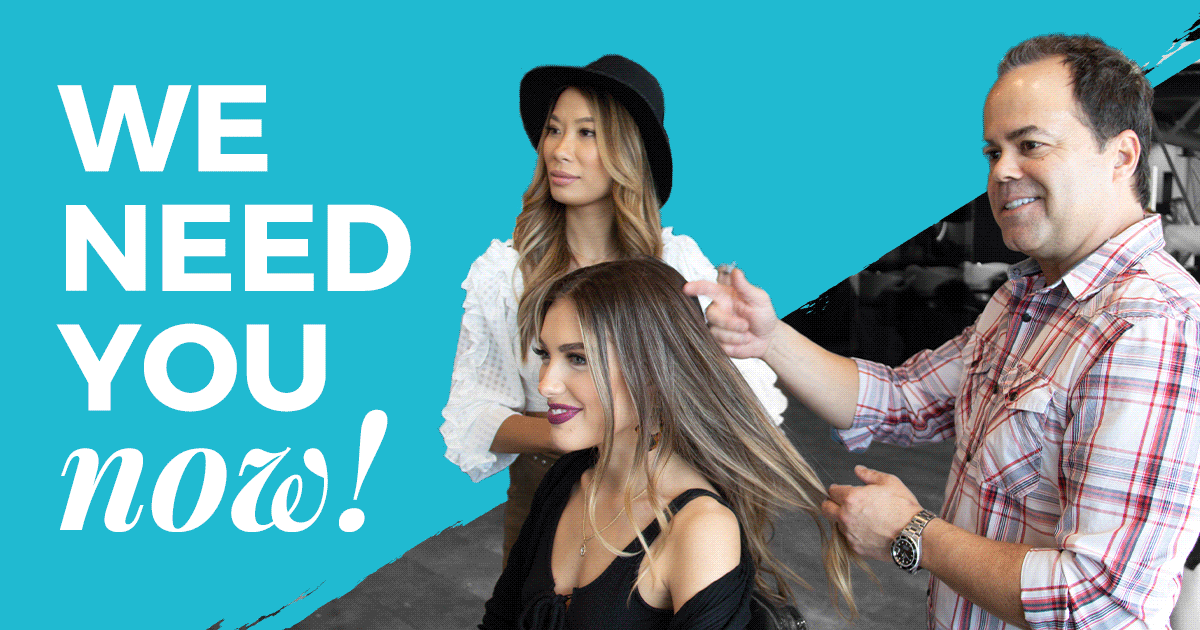 Source: Courtesy of Professional Beauty Association (PBA)
As SalonCentric's mission is to be the best possible partner to you, our valued members of the salon industry, we wanted to share what the Professional Beauty Association (PBA) is doing to support salons and stylists during this time of uncertainty. With the COVID-19 pandemic affecting salons, barbershops, nail salons and spas across the country, the physical, emotional, mental and economical ramifications are all too real as they are being widely felt throughout our industry.
The U.S. Senate is currently working to develop an economic stimulus package, and the PBA team is engaged in asking Congress to include the 45BFICA Tax Tip Credit as part of the package. This would allow for a dollar for dollar tax credit on an employer's share of the FICA taxes paid on employee tip income which is crucial for helping keep our business afloat during this economic crisis. To help get this critical legislation passed as soon as possible, the PBA encourages the salon industry to
take action
by asking Members of Congress to provide this tax relief.
Moreover, the PBA believes access to a tele-health service, at minimum, should be available for everyone. To remove any financial barriers, the PBA is offering a one-year complimentary Preferred Membership (a $50 value) to all licensed professionals or salon/spa employees who do not currently hold an active membership. This membership provides access to a tele-health subscription for $10/month which will cover both physical and mental health needs for the family 24/7. This special program expires April 15, 2020 and can be accessed by texting BEAUTY to 88202 or directly at
https://probeauty.wufoo.com/forms/were-in-this-together/
.
While we, as a close-knit community, need to physically take a moment to separate, there is no doubt that we will come together stronger than ever," says PBA executive director, Steve Sleeper. "PBA is here to provide information, advocacy and assistance, because we are all in this together." For yourself and for our pro beauty community as a whole, please support this initiative to ask for relief for our industry.