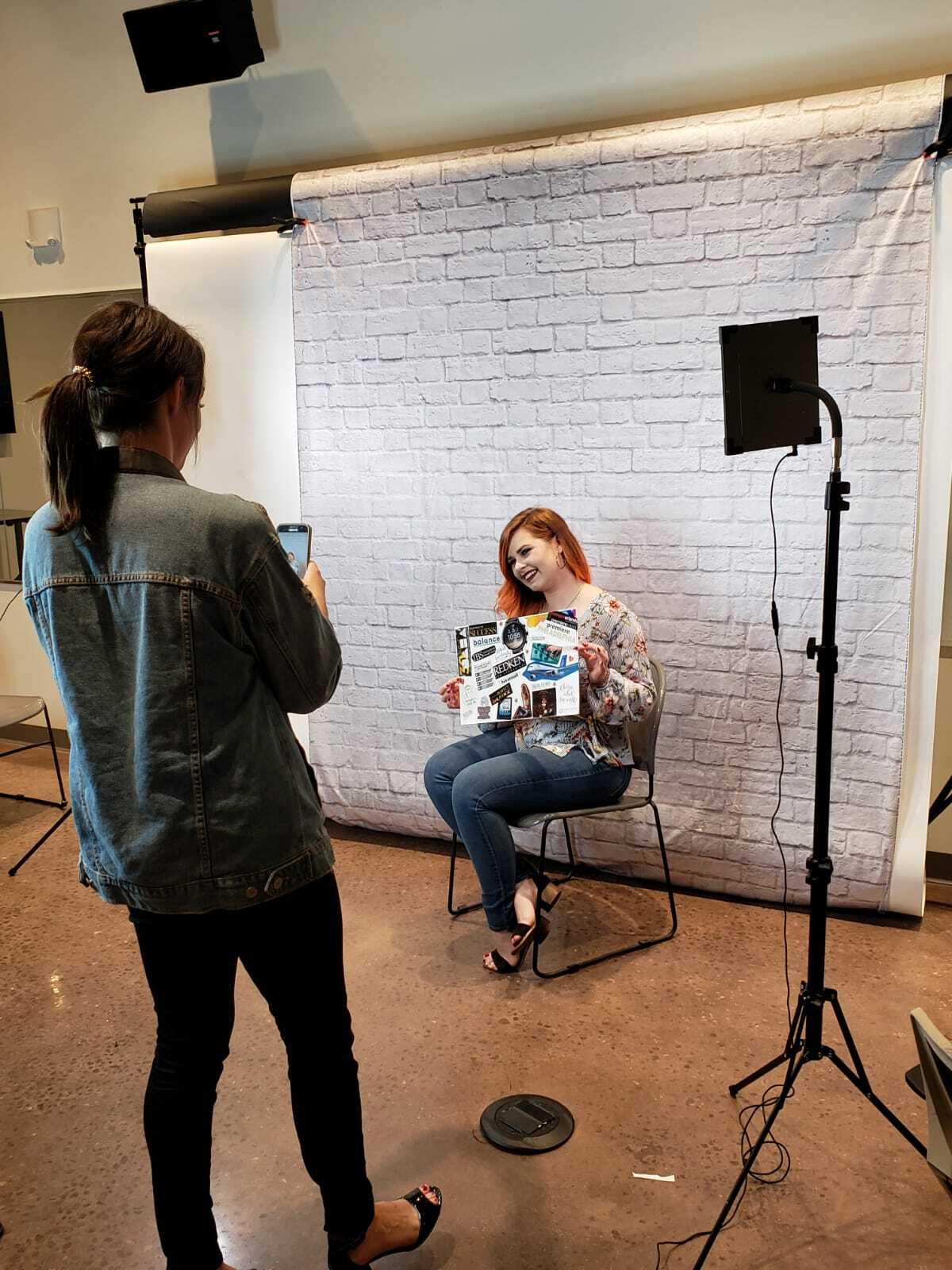 Photo Credit: Courtesy of Kaylin Jackewicz

SalonCentric's first-ever FuturePro Award winner Kaylin Jackewicz participated in our "enVision your future" vision board initiative last year as part of her intention and goal setting."Since it was my 1st year fresh out of Cosmetology school, a lot of the things I posted on my vision board were based around becoming successful as a hair artist," says Jackewicz. "I wanted to start earning a livable income, learn to charge what I am worth, continue my dedication and passion for the industry, and improve my skills overall." We caught up with the Tampa-based student competition winner for a chat about how her vision board helped her to manifest focus, purpose and growth for her career.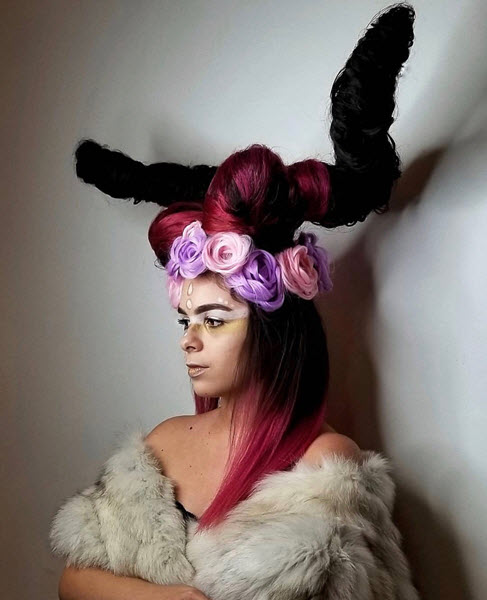 Photo Credit: @Courtesy of Kaylin Jackewicz

Q: From this time last year to today, has anything from your vision board come to life?

A: In the past year, I have accomplished more than I thought I would! I flew through a SummitSalon associate program and have exceeded my goals since then. I have reached every retail goal given, started to triple my income in weeks, and am part of a team that notices and appreciates the passion and dedication I have for this industry and my craft. I was even able to purchase the smart watch I posted to my vision board to help me accomplish more goals!

Q: Is there anything from your 2019 vision board that you'd still love to come to fruition in 2020?

A: With my continuing education and monetary goal crushing, I neglected a love of mine that I want to delve into this coming year: Competing in contests and competitions and pushing myself to be more creative. I love avant garde styles,and love the idea of bringing a creative thought to life.I want to start looking into what it takes to enter NAHA and other competitions come this year.
Q: Will you be creating another vision board for 2020?

A: I will definitely be creating another vision board for 2020! I plan to create a bit of a strategy within my vision board on how I can be part of more hair competitions, while still striving within my salon company as a top stylist. As an artist, I'm a very visual person. Vision boards help put things into perspective and make you visualize your goals. Once you put it down on paper, it feels more accomplishable and there's more accountability. I've been setting goals for myself since I was 15. I always liked being able to look back after the year has come to an end to see all that I have accomplished. It's definitely a feel-good moment!