National Cleanse Your Skin Week kicked off August as CeraVe has devoted the first seven days of the month to raising awareness about the importance of proper facial cleansing. Every beauty professional knows a good skincare routine is crucial for maintaining healthy, glowing skin, especially during the hottest time of the year. That makes this week the perfect time to show your client's skin some extra TLC and appreciation.
Read on to learn more about which facial cleansing product might best suit your client's needs.
Best Face Cleanser for Dry Skin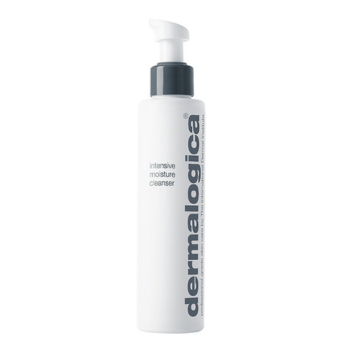 Dermalogica Intensive Moisture Cleanser
This moisturizing cleanser not only removes makeup, pollutants, and excess oil, but also intensely nourishes the skin, minimizing the damage of vital lipids and proteins to prevent dryness.
Best Face Cleanser for Oily Skin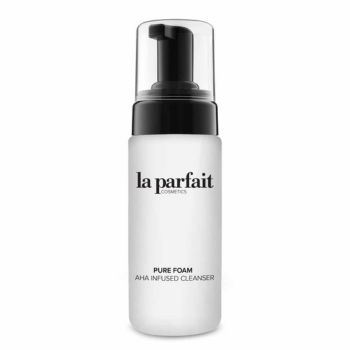 La Parfait Cosmetics Pure Foam AHA Infused Cleanser
This AHA infused foaming cleanser uses vital extracts and oils to deeply cleanse pores, get rid of dead cells, and brighten the skin.
Best Face Cleanser for Combination Skin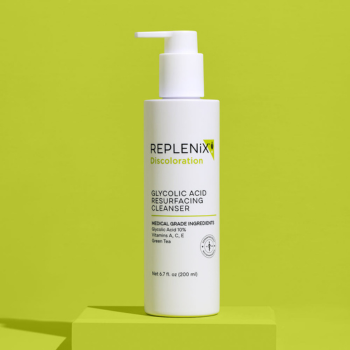 Replenix Glycolic Acid Resurfacing Cleanser
Using a pH-balanced formula, this cleanser effectively removes impurities, dirt, and oil without stripping the skin's delicate moisture barrier
Best Face Cleanser for Sensitive Skin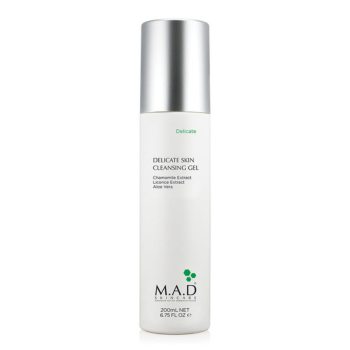 M.A.D Skincare Delicate Skin Cleansing Gel
This gentle, non-drying cleansing gel is infused with Chamomile, Aloe Vera, and Licorice Extract to prevent redness and irritation.
Best Face Cleanser for Anti-Aging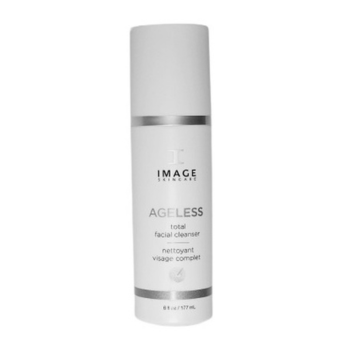 IMAGE Skincare AGELESS Total Facial Cleanser
This anti-aging cleanser is formulated with glycolic acid to help exfoliate, improve texture, and refine dull skin.
Best Face Cleanser for Acne-Prone Skin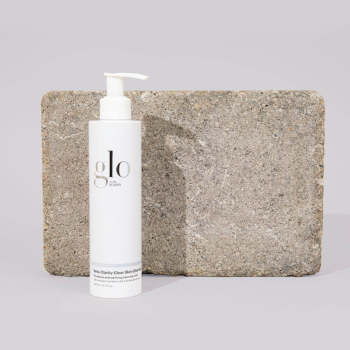 Glo Skin Beauty Beta-Clarity Clear Skin Cleanser
Formulated with salicylic acid, this facial cleanser treats acne-prone skin with balancing and detoxing exfoliants to prevent future breakouts.
Best Makeup Removing Face Cleanser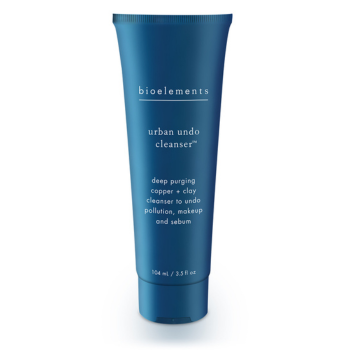 Bioelements Urban Undo Cleanser
This facial cleanser works to removes makeup, while also reducing damage from pollution and sebum.
Best Face Cleanser for Eczema-Prone Skin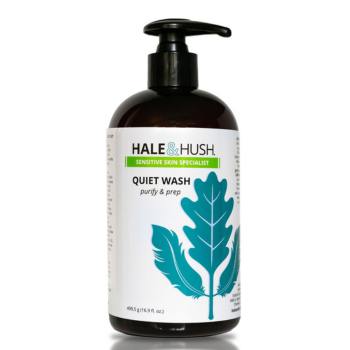 Using botanical extracts, this gentle cleanser reduces inflammation, irritation, itchiness, and redness often caused by eczema-prone skin.
Best Face Cleanser for Balancing Skin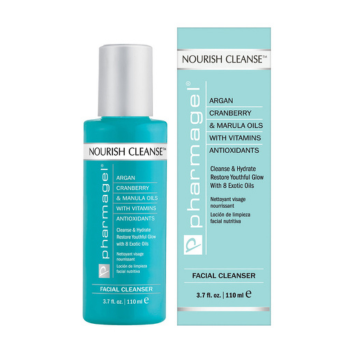 Pharmagel Nourish Cleanse Oil Cleanser
This cleanser balances the skin, using eight exotic oils to remove dirt without interfering the natural skin barrier.