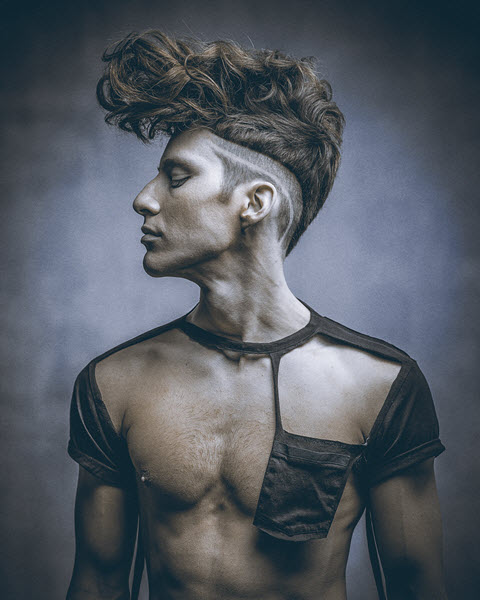 Photography: Courtesy of Jamie DiGrazia/BABAK
The North American Hairstyling Awards (NAHA) is the most prestigious photographic beauty competition in North America. Produced by the Professional Beauty Association (PBA), the competition celebrates and honors the talent and creativity of the beauty industry's most inspiring artists. This year, NAHA celebrates its 30th anniversary at its new home alongside the International Salon and Spa Expo (ISSE). The 2019 ceremony will be hosted by 2018 Olympic Bronze Medalist figure skater and America's sweetheart, Adam Rippon. NAHA will take place Saturday, January 26th, 2019 at the Long Beach Convention Center in Long Beach, California. The event will be broadcast live, on-demand at nahalive.com.

2019 Men's Hairstylist of the Year
Mark Bustos
@markbustos
Silvervine Room | Summit, NJ
Photographer: Richard Monsieurs
Wardrobe Stylist: Mark Bustos
Makeup Artist: Amy Chin & Christina Natale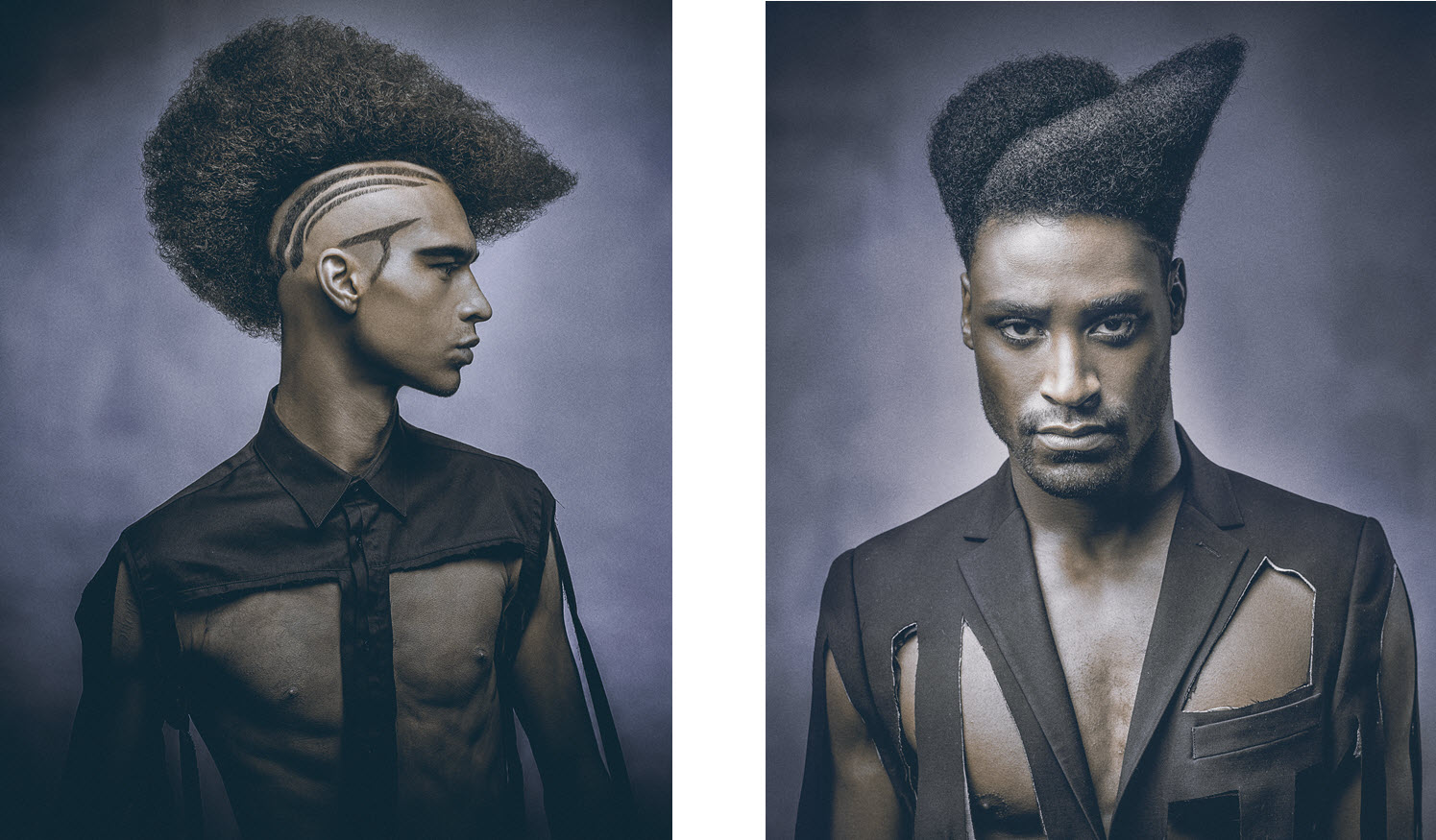 Jamie DiGrazia
@jamiedigrazia
Logan Parlor | Chicago, IL
Photographer: BABAK
Wardrobe Stylist: Pascal Et Jeremie
Makeup Artist: Marie-Laure Larrieu & Gwendoline Carcaly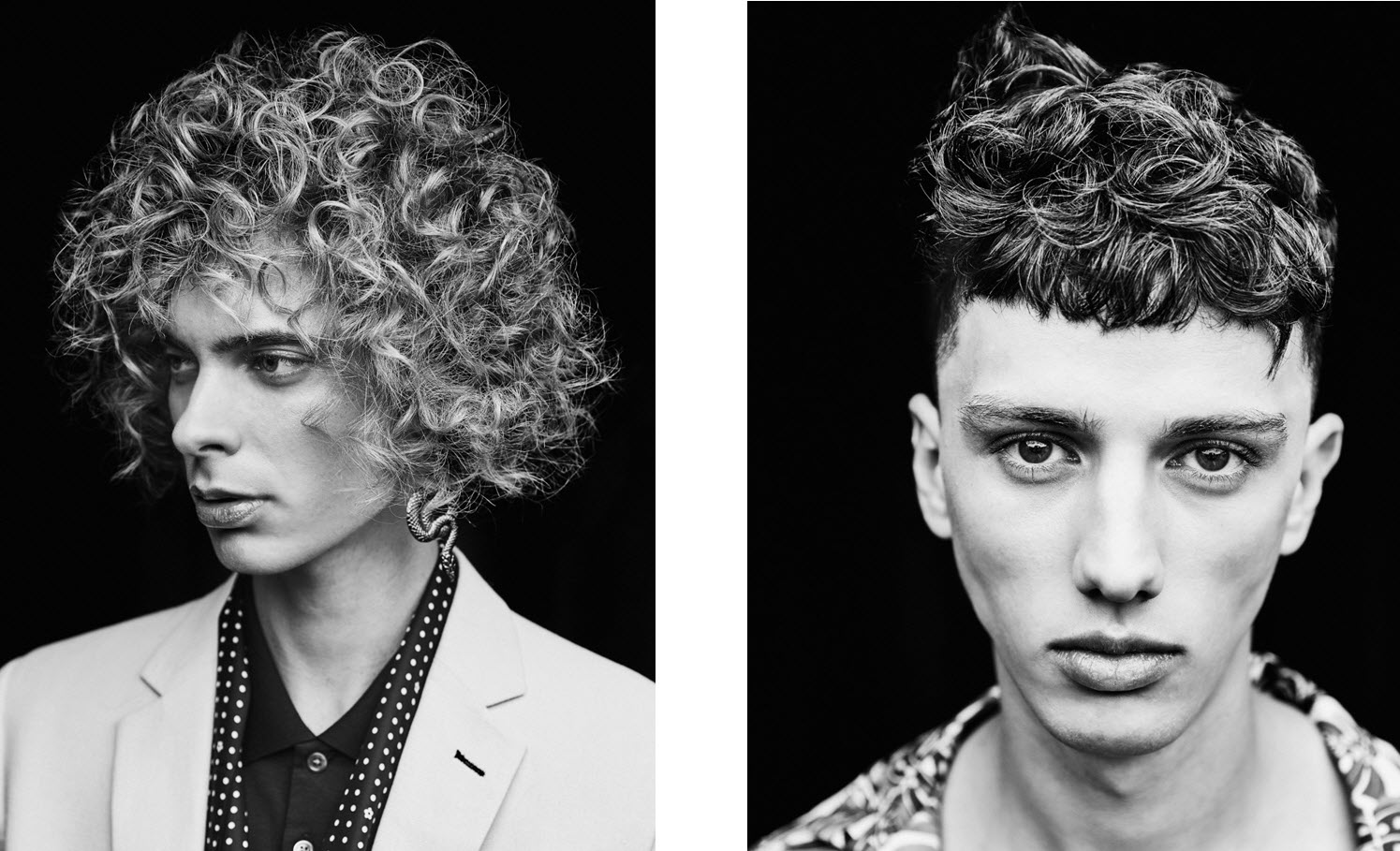 Pete Goupil
@petegrey
Pete Goupil | Brossard, QC
Photographer: Jordan Holloway
Wardrobe Stylist: Alicia Leclerc
Makeup Artist: Marika D'Auteuil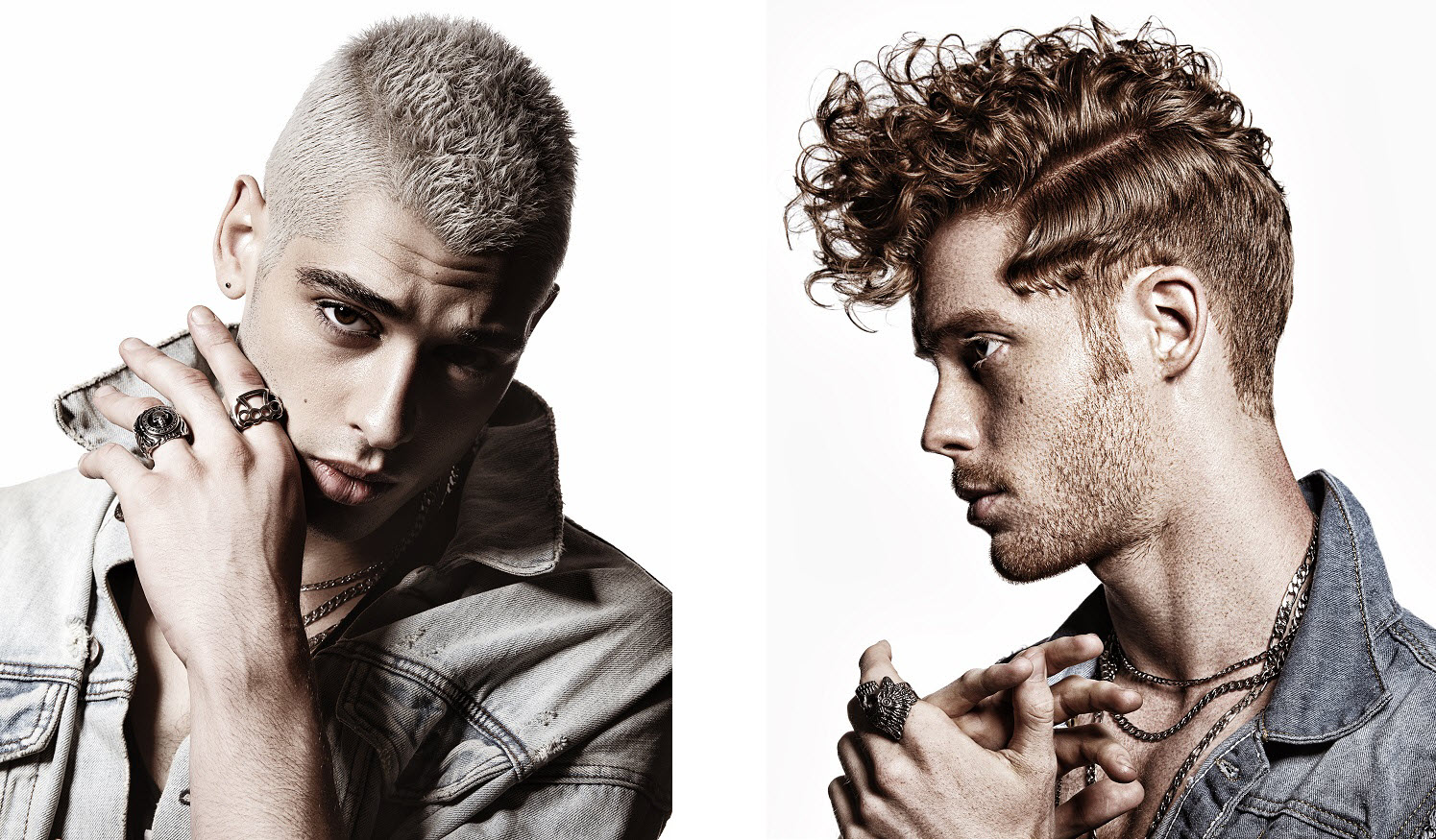 Dana Hodges-Caschetta
@danacash_
Ammon Carver Studio | New York, NY
Photographer: Richard Monsieurs
Wardrobe Stylist: Dana Hodges Caschetta
Makeup Artist: Deney Adam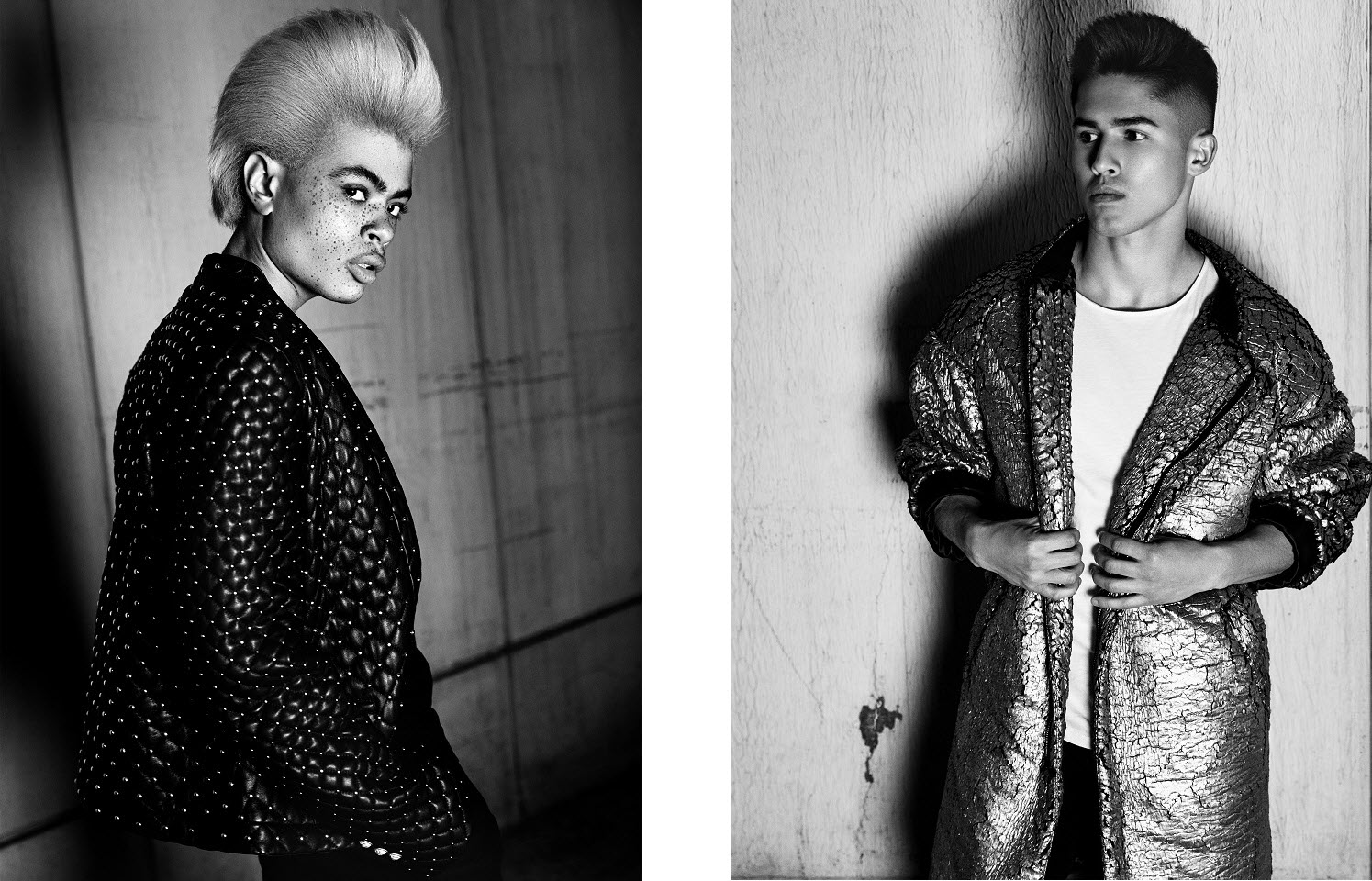 Sal Misseri
@sal_misseri
KAIZEN / Reverie Salon | Chicago, IL
Photographer: Sal Misseri
Wardrobe Stylist: Marni Seabright
Makeup Artist: Kerra Coticchia
See all of the NAHA 2019 Team of the Year finalists.