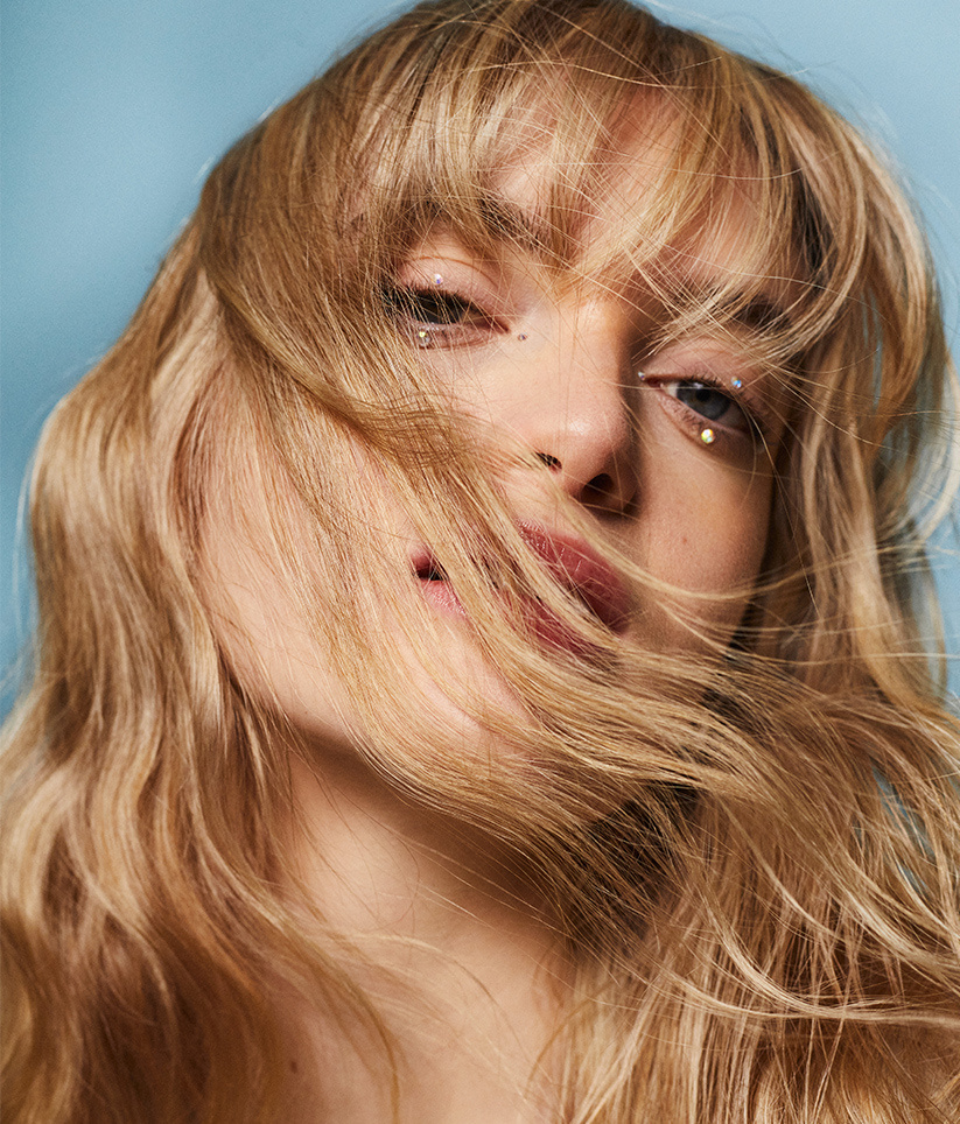 Source: Courtesy of Maria Nila
Established in 1999, Maria Nila continually strives to provide the world with professional beauty in a friendly and honest way. With a philosophy of providing 100-percent vegan products developed out of a love for animals and the environment, Maria Nila makes it easier for everyone to take a step towards a friendlier future, without compromising a professional result.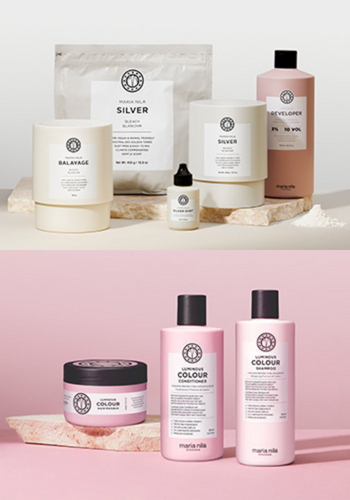 By choosing Maria Nila, you are choosing:
Color-protecting haircare with professional performance
100-percent vegan and animal-friendly beauty
Unique design, scents and active ingredients
Climate compensated packaging
Giving back to the environment and animals
Swedish and local production
The story of Maria Nila started in a garage in the south of Sweden, and has now grown to become a global brand delivering professional haircare to hairdressers around the globe. The company remains a family-owned business with their heart in the south of Sweden, with a production facility and in-house lab. The brand is the namesake of one of the co-founders' great grandmother, who was of the indigenous people in northern Sweden who cared deeply for the animals and the environment.
The Maria Nila portfolio caters to a wide range of hair types, and includes care, styling, bleach and nourishing color-depositing masks. Given the unique branding and philosophy, it was only natural (pun intended) to bring Maria Nila into the SalonCentric family given both brands' sustainability and environmental commitments.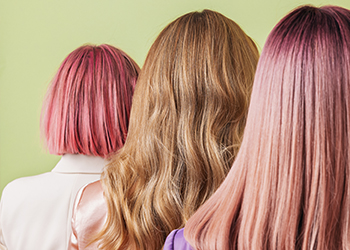 Q: What does it mean for Maria Nila to be a 100-percent vegan brand?
A: All products and formulas are developed without any animal-derived ingredients. It also means that Maria Nila does not perform any kind of animal testing as evidenced by their registration with PETA, Leaping Bunny and Vegan Society.
Q: How does Maria Nila give back to animals?
A: Each year, Maria Nila together with their long term partner The Perfect World Foundation runs a charity program called The Friendly Year. The Friendly Year program chooses an animal or wildlife cause that needs extra attention, and throughout different activations, Maria Nila fundraises to help that specific animal.
Q: How does Maria Nila climate compensate?
A: Maria Nila works together with PlanVivo and Taking Root to climate compensate. Each year, the total emission outlet of CO2 from the packaging and operations is calculated. By the end of the year, Maria Nila then climate compensates for an equal amount by supporting Plan Vivo's project CommuniTree. By collaborating with farmers in some of the poorest parts of Nicaragua for the reforestation of forests and encouraging farmers to replant the underutilized parts of their farms in exchange for direct payments achieves this goal.
About Expert
Discover expert advice from SalonCentric and the industry's most trusted artists and educators. Whether it's the latest, on-trend techniques or tips that will boost your business, they're here to make sure you reach your full potential!
up next
Hair Stories Episode 6: Multicultural Hair Care For Kids
Hair Stories Episode 6: Multicultural Hair Care For Kids
Written by 
SalonCentric Team
Sep 16, 2023
Read time  min