These days, going blonde is for everyone. Regardless of starting level, hair type, texture or diameter, their number one concern is damaging their hair in the process. Luckily Matrix's Unbreak My Blonde haircare system pairs perfectly with pre-bonded lightening and color services, to leave hair three times stronger. That means you can lighten every client's hair with total confidence.
STEP ONE: BOND-PROTECTING BLONDING
It starts with, a blonde-loving lightener. Ideal for all hair types, Matrix Light Master Pre-Bonded achieves up to eight-levels of even lift, while protecting hair bonds and health with pre-mixed bonder. Pre-Bonded means time and money savings for you, and healthier, stronger hair for your clients.
STEP TWO: BOND-PROTECTING TONING
After lightening, tone with SoColor Sync Pre-Bonded Acidic Toners to continue strengthening hair throughout your color service. Create multidimensional results with these high-shine, ultra-conditioning, deposit-only toners. Check out the Opals Palette, four iridescent, level-10 shades perfect for creating both icy blondes (try 10PA Pearl Ash and 10PV Pearl Violet) and warmer looks (try 10PR Pearl Rose and 10PG Pearl) Gold. Be sure to upcharge for bonded color services since you're providing healthier results clients love.
STEP THREE: BOND-STRENGTHENING HOME CARE
What if you could guarantee lightening a client's hair that's three times stronger? Now you can with the new three-part Unbreak My Blonde system for home use. It features potent formulas infused with citric acid to reinforce weakened bonds and revive sensitized hair. Highly conditioning, sulfate-free technology re-invigorates damaged hair and leaves it soft and shiny. The system includes:
About Expert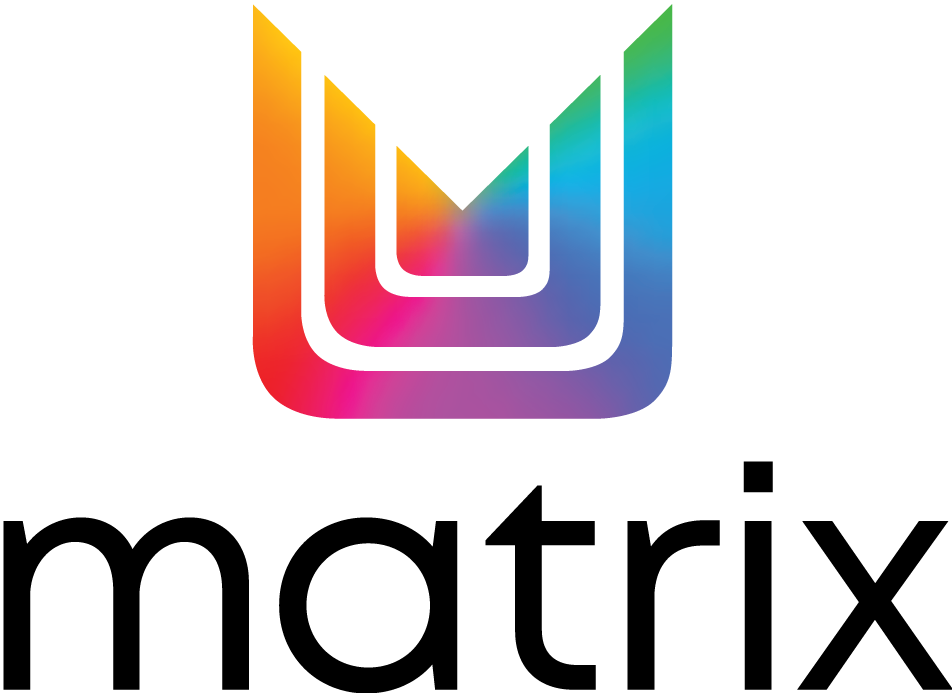 Discover expert advice from Matrix and the industry's most trusted artists and educators. Whether it's the latest, on-trend techniques or tips that will boost your business, they're here to make sure you reach your full potential!
up next
4 Express Holiday Services To Grow Salon Revenue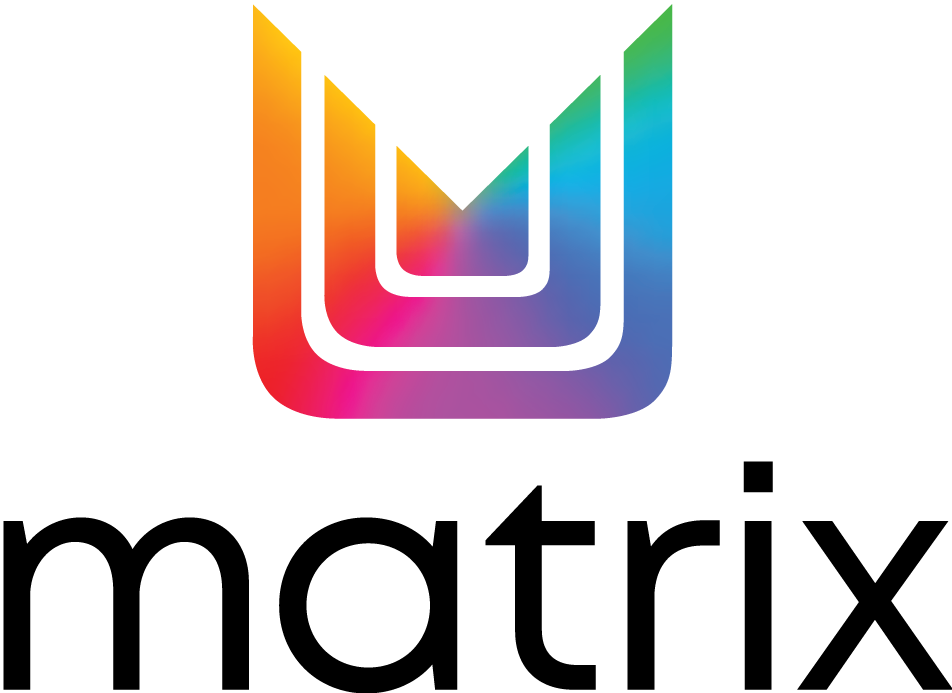 4 Express Holiday Services To Grow Salon Revenue
Written by 
Matrix Team
Oct 2, 2023
Read time  min