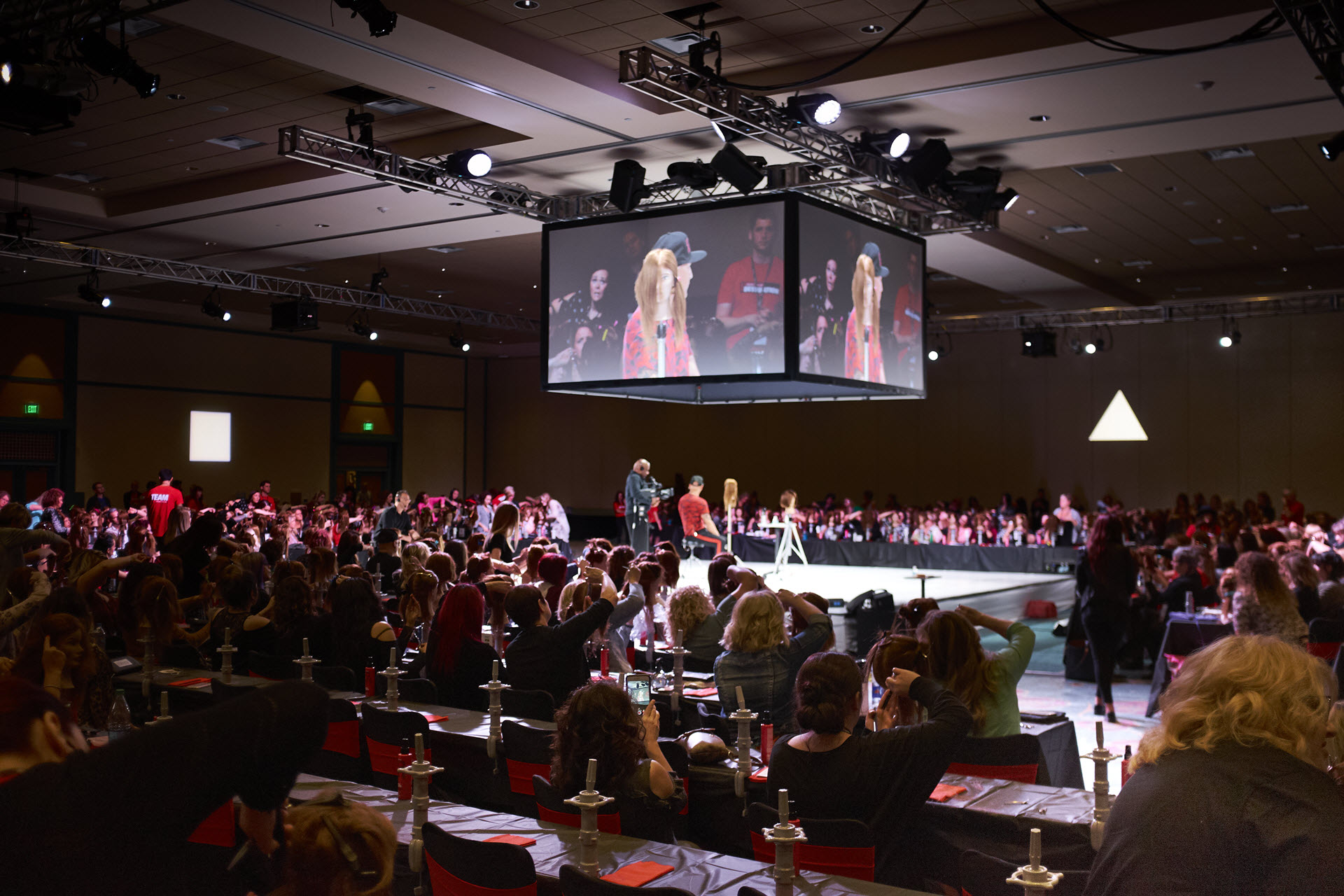 This coming January 19-21, Matrix invites all hair stylist professionals to Matrix Destination 2020 in Orlando, FL for three days of inspirational education. And this time around, the brand is elevating the bi-annual event by offering attendees the opportunity to experience the entire event in Spanish. Taking place at the new Rosen Shingle Creek Resort and Spa, Matrix Destination 2020 promises to be an unforgettable experience for every attendee, led by a stellar line-up of award-winning artists and the biggest names in social media. From a theatrical opening night show and party to inspirational mainstage hair presentations and hands-on classes to surprise celebrity guests and luxurious accommodations, thousands of guests will have an opportunity to elevate their skills, energize their creativity and forge unbreakable bonds with other fellow beauty professionals.
Matrix believes that individuality should be celebrated, with differences leading to stronger collaborations and hairdressers making the world a more colorful place. It is the brand's goal to foster a more colorful world with bilingual events like Matrix Destination 2020. "As a Matrix bilingual educator, I love that I can express my true-authentic-self," says Matrix artistic educator, Pati Rodriguez. "I have been an educator and have facilitated Matrix En Español classes globally for over 12 years. I am extremely excited that Matrix continues to share bilingual education on an even larger platform like Matrix Destination 2020."
For more on the full agenda of events and offered classes, click here.
Photography: Courtesy of Matrix