Can you name the number one goal of salon clients, regardless of hair type, texture, length or style? If you guessed more moisture or hydration, you are correct. Insufficient moisture tops the list, edging out nearly all other hair complaints, including not enough volume, damage and color protection. Why does moisture matter? Because dry hair leads to a world of hurt, like dullness, frizz and loss of elasticity. Your client can't rock glossy, healthy, shiny hair if it's not sufficiently moisturized.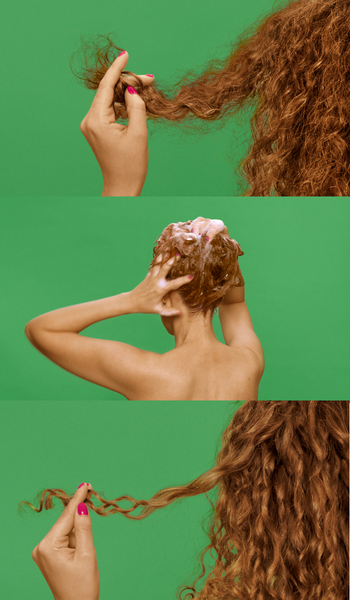 A wide range of moisture-enhancing hair care products have long been available but now Matrix is raising the moisture game with a new range that offers ingredients sourced both from nature and skin care. Meet Food For Soft, which is a collection that combines avocado oil and hyaluronic acid for a brand-new solution for dry hair.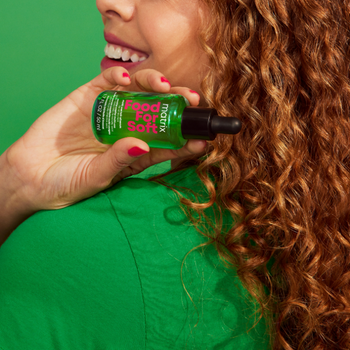 HOW IT WORKS
Matrix has sourced the two most significant categories—skin care and superfoods--to identify the ingredients for a more effective hair hydration technique. The result is a double dose of the moisture hair needs most. First, hyaluronic acid, the darling of many skin care preparations, attracts moisture and retains a balance of lipids and proteins. This ingredient absorbs 1000 times its weight in water to deeply hydrate all hair types. In tandem with hyaluronic acid, avocado oil works to retain moisture. It seals the hair shaft with a hydrophobic layer that prevents moisture from escaping, allowing for buildable application. Together, this powerful duo attracts water like a veritable sponge to replenish dry hair and prevent moisture loss. Using the entire Food For Soft system provides seven times more moisture for up to 72 hours.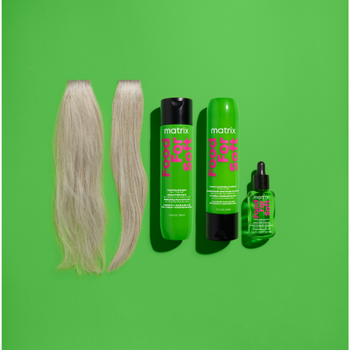 USING THE FOOD FOR SOFT COLLECTION
The Food For Soft collection uses four products to counteract various types of dryness, whether it's a result of over-processing, heat damage, thick or coarse textures or diminished pigment/grey hair. The Matrix Food For Soft collection includes:
1. Food For Soft Shampoo: Moisturize hair as you cleanse with this formula that removes oil without stripping the necessary moisture that dry hair needs. This shampoo leaves hair 24 percent more moisturized than non-conditioning products.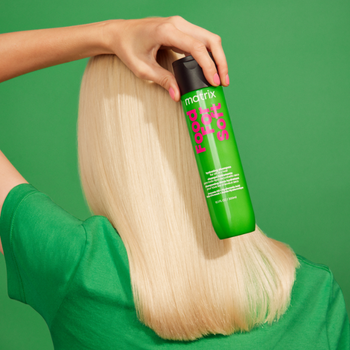 2. Food For Soft Detangling Hydrating Conditioner: Smooth tangles and infuse hair with hydration with this after-shampoo formula. It is Ideal for dry, brittle hair and offers 49 percent more moisture, while also helping the hair to remain soft and manageable.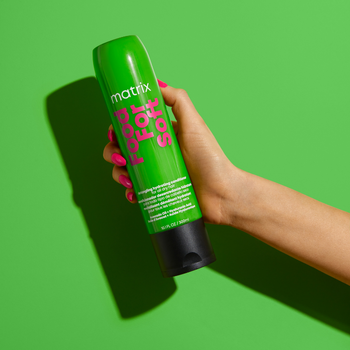 3. Food For Soft Rich Hydrating Treatment Mask: Replenish moisture with this avocado oil and hyaluronic acid treatment. Even though it produces 63 percent more moisture in the hair it is still lightweight enough to use after every shampoo if needed.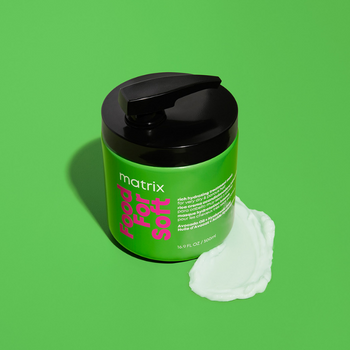 4. Food For Soft Multi-Use Hair Oil Serum: Apply this leave-in treatment to damp hair to increase hydration and provide heat protection of up to 450 degrees. Your client's hair will be 84 percent more hydrated with shiny and smooth finish.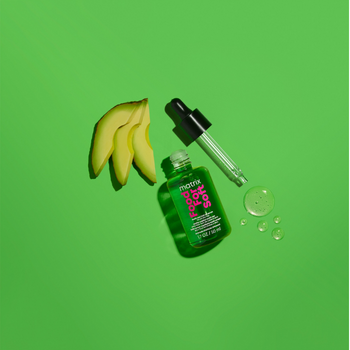 The Food For Soft's new formula technique creates an effective way to nourish dry hair and solve dehydration for many of your clients. The collection will drop on April 24th and be available at most SalonCentric locations.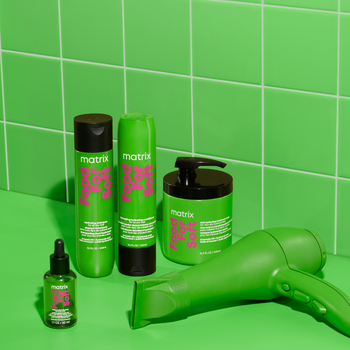 Will be available to shop at SalonCentric on April 24th, 2023.