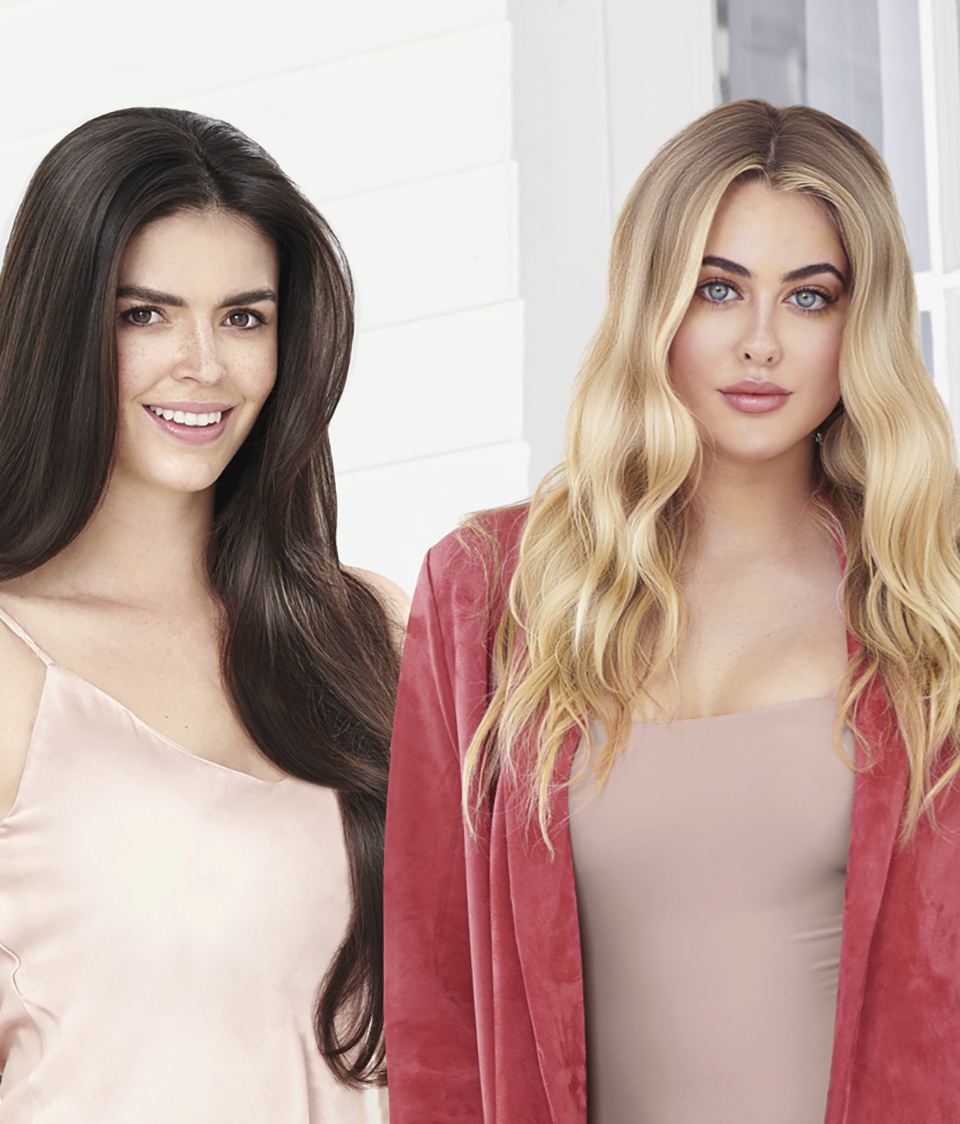 Source: Courtesy of Keratin Complex

Keratin Complex unveils their newest, transformative professional smoothing treatment known as the KCSMOOTH Heat Activated Smoothing System. KCSMOOTH delivers maximum manageability in under two hours thanks to its unique two-step heat-activated system.
KCSMOOTH contains a new proprietary blend of signature keratin, amino acids and antioxidants that instantly conditions, strengthens and repairs damage for healthier, more manageable hair with results that last up to three months. With a recommended service price of $275 and a four-application kit costing just $120, this speedier smoothing treatment has the ability to generate $1,100 with less time in the salon.
Why It's A Must-Have" Treatment For Your Service Menu
Same-day style with zero downtime

First-ever treatment to feature violet pigments to help neutralize brassiness

Tames frizz and restores shine, leaving the hair silky smooth and healthier-looking

Makes blow-drying faster and easier, while providing vital heat protection

Delivers cumulative results. The more times it is used, the smoother and straighter hair becomes

Coconut-water based formula is incredibly hydrating to prevent breakage and damage

Contains jojoba which is rich in vitamins and minerals, keeping the hair and scalp nourished and healthy

Quicker service that takes two hours or less

Results last up to three months

Clients go home with KCSMOOTH Restorative Leave-In Lotion, the essential aftercare to maintain longevity and effectiveness of the treatment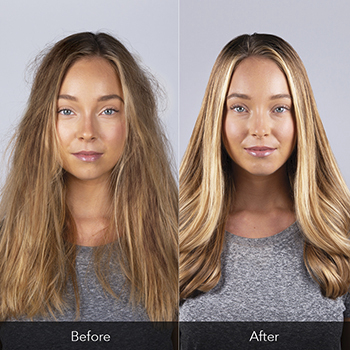 Source: Courtesy of Keratin Complex
The KCSMOOTH Restorative Leave-In Lotion is the second and final step in the system and is also the necessary take-home product designed to extend the life of the treatment. The kit is designed so that the stylist completes the service with the lotion and then gifts their client with the remainder of the bottle as essential aftercare. This lightweight, spray-lotion is packed with a blend of keratin and extracts to increase the moisture content of the hair, restoring luster and body, while increasing manageability. Multi-functional, this lotion also preps and conditions hair for quicker polished blowouts while providing heat and UV protection. It's also is the perfect detangler, making both wet and dry combing easier and stress-free.
KCSMOOTH is available nationwide at SalonCentric.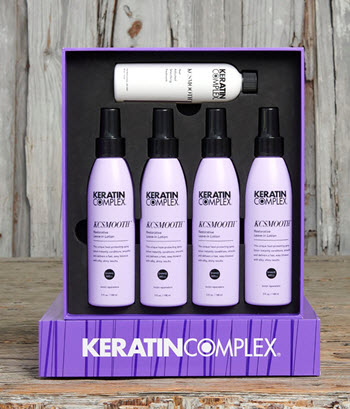 Source: Courtesy of Keratin Complex