With the lash business still booming in 2023, it can be hard to make your lash services stand out, especially in a saturated market. That is why your business must continuously work towards attracting, engaging, and retaining loyal clients. Whether that means enhancing your services or offering new products and treatments, it is important to elevate your client's experience and make sure they receive the best care for their lashes.
In celebration of National Lash Day, here are ways to elevate your lash services and ensure the best care for your client's lashes.
1. Use High-Quality Products: Using high-quality lashes and glue will make sure your client is getting the best products for their beauty investment. Add JB LASHES HD Volume Pre-Made 3D Fans and Hybrid Hero Adhesive to your essential products list and ensure client satisfaction.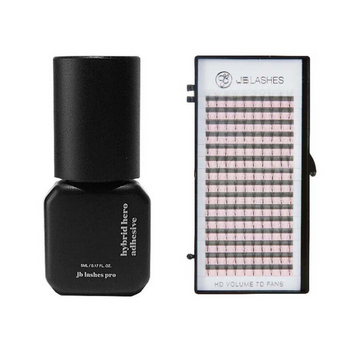 2. Promote Aftercare and Maintenance Products: Elevate your services by offering tools that are specially made for eyelash extensions, which are necessary in avoiding clumping and premature shedding. Try GrandeLASH Separator Eyelash Comb to ensure the longevity and maintenance of your client's lashes.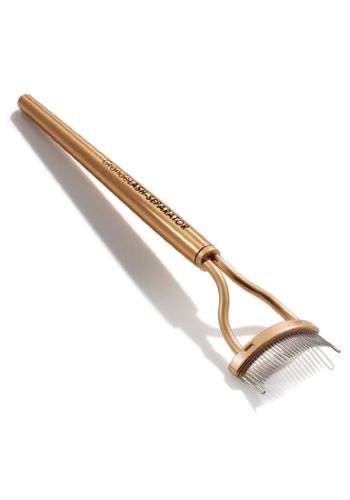 3. Recommend Specially Formulated Makeup: Regular makeup can be harmful to eyelash extensions, so it is best to recommend using specially formulated eye makeup, like the GrandeDRAMA Intense Thickening Mascara.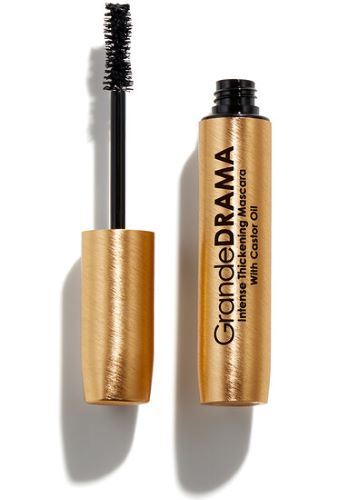 4. Offer Clients an Alternative: Even if your client loves their extensions, but wants to take a break, offer them an alternative to keep their lashes healthy and long, like the GrandeLASH-MD Lash Enhancing Serum.