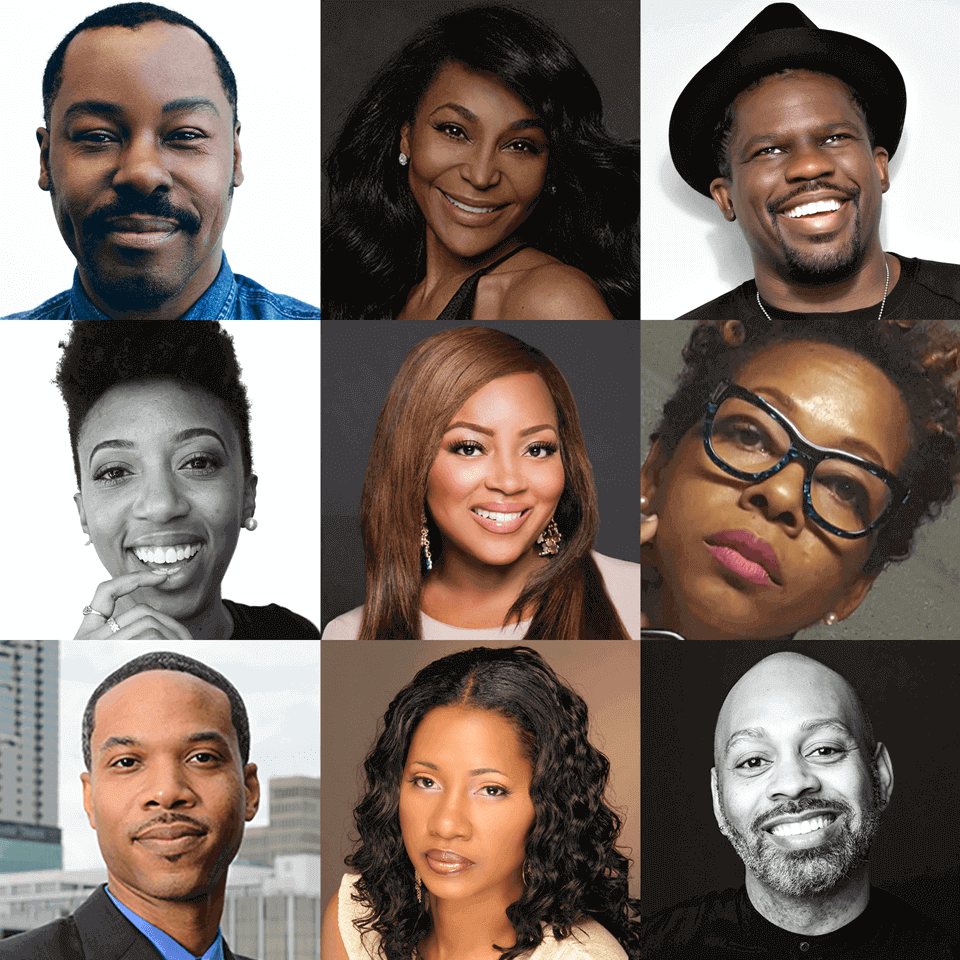 With conversations about race, diversity and inclusion thrust into the national consciousness in the wake of George Floyd's death and the renewed Black Lives Matter movement, the day known as Juneteenth has also come into the national spotlight. Historically, Juneteenth is the oldest commemoration marking the complete end of slavery in the U.S. On June 19, 1865, Union troops arrived in Galveston, TX to ensure the last group of slaves were freed as news of the Emancipation Proclamation being signed by Abraham Lincoln two and a half years earlier was slow to reach Galveston.

But as of June 17th, 2021, June 19 is officially Juneteenth National Independence Day, a U.S. federally recognized holiday as President Biden signed the Juneteenth National Independence Day Act into law. Juneteenth has been a day of celebration with family, friends and coworkers for some, and for others, a day of reflection and raising awareness of its significance. In honor of the holiday, here's how members across the beauty industry are observing the day, in their own words.

Ted Gibson @tedgibson
Celebrity Hairstylist and Owner of STARRING by Ted Gibson in Los Angeles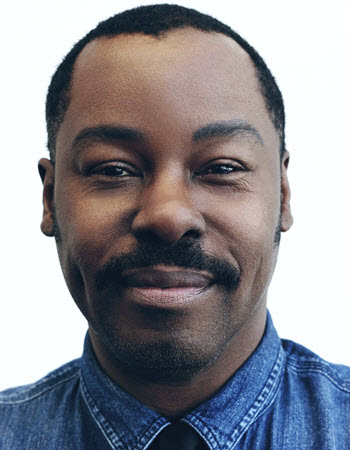 Source: Brad Mitchell Cohen
"This Juneteenth will surely be special because of the situation in the world. For me―and hopefully for others―it will be a time for reflection, a time for action and a time to recognize how important the movement is."
Lisa Logan @lisa_logan
Nail Stylist and Owner of The Nail Suite in New York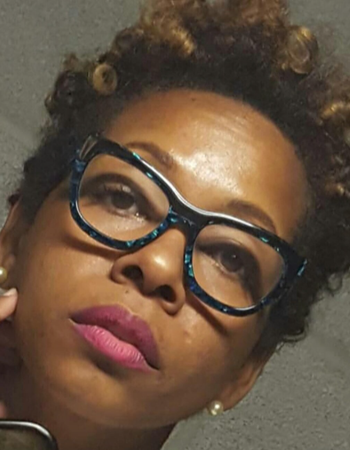 Source: Courtesy of Lisa Logan
"This year, Juneteenth means so much more to me. My daughter recently gave birth to a boy, and in the aftermath of the death of George Floyd, the idea that my daughter was having a Black son sent me into a depression. But my family, friends and lots of encouragement helped to lift me up and out, and change my mindset that this Black boy would be coming into a world intentionally filled with love, music, teachings and goodness. So for me, this Juneteenth is going to be all about my new grandson who will be surrounded by me, my daughter, her husband, his family and my fiancé. And we're going to just bond and listen to music because my grandson, at just two weeks old, loves music. My Juneteenth will now always be about empowering my grandson and continuously showing him images that represent him with strength."
Ashunta Sheriff-Kendricks @ashuntasheriff
Celebrity Makeup Artist and Educator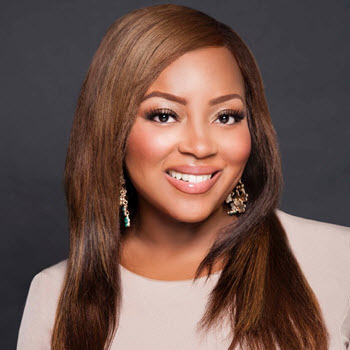 Source: Courtesy of Ashunta Sheriff-Kendricks
"My family had not made a practice of celebrating the holiday, however, recognizing the holiday was for sure part of my upbringing. My family would watch a lot of Black history documentaries and books to learn about our history as a people so that was the 'celebration.' It was more a day of reflection for my family then a celebration. Our freedom as Black people, and the fact that we survived being slaves is still very much an overwhelming thought for many. Thoughtful historical learning and reflection was our customary practice for Juneteenth."
Alicia Bailey @aliciaybailey
Design Essentials Global Education Manager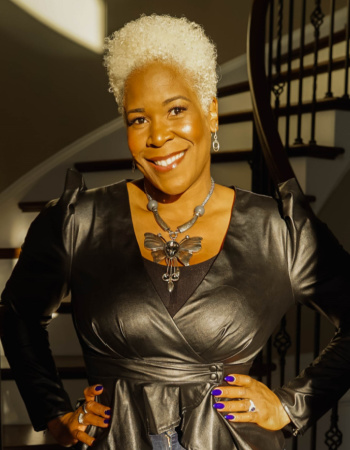 Source: Courtesy of Alicia Bailey
"My great-grandfather, Thaddeus Warsaw Savage, was born February 26, 1855. He was a successful farmer who commercially grew celery in Hampton, Virginia. His son, Emmanuel Ross Savage, also had a love for plants and gardening. I will be spending the day reflecting as I plant my raised garden in honor of my ancestors who blazed the trail before me."
James Bronner @bronnerbros
Trade Show Director for the Bronner Bros. International Beauty Show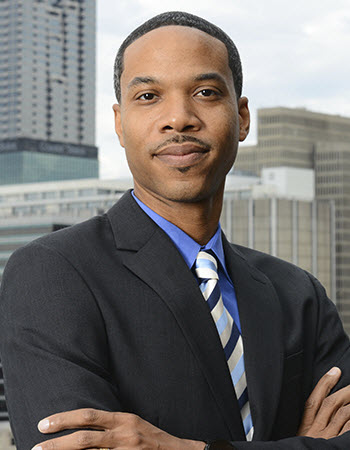 Source: Courtesy of James Bronner
"For Juneteenth, we as a company are observing this week and annually at Bronner Bros. with all employees getting the day off as a paid holiday, and sending out videos and history to educate our staff on Juneteenth and also either on the company history or another piece of Black history. We're also asking the staff to post on social media on June 19th to raise awareness about this special day of Black freedom."
Yolonda Frederick-Thompson @yolondafrederick
Celebrity Makeup Artist and Inventor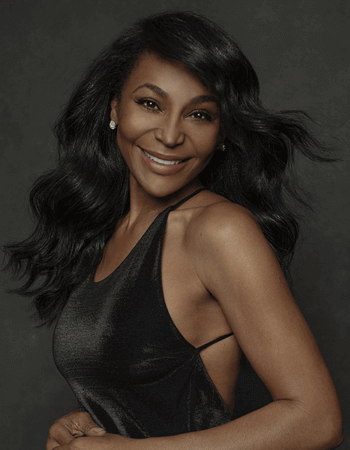 Source: Courtesy of Yolonda Frederick-Thompson
"As a family, we celebrate the spirit of this meaningful holiday in a very personal manner. In all honesty, as a child, I did not grow up celebrating Juneteenth because sadly, my family had limited access to information about our culture. I discovered the importance of this day later in life and its significance makes me appreciate how far we have progressed. We still have more milestones to reach but Juneteenth marks the beginning of our journey. I have so much reverence for our ancestors who fought for us to possess what no human being should be denied, and that's our freedom. We usually celebrate Juneteenth at home together as a family with great food. For us, this is a time to reflect on the journey that has brought us to our present place in life."
Jamal Edmonds @lamajbackwards
Mizani Artist, #ItTakesAProTeam Artist and Owner of @lamajinthecity in Washington D.C.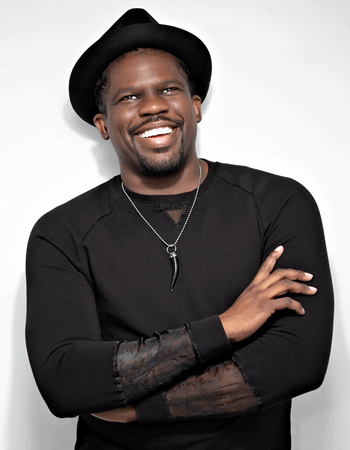 Source: Courtesy of Jamal Edmonds
"Last year was my first year celebrating Juneteenth. I celebrated by spreading awareness through my social channels and conversations with my family and friends. It's important that we continue to recognize this day and how far we've come. My son's birthday is on Juneteenth, and it's important now more than ever for me to celebrate both occasions with him. He's turning eight this year and is now old enough to understand more about his culture, history, the current state of the world and the distorted portrayal of black men in America. My family and I plan on watching Miss Juneteenth to celebrate. It premieres on Juneteenth and I preordered it through Fandango."
Marcella Ellis
CEO of Marcella Ellis School of Cosmetic Arts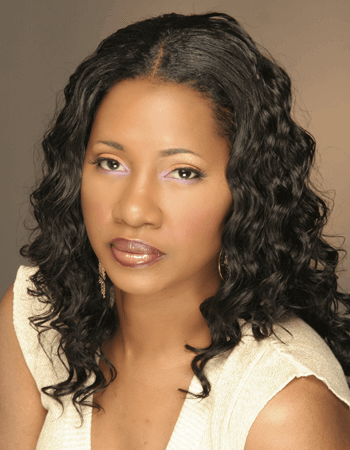 Source: Courtesy of Marcella Ellis
"Our company honors June 19th or Juneteenth as a national holiday. We are closed for business in honor of this holiday. I personally celebrate Juneteenth with family and friends in celebration of our ancestors' liberation."
Austin Medearis @iamaustinm
L'Oréal Professionnel Artist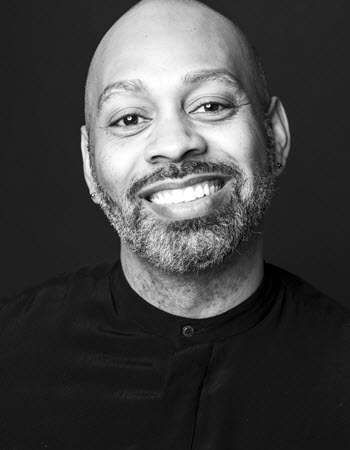 Source: Courtesy of L'Oréal Professionnel
"Where I'm from, Austin, TX, Juneteenth is a huge deal. There's a celebration in every park and in every home. There are parades and cultural events to mark the day that Black people became truly free. It marks the day that we could become ourselves again―our own culture, our own mind, our own purpose with our own God-given destiny. Juneteenth is definitely one of the things that I miss about living in the South as it's not really celebrated in New York City.
Mimi D. @nailsbymimi
Celebrity Manicurist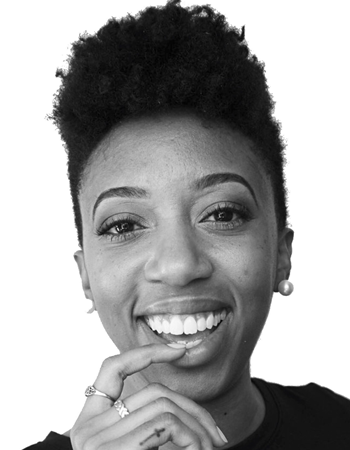 Source: Courtesy of Mimi D.
"For me, celebrating Juneteeth will start by reflecting on what it means for me as a Black person, what it means for my heritage and what it means for my family. Since the majority of my family is on the other side of the country, we will observe by connecting with family and celebrating virtually and sharing stories on how much we've accomplished, how far we've come, and how much further we still need to go as a people."