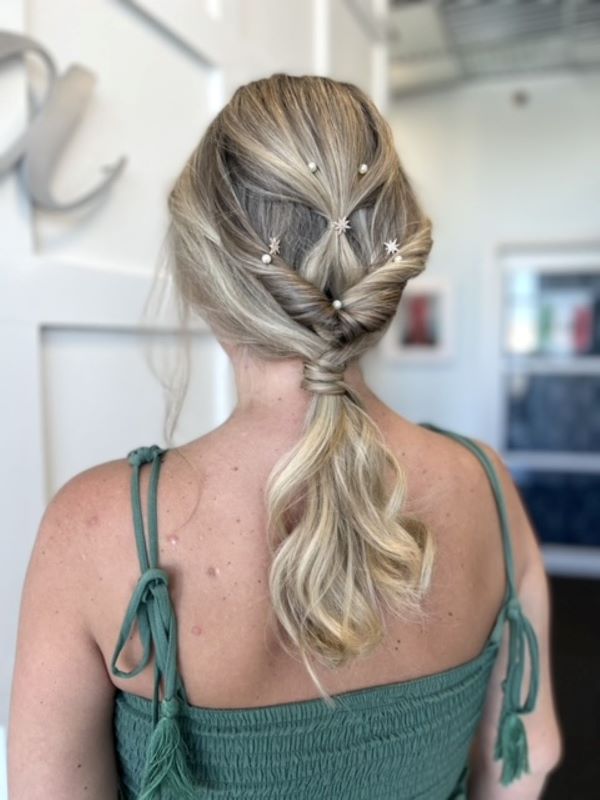 Source: Courtesy of Redken/Amber Jimenez @amberm_redken
The holiday season is prime time for a makeover. From office parties and family dinners to unexpected run-ins with old friends, your clients are looking to show up and show out all winter long. While many of your guests will be looking for a color transformation, there will also be plenty of requests for holiday-ready hairstyles. From the perfect blow out to glamorous, festive hairdos, we've gathered some of our favorite holiday hair style inspo and tips to help you send your clients into the new year feeling like their best selves.
FOR THE TRADITIONALIST: PERFECTING THE CLASSIC BLOWOUT
Many of your clients will be looking to elevate their daily look with a classic, bombshell blowout. While clients can certainly attempt this at home, there's nothing like a professionally done blowout and they know it. To help you perfect their blowout, try out the new Quick Blowout Heat Protecting Primer Spray and Big Blowout Heat Protecting Jelly.
A lightweight spray with a flash drying formula, Quick Blowout is the perfect primer to protect your client's hair from heat tools, control frizz, and nourish hair. To use, simply mist on damp hair before adding your other styling products. And did we mention it smells amazing? Clients looking for that '90s blowout will surely ask for extra volume. To help create instant body and bounce, add the Big Blowout Jelly to your repertoire. With anti-frizz and anti-humidity benefits, this serum leaves hair smooth and silky without any of the crunch your clients are used to.
See the blowout collection in action together with some of our favorite stylists' looks below. Not only do these products create a beautiful blowout, they're also quickly becoming consumer favorites. Be sure to stock your salon so clients can purchase right from you.
FOR THE FREE SPIRIT: FESTIVE ACCESSORIES
While many clients may be looking for traditional hairstyles, the holidays are also for cerebrating. If you happen to have an adventurous client open to something new, let your creativity flow. One of our favorite trends this holiday season is the use of hair accessories. From festive hair clips to delicate jewels, these small additions can pull together the perfect look for fun holiday parties or elegant Christmas dinners. Here's inspo from some of our favorite festive hairdos below.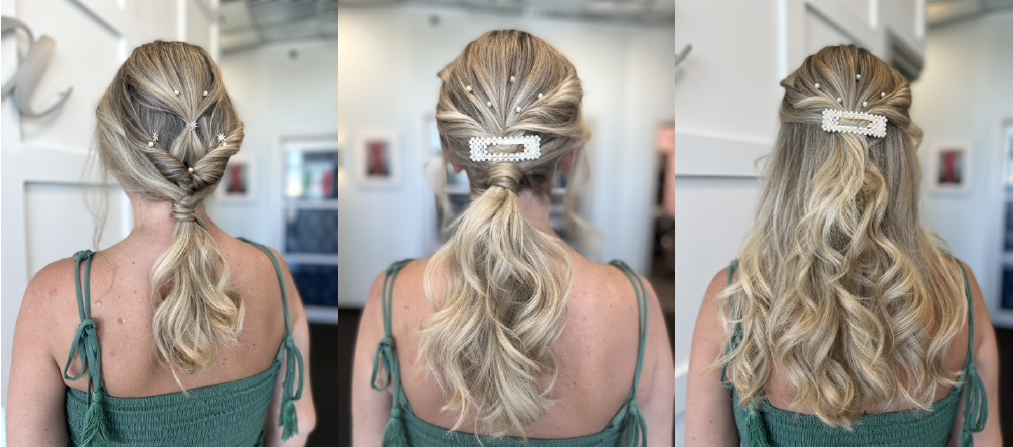 AMBER JIMENEZ (@amberm_redken)
Products Used: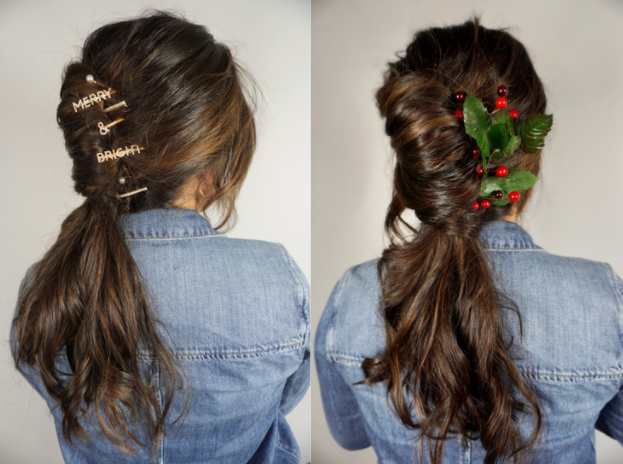 KARLA VALENUELA (@kolor.me.karlaa)
Products Used: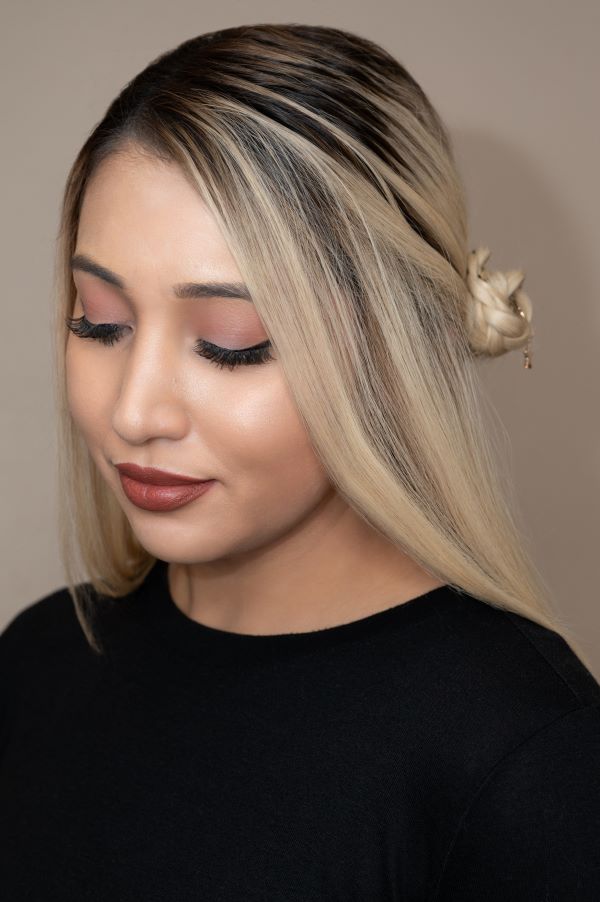 EVIE PETERSON (@eviedzine)
Products Used:
About Expert
Discover expert advice from Redken and the industry's most trusted artists and educators. Whether it's the latest, on-trend techniques or tips that will boost your business, they're here to make sure you reach your full potential!
up next
How-To: Level Up Holiday Product Promotions And Sales
How-To: Level Up Holiday Product Promotions And Sales
Written by 
Redken Team
Oct 2, 2023
Read time 5 min