Redken Celebrity Colorist Tracey Cunningham is the best in the business. From the runway to the red carpet, Tracey's flawless color creations can be seen on some of today's biggest A-listers and supermodels.
At Redken Symposium 2017, Tracey took some time to share her world-renowned expertise with the Redken Tribe, giving attendees a glimpse into her world of celebrity formulas and beautiful haircolor. Didn't get a chance to attend? Read on as Tracey's shares even more advice to help you achieve amazing color results that both you and your clients will love.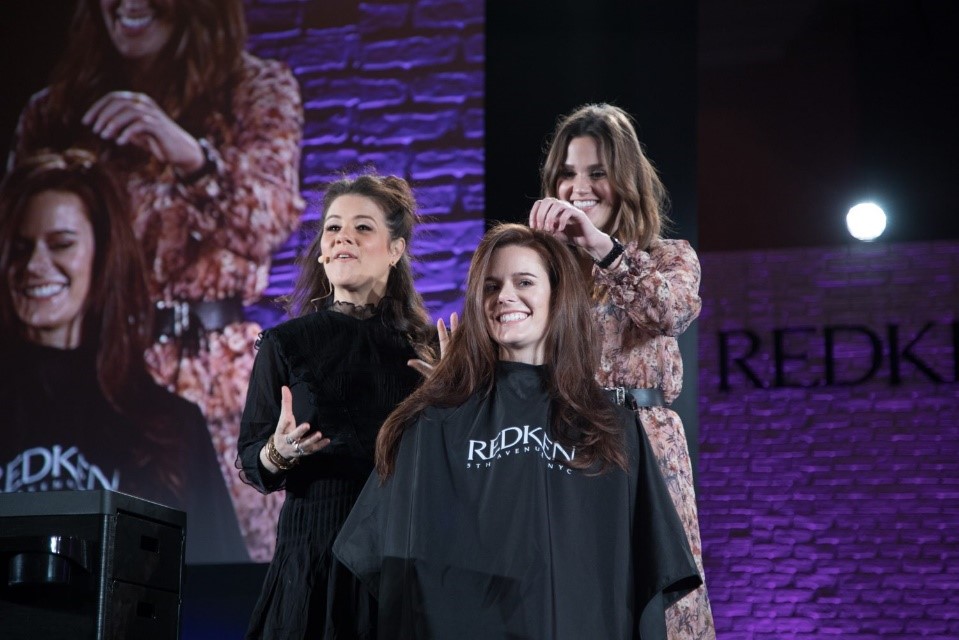 1. Besides Babylights and Shadow Roots, what do you think will be the next big trend in haircolor? "As you all know I truly never give commentary on what I foresee in the future in terms of big trends for hair! Perhaps I should invest in a crystal ball. I'm always a natural colorist, and have a love of natural light when coloring. I love to give my clients a less is more approach, so balayage, babylights, root shadowing, lowlights and highlights will always be in my repertoire."
2. Many colorists that I have spoken to like to use warm and cool shades together, such as 7wg and 7p, mixed together in equal parts. Will these colors counteract each other if used like this? Why would a colorist choose to mix like this?
"I don't ever do this and yes, big time, if used together, such as these shades mentioned, they simply cancel/ neutralize each other out. I can only imagine a stylist is experimenting or working with a pastel shade, or a rainbow shade that needs to be softened. It's truly something I do not put into my coloring regime."
3. Do you have any tips on how to speed up the time spent on services? I know much of this is practice, but do you have any other suggestions?
"Get yourself the best assistants possible - mine are my 6 other arms! It's also important to be organized and know what you're doing ahead of time. When my client makes an appointment, we get as much info as possible out of them to be prepared, and of course when they arrive 1/2 an hour late it's 'full steam ahead'. Just always be one step ahead and get your client to bring in a picture to of their ultimate desired end result.
4. When doing a house call, what do you bring with you? Do you recommend finding out ahead of time what you will need for each client or do you find it beneficial to come prepared with everything? "I bring my assistant, and always have their client bag packed earlier in the day. I also add in some other color shades and glosses depending on what we did last time. We review their card - how long it's been since we've applied highlights or lowlights. I'm always prepared for the unexpected because you know that can happen, even when you think you've packed the kitchen sink!"
Photography: Courtesy of Redken
About Expert

Tracey Cunningham is the definition of creativity partnered with hard work and authenticity. Cunningham has reigned supreme within the beauty market, state side and globally for over two decades. She is an internet icon with her Instagram fans and colorists looking to her for color formulas, style and beauty tips, which Cunningham enthusiastically shares. Cunningham is an artist, an innovative hair color enthusiast, an entrepreneur and serves as Redken's Celebrity Colorist.
up next
Gray Coverage Secrets with Tracey Cunningham: Tips & Techniques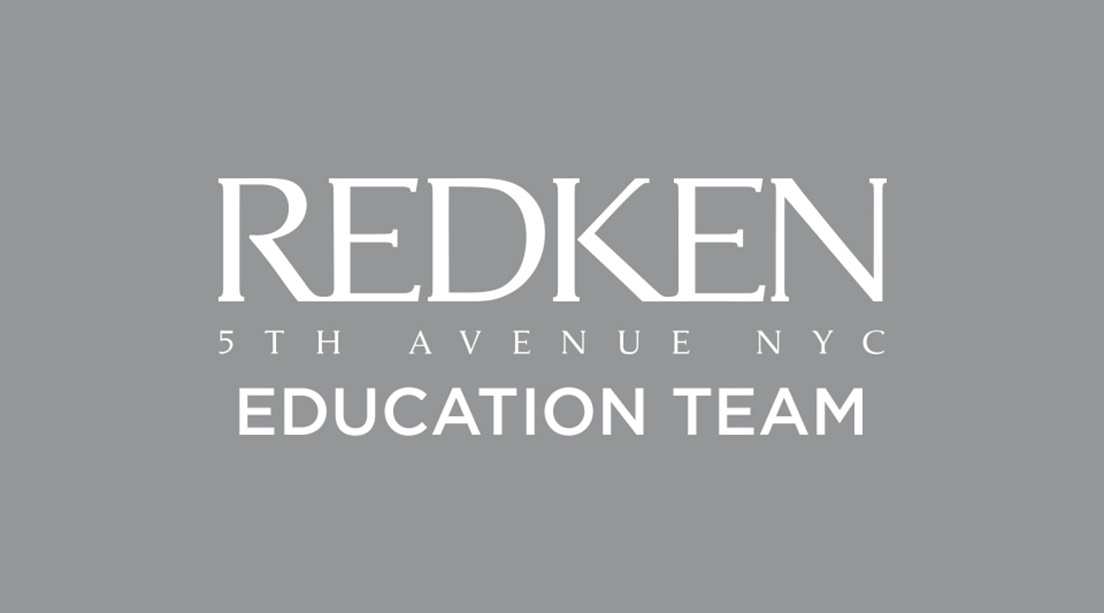 Gray Coverage Secrets with Tracey Cunningham: Tips & Techniques
Written by 
Tracey Cunningham
May 27, 2020
Read time 5 min