Get ready to meet your new go-to shades with the latest Redken Golden Level 10s. Shades EQ Bonder Inside is introducing three new level 10 shades with 010G Lemon Icing, 010WG Honey Gold, 010NW Iced Pina. These new shades create a golden glow with intense shine for bright, healthy-looking blondes. Plus, with Bonder Inside, you can repair (versus just Shades EQ Gloss) while you color, adding strength that all clients will want time and time again.
Did you know that golden tones create the most shine and light reflectivity in your formula? The most light-reflecting, high level blonde shades launched by Redken to-date, all three of the new Golden 10s offer serious shine, and the premixed Level 10s ensure true-to-tone results with no risk of over-depositing. Formulated with a Triple Acid Complex, the acidic pH and bonding actives helps reduce residual alkalinity that occurs during an alkaline lightening service and helps repair weak bonds (vs. without Shades EQ Bonder Inside)
Check out what these Redken Artists and Ambassadors have to say about the new Ash Gold Family, and get inspired by some of their results in action:
Denise Suzanne @DeniseSuzanne_
"I'm absolutely crazy about all three, the brightness is insane.I feel like they literally glow. I've switched up a few of my 'ashy' blondes with these and the response has been amazing. They've never felt brighter, shinier and healthier looking."
Denise's 010NW Transformation
Adrienne Dara @AdrienneDara
"With the addition of the new Shades EQ Golden Level 10s, you can now add in the most beautiful warm hues to your bright blondes. The misconception is that warmth can be scary, but warmth can offer the most beautiful vibrancy and control to any blonde formulation."
Adrienne's Formula:
08V (1/8 oz)+ 010NW (1/8 oz)+010WG (1/4 oz)+ 08WG (1/4 oz)+ 08GI (1/4 oz) Clear(1 oz)
Lindsey Olson @Lindsey.Marie.Olson
"Nervous to add warmth to your blondes? Trust me, they will feel lighter than ever from all the reflection the new Shades EQ Bonder Inside Golden Level 10's provide. Far from brassy, it's brilliant."
Lindsey's 010WG Toning
BeeBlondor @BeeBlondor
"Golden series for the win!"
Bee's 010WG Transformation
About Expert

Discover expert advice from Redken and the industry's most trusted artists and educators. Whether it's the latest, on-trend techniques or tips that will boost your business, they're here to make sure you reach your full potential!
up next
Meet The New Redken Styling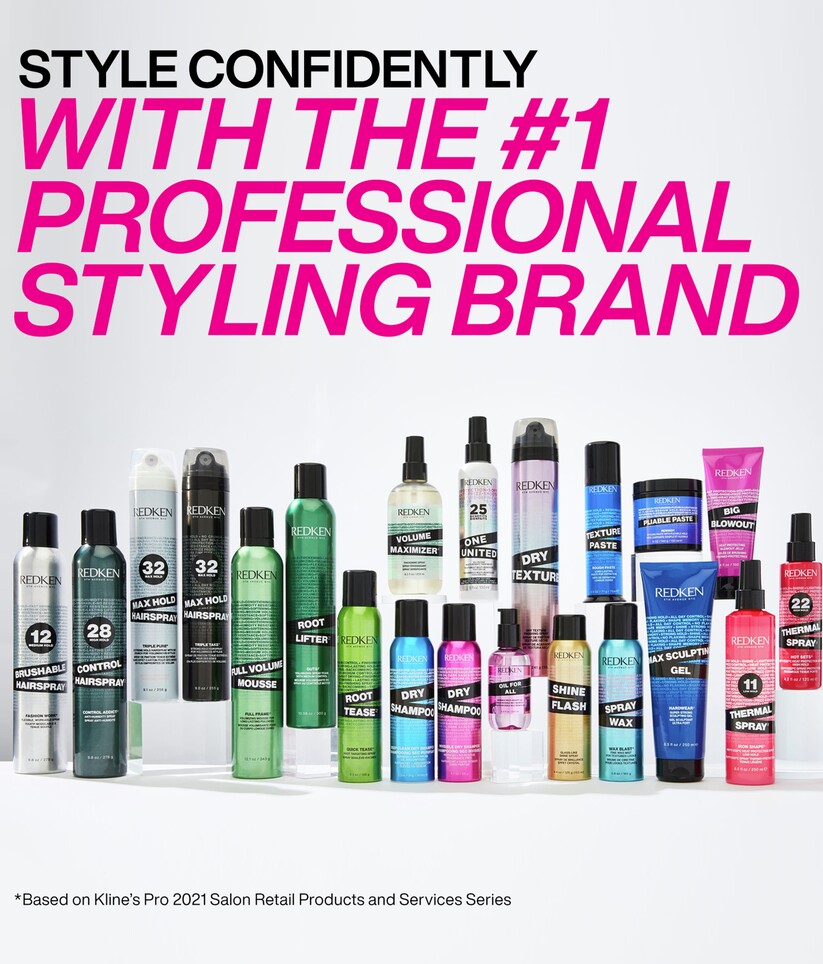 Meet The New Redken Styling
Written by 
Redken Team
Jan 17, 2023
Read time 5 min