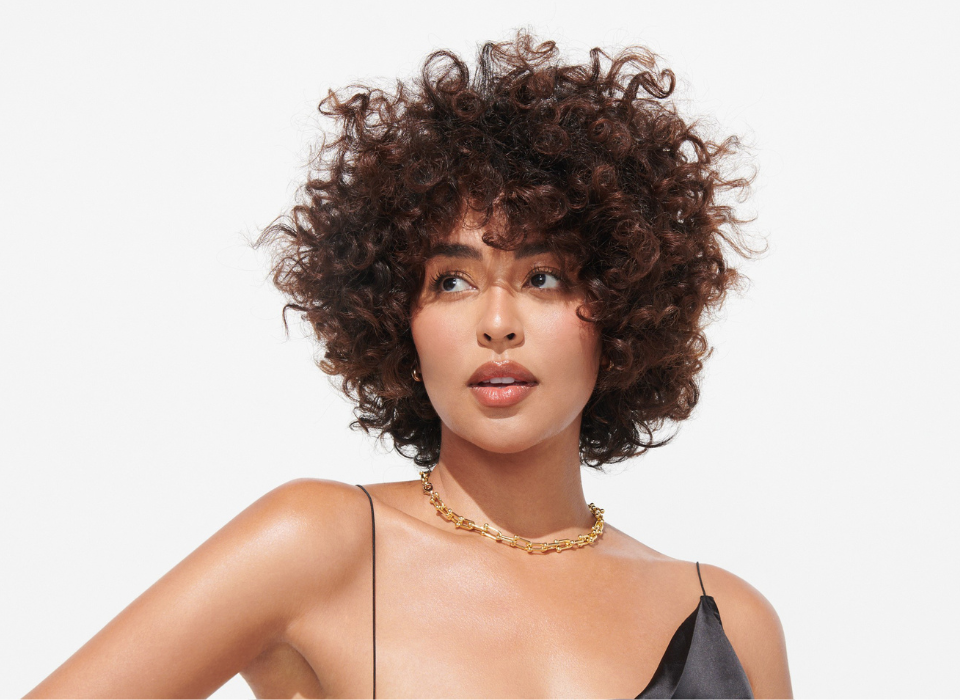 As featured in SalonCentric's 2022 Holiday Lookbook, learn how to get this look by L'ANZA Advanced Healing Artist, Margo Terese (@margo.terese).
step by step
Directions
Starting in the nape, with your comb, spin curl section in direction of curl pattern, beginning at base. Continue spinning through the ends, letting it drop with no further disruptions.

Dry completely under a hooded dryer.

Create curl expansion, adding volume and shape by finger pushing select curls towards the base.
About Expert
Discover expert advice from SalonCentric and the industry's most trusted artists and educators. Whether it's the latest, on-trend techniques or tips that will boost your business, they're here to make sure you reach your full potential!
up next
Hair Stories Episode 6: Multicultural Hair Care For Kids
Hair Stories Episode 6: Multicultural Hair Care For Kids
Written by 
SalonCentric Team
Sep 16, 2023
Read time  min