In celebration of Cosmetology Month, we've asked some of beauty's biggest names to show a little love to their fellow beauty pros with a letter of appreciation. We hope these special, from-the-heart shout outs uplift and inspire your day.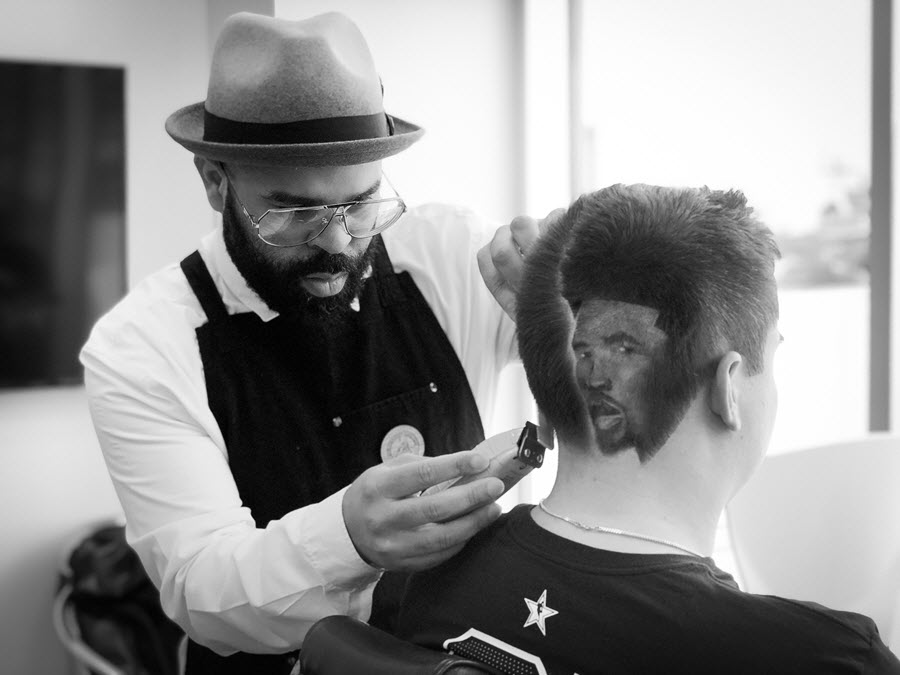 Photography: Courtesy of Kenny Duncan
Dear Eric Cheek,
My deepest gratitude goes to you for your impact on my career. Your artistic hair art earned you the title, "King of the Faces," and that energy you embody was and is contagious. You inspired me to learn what I didn't know and you taught me very well. You are a great Andis educator, barber and artist. Your ability to inspire and teach has enabled me to earn the privilege of having my hair art featured on CNN, Comcast Sportsnet, ESPN, and FOX 29 News eight times, as well as a cameo in the movie Creed.
Eric Cheek, as a result of your talent I've gained additional skills and I want to say thank you for all you have done!
Respectfully,
Kenny Duncan
Owner, Main Attraction Unisex Salon and Andis Lead Educator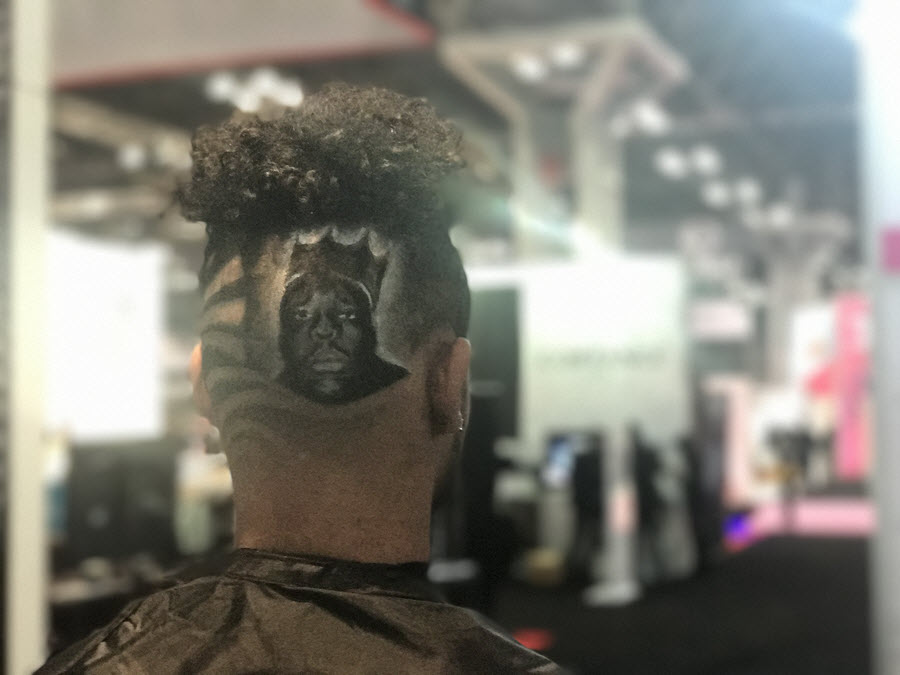 Photography: Courtesy of Instagram/@kduncangrooming