In celebration of Hairstylist Appreciation Week, we've asked some of beauty's biggest names to show a little love to their fellow beauty pros with a letter of appreciation. We hope these special, from-the-heart shout outs uplift and inspire your day.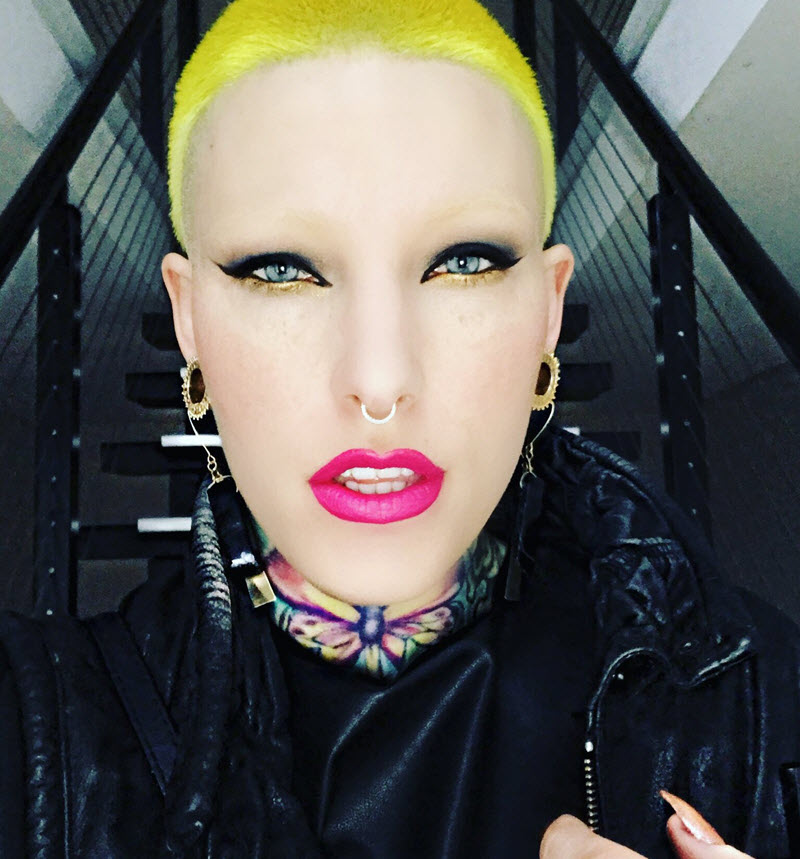 Photography: Courtesy of Presley Poe
Dearest Jeryl Spear,
I have been asked to write a letter of appreciation, or in my mind a love note, to someone who has been influential to me in this industry. While there are many who have made an impact in my life, you have made a mark that has helped me to reach others in a way I never thought I would be capable of.
When I started my Instagram 5 years ago, I literally had days and nights of worry, fear and tears. I will never forget the day I stepped away from brunch with friends to receive your phone call inviting me to be a part of an Instagram focus group called the Renegades. My integration into this group was a newfound support system and sisterhood that I will be forever grateful for. Waking up to a 'good morning,' or compliments on the previous day's work became what I looked forward to most in a day.
You may not have known this, but I had just moved to the Pacific Northwest and knew no one. I had just started a social media account and landed a dream job that I sacrificed everything to obtain. When I was faced with what felt like impossible tasks, such as writing an article for InStyle Magazine, you were there for me. That day helped me to understand how to write for the public, a task I would be asked to do many times in the coming years.
Your encouragement and nurturing are not overlooked in my life and I appreciate you for helping me and countless others!
Sincerely,
Presley Poe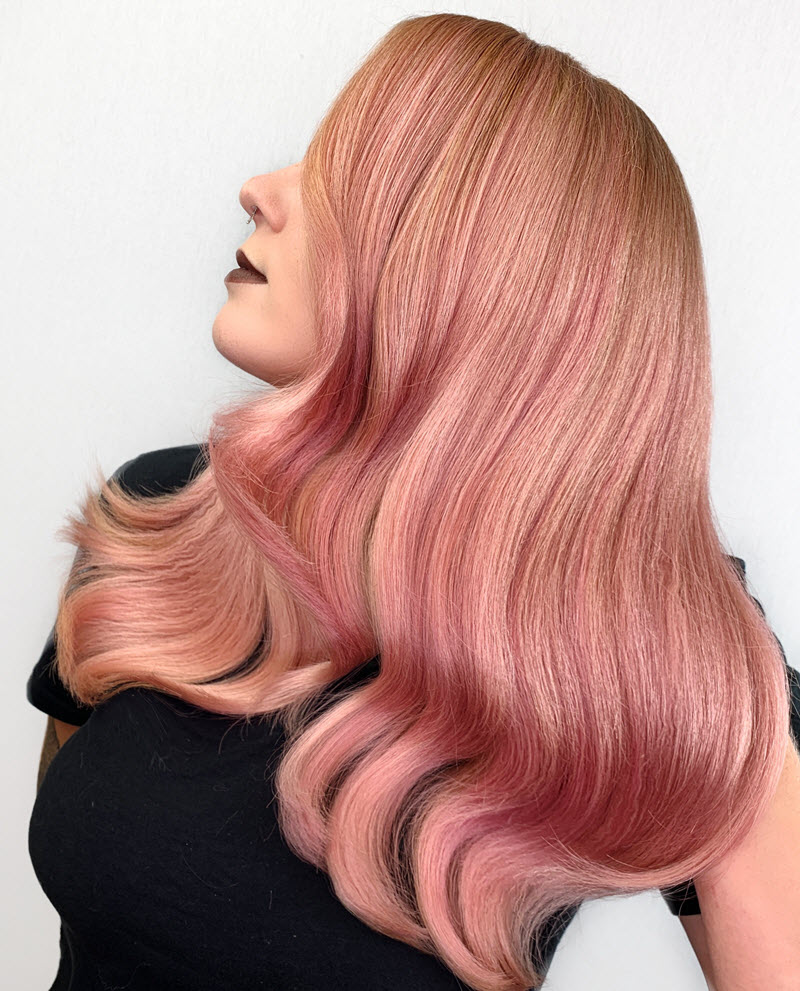 Photography: Courtesy of Instagram.com/@presleypoe