In celebration of Hairstylist Appreciation Week, we've asked some of beauty's biggest names to show a little love to their fellow beauty pros with a letter of appreciation. We hope these special, from-the-heart shout outs uplift and inspire your day.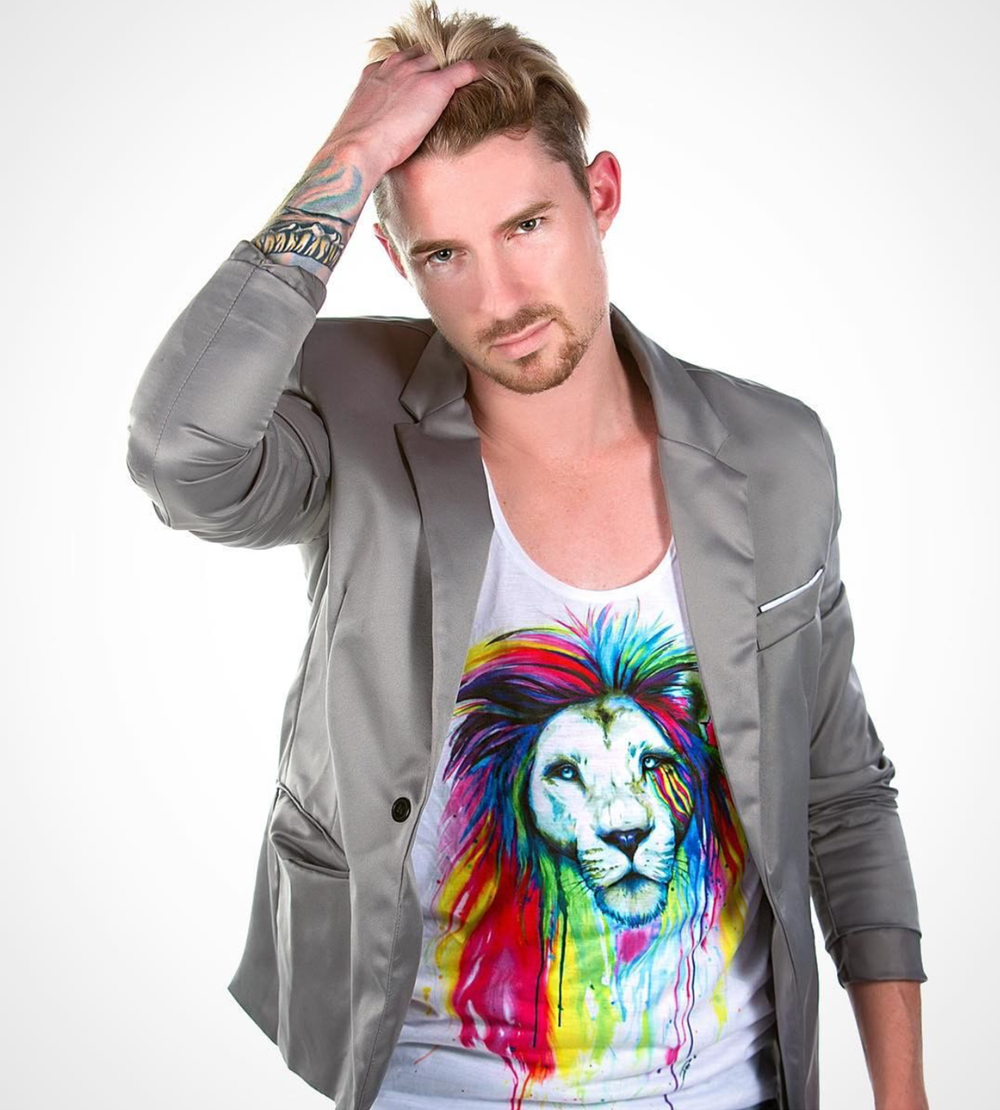 Photo Credit: Courtesy of Neal Malek
Dear Sam Villa,
My name is Neal Malek and I go by
@nealmhair
on Instagram. Sam, you have been a huge inspiration to me, and you are someone that I look up to everyday. You're an impeccable educator, and an even more admirable mentor and role model.
The most impressive thing about you, Sam, is your integrity. From my first time seeing you on a stage―at my first hair show―to seeing you now across multiple media outlets globally, you hold yourself with the utmost integrity. Your morals and core values have stayed the same and I admire that so much. That is why you are an industry leader.
I definitely look up to you as an inspiration, and I try to mold my educational structures around yours. I am grateful that you have shared so much of your knowledge with us. We get such a great gift from you, and your passion has been so infectious that it has helped other people, like me, make a life for ourselves. Thank you, Sam! I just want you to know that you are loved and appreciated, and you have had such an impact on stylists like myself. I hope to share the stage with you some day, Sam.
Warmest regards,
Neal Malek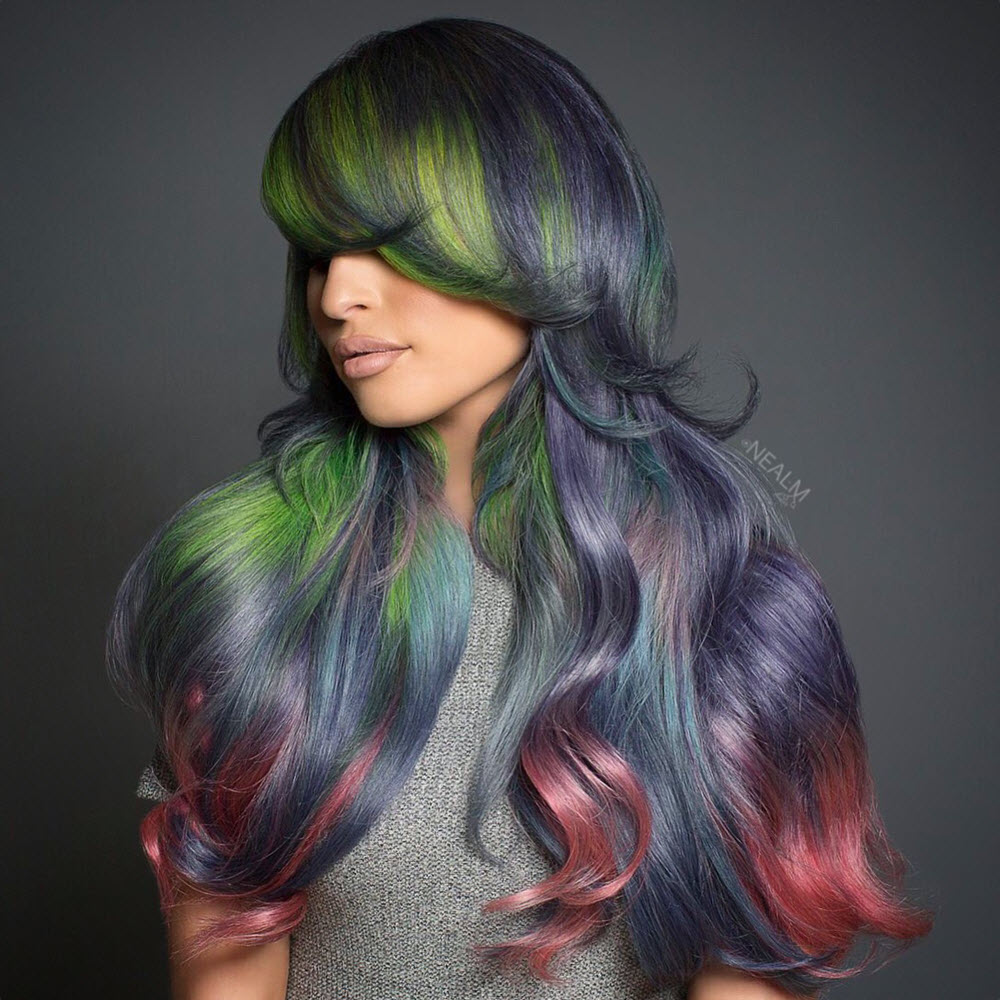 Photo Credit: Instagram.com/@nealmhair