In celebration of Hairstylist Appreciation Week, we've asked some of beauty's biggest names to show a little love to their fellow beauty pros with a letter of appreciation. We hope these special, from-the-heart shout outs uplift and inspire your day.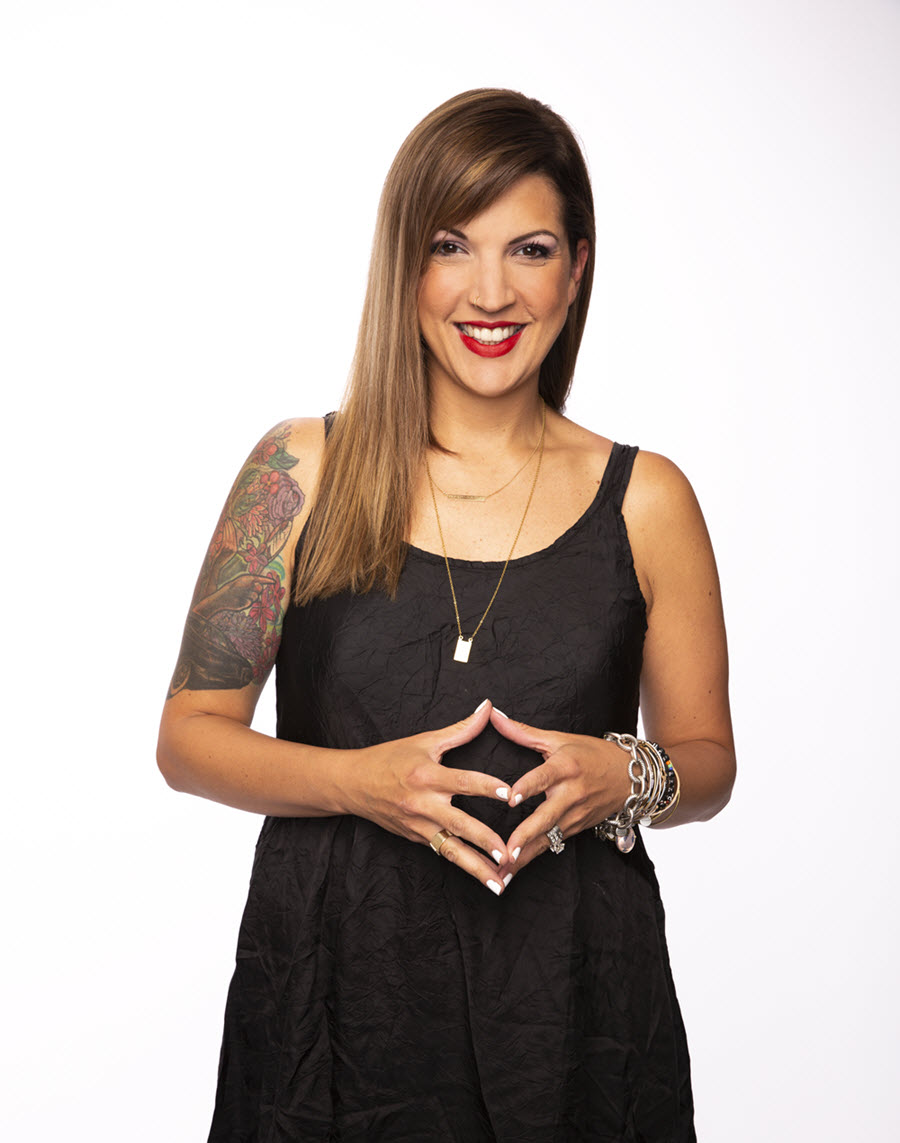 Photography: Courtesy of Leah Freeman
Throughout my life, I've crossed paths and been blessed by people that I can call mentors, even to this day. I remember the very first days of beauty school, questioning why I was there and what my purpose was. I was never that girly girl, and I never wore makeup. My mom and dad pretty much insisted that I go learn a trade. The truth is, I think they were afraid I would live with them forever if I didn't do anything.
Halfway through school, I was hired at a local salon called Amato Hair Design. My first few days on the job, I specifically remember not fitting in. I was a little rough around the edges, to say the least, and really had no direction in life at that time. But the more I worked there, the more I enjoyed it. I started to realize that maybe this beauty school thing wasn't such a bad idea after all. I started my very first mentorship under Vivian Dramato. She taught me patience, gave me direction, and accepted me for who I was. She had a way about her that was special. She never made me feel like I wasn't good enough. I am proud to have had the honor of assisting her for half of my associate program.
Six months later, the same salon, Amato, opened their second location in a nearby town. Vivian wanted me to experience a different hairdresser for the conclusion of my associate program. And soon, I was assisting and working at this location under the new salon manager, a blonde, blue-eyed beauty [named Jen Sucharzewski]. She was everything I wasn't growing up. She had an infectious personality, and had the ability to make you feel as if you were the only person in the room. Did I mention everyone loved her? So annoying. Then there was me, the complete opposite. I had jet black hair, dark lipstick and suffered from RBF (resting b*tch face). To say we didn't struggle in the beginning would be a lie. She was constantly on me―whether it was how I was holding the blow dryer, brushing the hair in the right direction or setting those damn Velcro rollers on the right angle to achieve volume in the crown. She double-booked, triple-booked clients back-to-back and never said no to a service. Even though the salon closed at nine, it meant we were never done by that time. Never!
There were definitely days in the salon I found myself thinking that I chose the wrong career. I remember leaving work one night when Jen saw me in the parking lot. I was trying not to make eye contact, we didn't have the best day. She yelled my name, and when I looked up she said, "I promise Leah, this will all pay off. But if you can't see the greatness in yourself, no one else will either." And it was in that very moment I realized I was looking for the wrong thing from my mentor. I was hoping they would teach me confidence. You can't teach confidence. But mentorship gives you the tools to grant confidence. Fast forward 20 years later, I sit back and think if it wasn't for Jen Sucharzewski, I would have never become an educator, I would have never become a salon owner and sure as hell would have never become the Global Color Director for
L'ANZA
.
Jen and I are still close friends and have always stayed in contact with each other throughout the years. I know she doesn't know this, but maybe all that pressure in the beginning, trying to make me better actually worked. Jen, I love you and from the bottom of my heart, I am so proud to call you my mentor and friend.
And though I haven't seen Vivian Dramato in years, I want to say thank you for giving me a chance and having faith in me when no other salon would. I owe my career and success to these two women. I will be forever grateful for what they have taught me.
―Leah Freeman, FUSE salon and spa owner, and L'ANZA Global Healing Color Director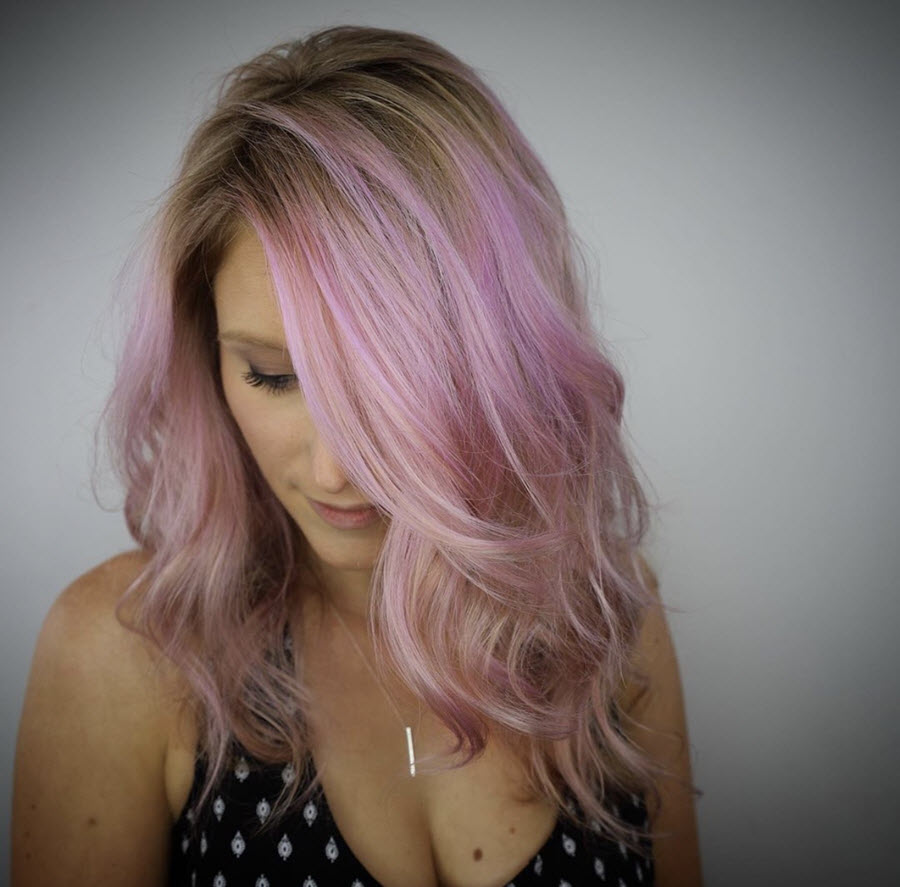 Photography: Courtesy of Instagram.com/@leahfreeman1