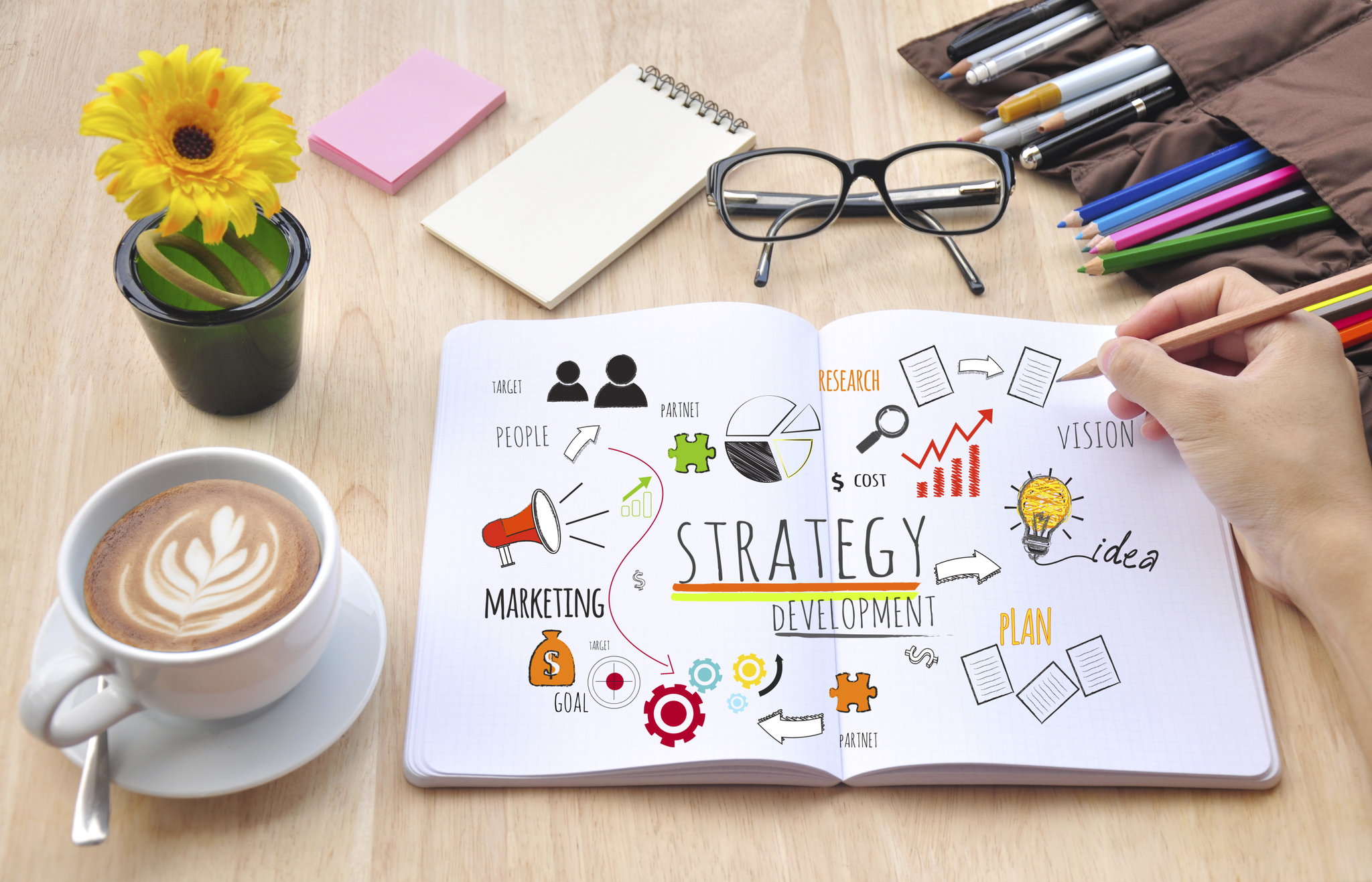 Whether you're the owner of a big salon or doing it on your own as an independent stylist, it's important to hammer out a plan. In fact, most business experts agree service businesses should take the time to develop and implement three types of plans—an overarching business plan, a focused marketing plan and a specific promotional plan. Here's what you need to know about all three.
Business Plan
What It Is: It's the roadmap for your business. It's the vision for your staff, clients, services, products, brand and image. It includes short and long-range goals, projections for your sales, costs, expenses and cash flow. It also includes strategies for achieving your goals such as increasing your retail sales by 10 percent each year to fund an education program.
Why You Need It: Because many stylists and salon owners are consumed by the immediate needs of the day-to-day, your business plan forces you to stop and think about your long-term strategy. Having a strategy in place makes growth more likely than if you're running your business without a specific intent.
Marketing Plan
What It Is: This outlines marketing strategies for growing your business and gives you clarity on who your customers—men, students from the nearby university, hipster crowd, etc.
Why You Need It: It helps you craft the messages and activities that will speak directly to your customers. And it also helps determine the best ways to do so, such as social media, promotions, PR or fundraising and philanthropic events. For example, you may discover social media is the best way to share your message with a young, edgy clientele or that partnering with local bridal businesses may be the quickest way to build awareness of your bridal services.
Promotional Plan
What It Is: Armed with a clear understanding of your goals, your brand and your customers--thanks to your business and marketing plan—your promotional plan allows you to create specific business-building promotional strategies. These strategies are often focused on seasonal occasions, such as Valentine's Day, Mother's Day or winter holidays. They may also be created around local events like your town's annual fall harvest festival.
Why You Need It: Promotions take time to execute properly and completely. If you create a comprehensive plan for a full year, or for six months, you and your team will be able to prepare and put every promotion in place without scrambling to get things done at the last minute.
Photography: Getty Images