Curly and coily clients are eager to explore the wonderful world of hair color, but stylists know that coloring curly hair brings specific pain points. Color services can lead to the disruption of curl patterns, dullness that robs the hair of shine and reflection, and uneven color application. As a result, you and your curly color clients may be less than 100 percent pleased with the results of a hair color service.
But now there's a new way to color textured hair that massively raises those percentages of curl color success. Matrix's New Coil Color is an ammonia-free, permanent color that's packed with curl-soothing oil to preserve curl patterns and enhance application. It's part of the popular Matrix curl preserving collection, which also includes lightening, care and styling formulas expressly for curly and coily hair.
Ready to dive into a bold new realm of curl color? Here is what you need to know about Matrix Coil Color.
UNIQUE OIL TECHNOLOGY PRESERVES CURL DEFINITION AND HAIR HEALTH
Every pro knows curls crave moisture and conditioning, so Matrix has packed Coil Color with curl-coddling oil. Each shade contains 60 percent oil, including the Matrix signature ODS/oil delivery system and coconut oil. This infusion of oil not only maintains curl definition and elasticity, it also helps reduce breakage.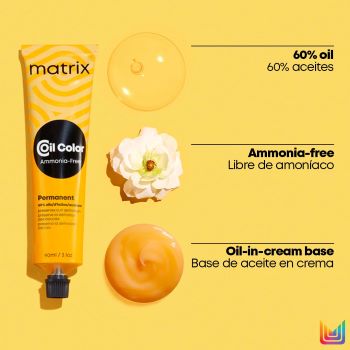 OIL-IN-CREAM FORMULA = EASY, EVEN APPLICATION
Hair color isn't always the most cooperative when it comes to applying and saturating curls properly. Coil Color's unique oil-in-cream formula raises the game. Its slick consistency glides along every curly curve and gives you complete, even saturation. Grab your bowl and brush and you'll see the difference immediately. It's also easy to rinse and it gently detangles curls as you remove the color.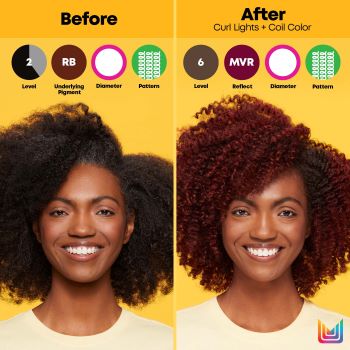 SO MUCH DIMENSION
When it comes to curly textures and darker levels, dimension is an issue. Often, curly hair simply doesn't radiate the way you and your client would like it to, especially after coloring. But thanks to Coil Color's specially blended dyes, you'll see loads of multi-dimensional reflect, even on darker tones.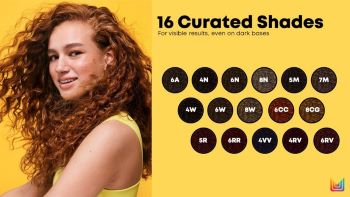 CHOOSE FROM 16 SPECIALLY SELECTED SHADES
Each of the 16 Coil Color shades is completely on-trend and satisfies the tastes of every client. Levels range from 4 to 8, and options include a complete range of warm, neutral, copper, red violet and mocha tones. What's more, all of these shades are intermixable, so you can blend up an unlimited number of customized hues. You'll get up to 70% gray coverage, depending on the shade you are working with. Specially blended dyes help manage undertones, even on dark bases, and these vegan formulas have no harsh odors. Coil Color is used with a dedicated developer, can be applied on or off the scalp, and can achieve two to three levels of lift on natural hair. It's been thoroughly tested on every type of hair texture and density, so use it with confidence.
With the new curl-loving Coil Color, coloring curls is easier and more beautiful than ever. Lucky for you and your clients with all types of textures, there's never been a better time to be a curl.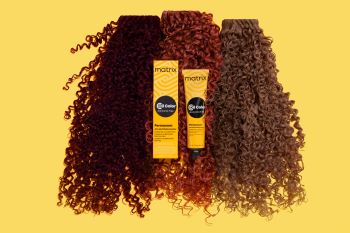 About Expert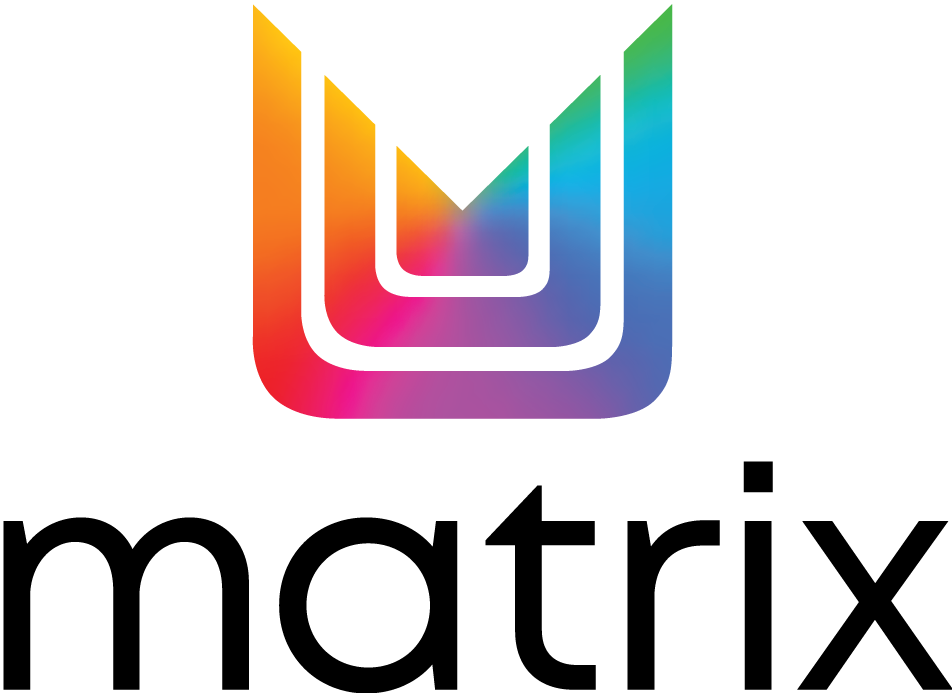 Discover expert advice from Matrix and the industry's most trusted artists and educators. Whether it's the latest, on-trend techniques or tips that will boost your business, they're here to make sure you reach your full potential!
up next
4 Express Holiday Services To Grow Salon Revenue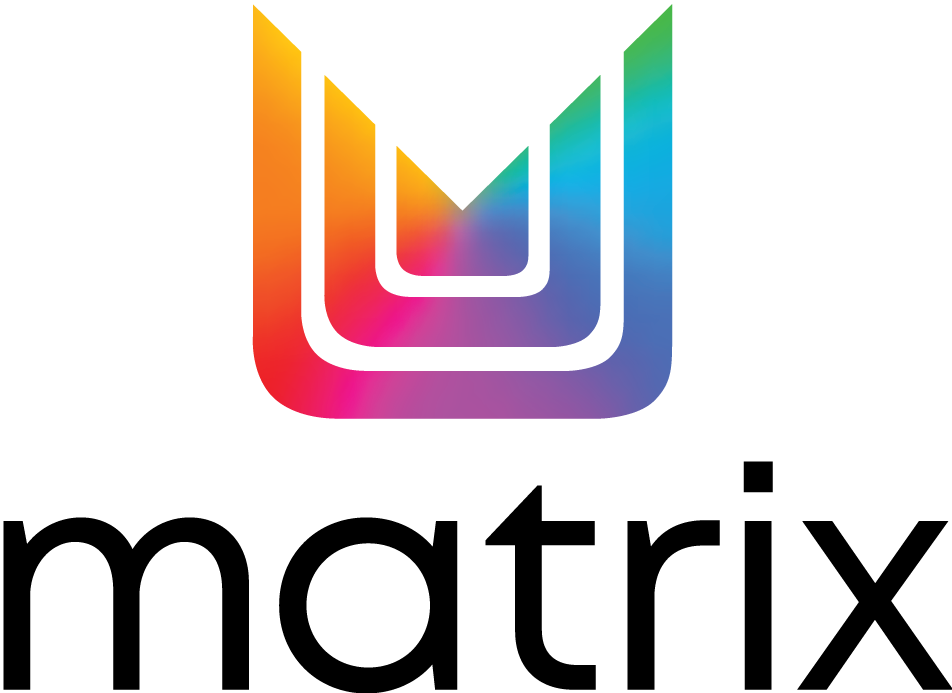 4 Express Holiday Services To Grow Salon Revenue
Written by 
Matrix Team
Oct 2, 2023
Read time  min