Meet the color that can rise to any haircolor challenge: Shades EQ. Shades EQ is Redken's acidic demi-permanent haircolor that offers amazing shine, gentle processing, and no lift—all in 20 minutes. This versatile haircolor is a stylist go-to for everyday color challenges, from excessive warmth or brassiness to lack of vibrancy. We tapped our Redken Artists to share their favorite formulas and tips for solving the most common color challenges.
COLOR CHALLENGE #1: BOOST VIBRANCY
Your red and copper transformations look more brunette than expected.
YOUR CLIENT SAYS: They want to amp up the vibrancy—and make it last.
Many natural redheads "brown out" over time, losing vibrancy. Here are our top formulas to boost vibrancy on "browned out" bases: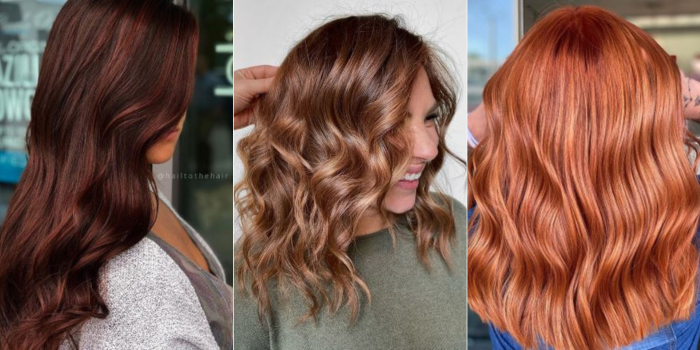 Redken Shades EQ: 06CB, 09RB, 06AA
COLOR CHALLENGE #2: FIGHT FLAT COLOR
Your client is back for a blonde refresh, and the color looks flat.
YOUR CLIENT SAYS: They want a boost of something special to stand out from the crowd.
If your client's hair appears too flat or "muddy" in appearance, use these formulas to add dimension and boost brightness for a unique blonde: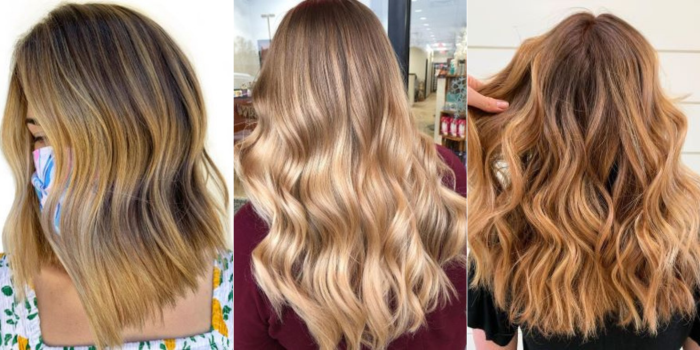 Redken Shades EQ:
09RB, 09GI, 09AA
COLOR CHALLENGE #3: BEAT THE BRASS
You have one client that always comes back brassy and you need to control undertones.
YOUR CLIENT SAYS: They want their blonde to be brass free the entire time between appointments.
Some clients require several applications over time to achieve their desired lightness. To fight brass at every stage, they require the right formula to control undertones between appointments. To control stubborn warm undertones, use these formulas: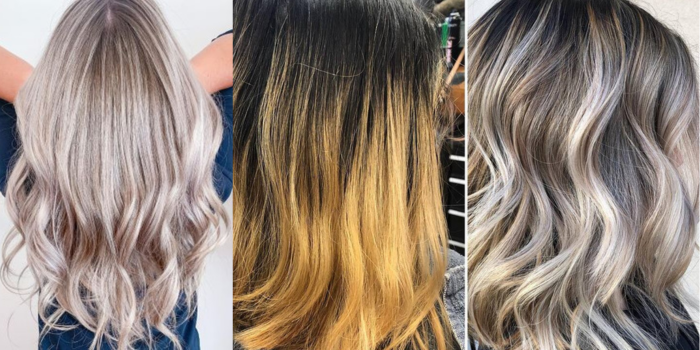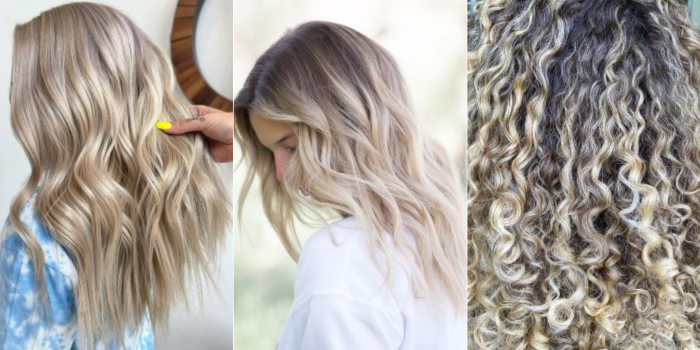 Redken Shades EQ:
09T, 09T/07V, 09V, 07V, 09B
COLOR CHALLENGE #4:
Your high-level blonde wants to go brighter, but you can't go any lighter.
YOUR CLIENT SAYS: They want to feel lighter, brighter, and have a healthy shine.
To give your client a boost of brightness and shine, softly low-light in foils and tone with warm Shades EQ shades to give dimension and make lighter pieces pop. Reach for a Shades EQ shade with gold or yellow tones, like 010G, 010GI, and Yellow Kicker.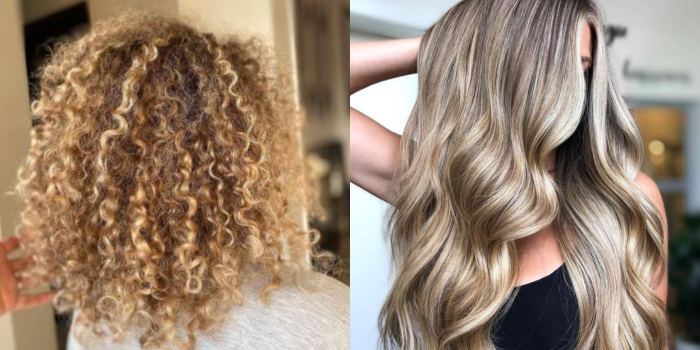 Redken Shades EQ:
010GI, 010GI, 010G + 010NW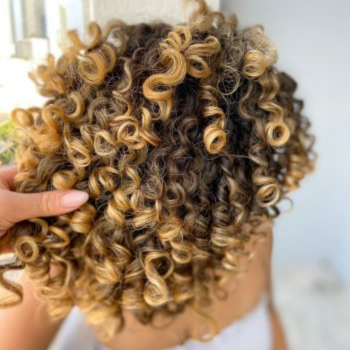 Redken Shades EQ:
010G + 010NW
LOOKING FOR MORE SHADES EQ TO KEEP AT THE READY?