When it came to treating clients with extremely damaged hair, stylists reached for the Biolage Keratin Dose and Fiber Strong systems, because of their unique strengthening ingredients like silk, bamboo and pro-keratin. Due to recent breakthroughs in beauty and haircare, Biolage is now introducing an innovative Strength Recovery system, which takes all the perks of the Keratin Dose and Fiber Strong formulas, combining them into one ultimate repair system. Read on to learn more about how Biolage's Strength Recovery system repair and revitalize damaged hair.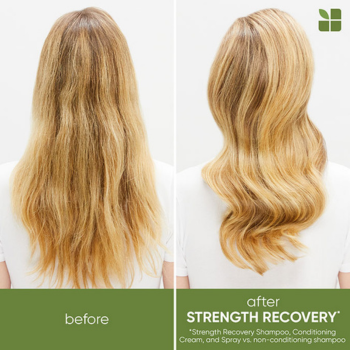 Why Damaged Hair is on The Rise
Eight out of ten clients describe their hair as damaged, so for stylists, dealing with this haircare concern is nothing new. Hair health is impacted by lighteners, hair color, chemical texture services, thermal damage, mechanical damage and general improper haircare and neglect. All this hair abuse leads to a significant loss of the hair lipids that protect strands, making them weaker and prone to breakage and split ends. However, stylists can offer their clients a solution by recommending and using Biolage's Strength Recovery system, which includes a Shampoo, Conditioning Cream, Strength Repairing Spray and a Deep Treatment Pack. The results are immediate, promoting three times stronger hair after one use and 73 percent less breakage.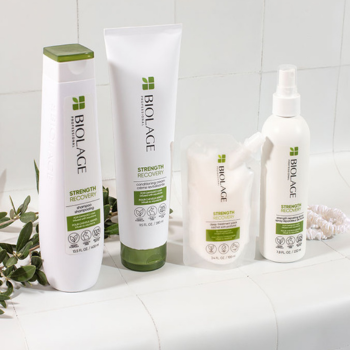 How Vegan Squalene Repairs Damaged Hair
The Strength Recovery formulas use a 100 percent vegan ingredient called squalene. This ingredient is ethically sourced from olive trees and mimics the hair's natural lipids. It's a natural anti-oxidant and hair emollient that restores the hair fiber, reduces breakage, retains moisture and strengthens hair's protective barrier.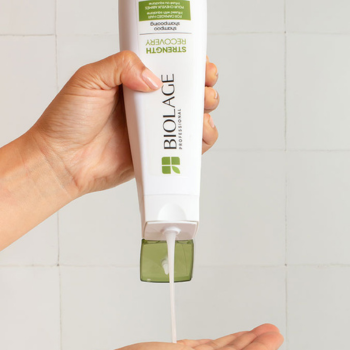 The Four Strength Recovery Formulas
The key to Strength Recovery is the effectiveness of the entire vegan squalene-infused system working together to transform damage: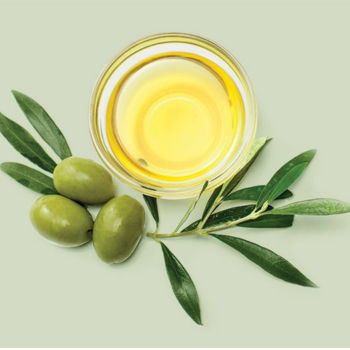 Repair That Cares
Like all things Biolage, Strength Recovery is kind to the hair and the earth. Each formula is free of parabens, mineral oil and silicones; 100 percent vegan and certified cruelty-free under the Leaping Bunny program. What's more the bottles are made from 100 percent PCR plastics. So, happy hair, means a happy planet.