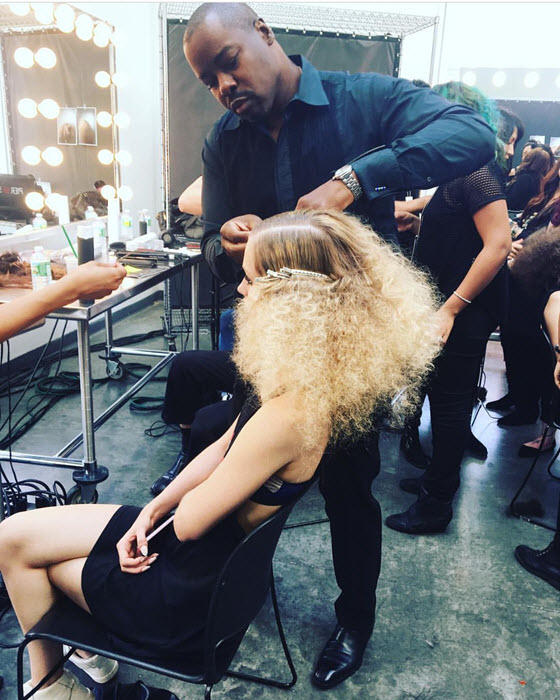 If you've ever wondered what a week in Ted Gibson's life is like, here's your exclusive sneak peek. The celebrity hairdresser and industry icon is constantly on-the-go and on the run tending to his celeb regulars like Priyanka Chopra, Rachel Brosnahan, Tessa Mae Thompson and Debra Messing, his A-list clientele in New York and LA, editorial gigs and launching his own product empire called STARRING. Check out what the in-demand super stylist got into over the past week.
Day 1
Spending the day in the salon with my New York clients.

Day 2
Getting in a gym session to start the day out strong.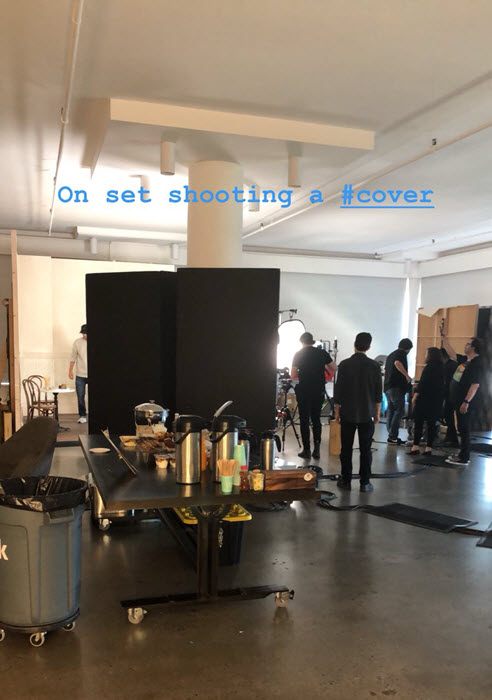 On set for a cover shoot.
Just wrapped the cover shoot and heading out to meet my husband Jason Backe.
Day 3
In Mexico City at the manufacturing facility for STARRING which launches this September. So excited!
Required safety shoes. Aren't they cute?
Safety gear, check! Walking into the STARRING plant.
Day 4
Back in LA to cut Megan Pormer's hair.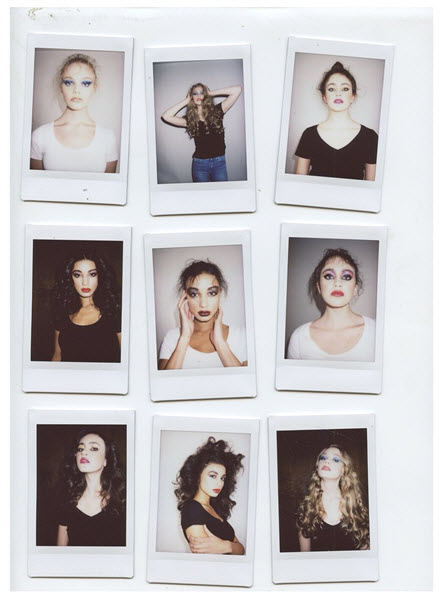 Doing hairs for STARRING.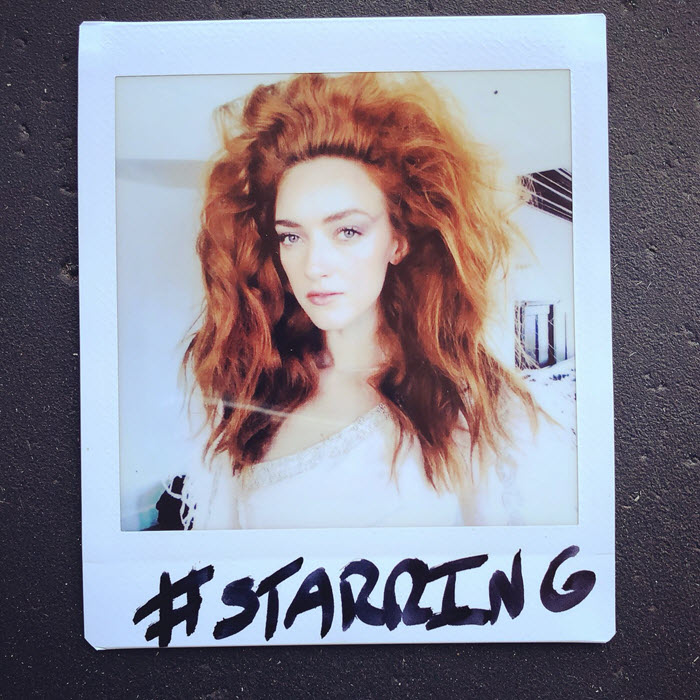 This is my favorite of the bunch.
Day 5
Spending quality time with Spencer, the love of our lives.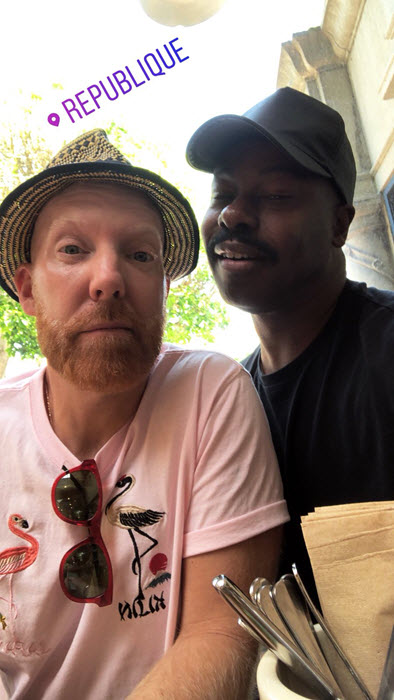 Date night with my man.
Day 6
Working on set of an editorial shoot in downtown LA using STARRING.
Gotta get those hairs right.

Day 7
Red carpet time at the American Influencer Awards during Cosmoprof 2018 with Paris Hilton.
Making sure Paris is perfect for her close-up.

Photography: Courtesy of Ted Gibson