Foil less, earn more! Meet the new 9Lights technique with Redken Artist Sean Godard, featuring Redken Power 9 Bonder Inside. This new express, face-framing service is the perfect add-on for every client-section, weave, nine foils-done.
Power 9: Your Express Service Staple
Explore so much more of Power 9 Bonder Inside with the new 9Lights technique. Power 9 offers up to 9 levels of lift in 1 application, allowing you to break through red, orange, and yellow undertones for the perfect face-frame canvas. In fact, Power 9 has a faster take off in the first 15 minutes of processing vs. Flash Lift Bonder Inside, allowing you to create brightness and dimension quickly and easily. Plus, Power 9's built-in bonding to protects your clients' strands. With Bonder Inside, Power 9 helps protect strong disulfide bonds and helps reduce up to 83 percent of breakage* during a lightening service. Get all the bonding power with none of the extra steps of having to add bonder.
The new 9Lights technique is ideal for clients of all hair types and textures to create a powerful, clean, even lift with nine foils or less. Leave hair feeling soft and looking healthy and smoother than before.
Step 1: Section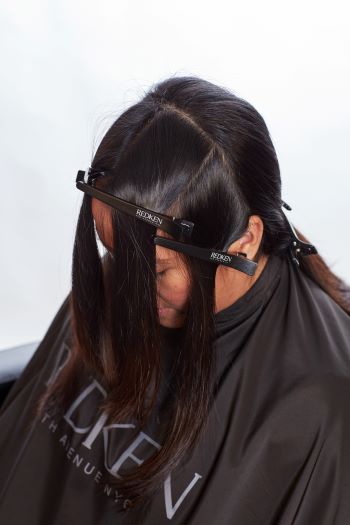 Step 2: Weave & Paint
Step 3: Foil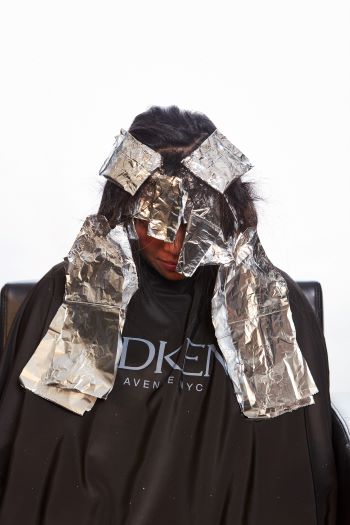 Step 4: Done!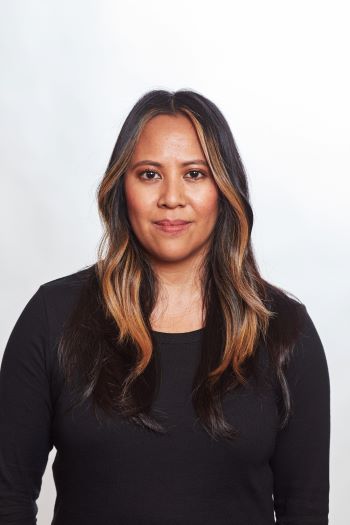 When using Power 9 Bonder Inside, Shades EQ Bonder Inside, and Acidic Bonding Concentrate vs. Redken Bleach without bonding and non-conditioning shampoo.
Build your business with the new 9Lights Technique
Add the new 9Lights technique to every one of your glossing services. With 9 foils or less, 9Lights is a low commitment service and is the perfect technique for clients looking for quick brightening effect. Help your clients love their look even more with this brightening, face framing service!
Facts About Redken Power 9 Bonder Inside:
Up to 9 levels of lift with built-in bonding.
Breaks through red, orange, and yellow undertones.
Provides a powerful, clean, and even lift.
For all hair types and textures.
80 percent less plastic, compared to Flash Lift plastic.
By the #1 pro color brand in the U.S. (Kline's 2020 Salon Hair Care Global Series).
Helps protect disulfide (strong) bonds to help reduce breakage.
Preserves fiber integrity on and off the scalp.
Processing time of up to 50 minutes.
About Expert
Discover expert advice from Redken and the industry's most trusted artists and educators. Whether it's the latest, on-trend techniques or tips that will boost your business, they're here to make sure you reach your full potential!
up next
Build Your Business With Color Gels Oils
Build Your Business With Color Gels Oils
Written by 
Redken Team
Sep 21, 2023
Read time 5 min