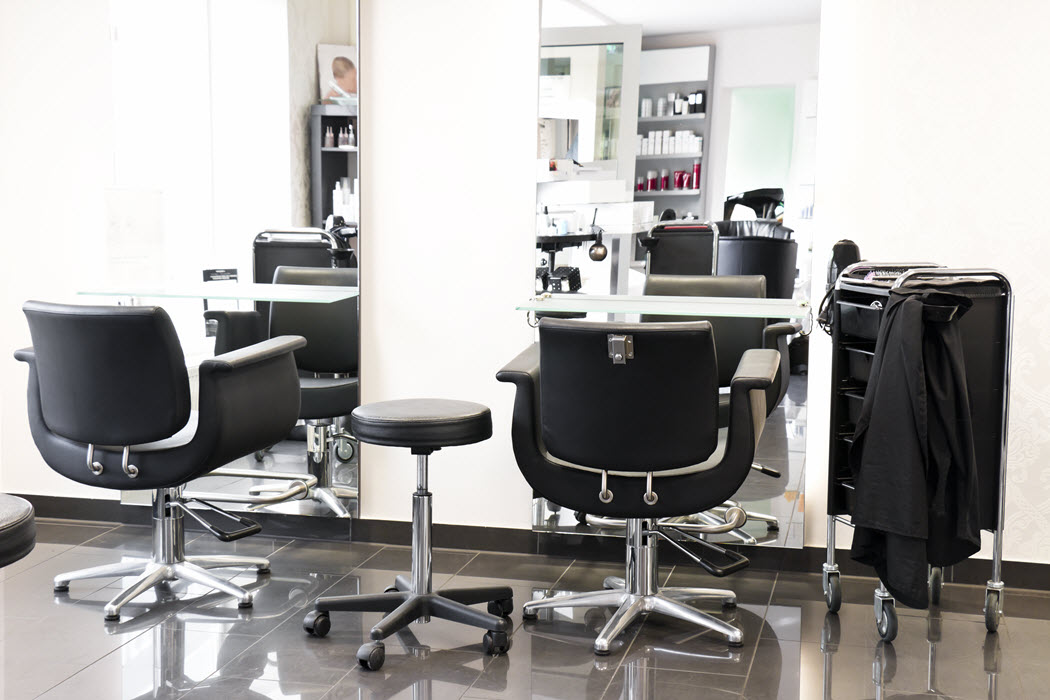 The weather is warm, the sun is shining and everyone's out enjoying summertime….. which means they aren't in your salon. If summer has you singing the business blues, here are six ideas to kickstart your warm weather business.

CHALLENGE YOURSELF AND YOUR TEAM WITH GOALS. Brenton Lee, owner of Brenton Lee Salon in South Pasadena, CA, believes setting goals and writing them down accelerates the odds of achieving those goals substantially. He keeps his short- and long-term goals close at hand and reviews them every morning. So, try establishing summer business goals like adding two new highlighting services each week, or rebooking 75 percent of your clients. Write them down and revisit them every day. "Every goal I've written down," says Brenton, "I've achieved."
OFFER CREATIVE SUMMER PROMOTIONS. It's easy to have fun with summer service or retail promotions. Jillian Tusk of Jillian Grace Salon in West Grove, PA, for example, came up with a menu of summer beauty cocktails focused on pre- and post-vacation services like a coconut-lime mani-pedi, a de-mineralizing treatment and a color gloss for shine and protection. Clients who chose two or more of these services received a free brow wax and a special offer on styling products used to create beach waves.

FOCUS ON MIDDAY. The middle of the day is typically a slower period for any salon or stylist, so put some creativity into this time slot. SalonCapri in the Boston area offers "Power Hours"—a menu of discounted, streamlined styling, treatment and color services available during the lunch hour. Pressed-for-time businesspeople can book quickie blowouts, a single process root touchup and blowout or a deep conditioning treatment and blow out where they're in and out in 60 minutes. "They love it," says SalonCapri Owner Nick Penna, "and their co-workers always want to know how they came back from lunch looking so good."

TOUCH BASE WITH LAPSED CLIENTS. During certain times of the year, you're so busy you don't notice if it's been awhile since you've seen certain clients. Some attrition is natural—clients move away, their lives change. But some might just need an incentive to come back. Check your books for clients who have been absent and send a "We Miss You" email or text with a special offer like 20 percent off their next service to entice them to return.
TAKE ADVANTAGE OF DISTRIBUTOR SALES. Stay in the know and up-to-date with sales your distributor may be having to cash in on special offers and to maximize your savings on inventory replenishments. For example, SalonCentric will be rolling out their Summer Blowout Sale from June 13-15, 2021 to give customers massive deals like 50 percent off Door Dazzlers, 15 percent off across all brands and 10 percent off 12 or more tubes of color. You don't have to wait until end-of-year sales to kick start your savings.
PLAN FOR NEXT YEAR. If it's too late to recover this season's summer sales results, at least put a plan in place for next year. In fact, use this down time to put together your marketing and promotional calendar for the entire year so you'll never be caught off-guard by slumps again.
Photography: Getty Images
About Expert
Discover expert advice from SalonCentric and the industry's most trusted artists and educators. Whether it's the latest, on-trend techniques or tips that will boost your business, they're here to make sure you reach your full potential!