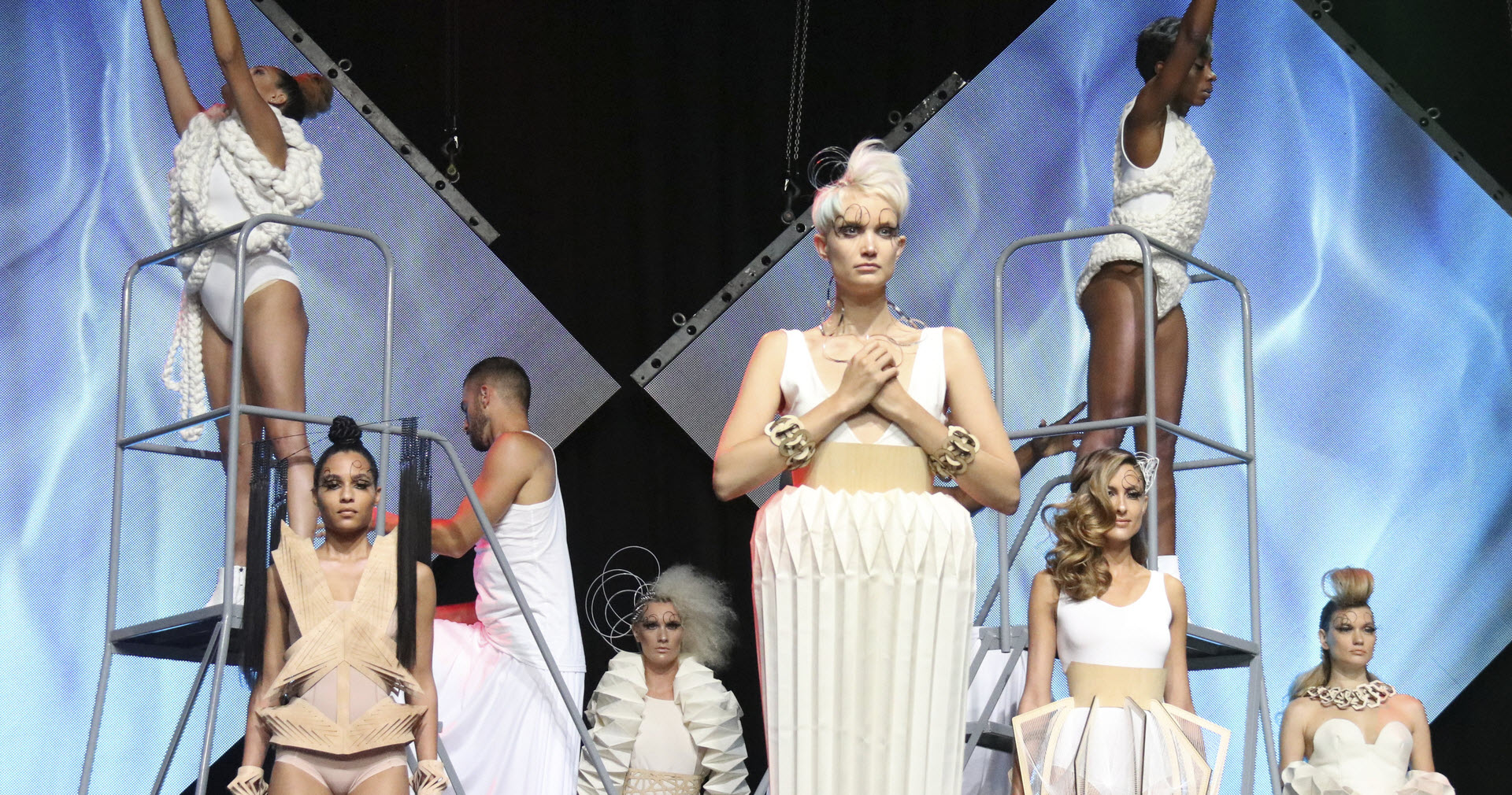 Courtesy of Professional Beauty Association (PBA)
There's always magic at a beauty show, and you can bet that there are some unforgettable moments at a show like the International Salon + Spa Expo (ISSE). From jaw-dropping hair creations and inspirational stage productions to experiencing firsts and newfound friendships, the once-a-year premier show is a much-anticipated event to soak up all that is special in professional beauty. Here, some of today's top artists share their most memorable moments at ISSE.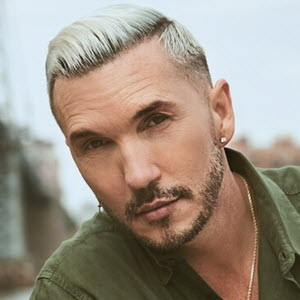 "My first ISSE was in 1995 when I was still in beauty school. I remember being inspired and dreaming of being on stage one day. And I couldn't wait to get my license. Fast forward to 2014, and my most memorable ISSE experience. I convinced B3 to let me have Instagram influencers on stage, lightening and coloring live on stage. At the time, brands had never before had artists like that at the shows, and it was such a risk to do a full bleach-out on stage. I had @bescene with me, and he hadn't ever been to a hair show. We were all a little scared for different reasons, I think, but the rest is history."―Alfredo Lewis @alfredo_lewis, Matrix Global Educator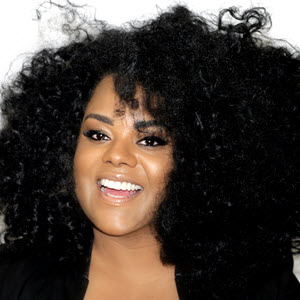 "I ran into the late great Martin Parsons and was super starstruck. He was my very first teacher. Way before I had money for beauty school, I was buying Martin Parsons DVDs. I walked up to him and said, 'Hi, I'm Naeemah LaFond. 'He responded, 'I know who you are.' I almost passed out. It was a total fan girl moment and such a humbling experience."―Naeemah LaFond @naeemahlafond, amika Global Artistic Director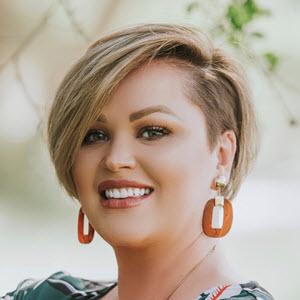 "My most memorable ISSE experience was in 2017. It was my very first time working with Redken at a hair show. I was feeling like the new kid on the block, but everyone was so welcoming. I was on the Main Stage with Justin Isaac, Hugo Urias and Elizabeth Faye. It was our very first time working all together, so there were some nerves, but it was magic.We had such a blast andour segment turned out amazing.It was one of my favorite stage shows I've ever done!"―Cassandra McGlaughlin @cassandraplatinum, Redken Ambassador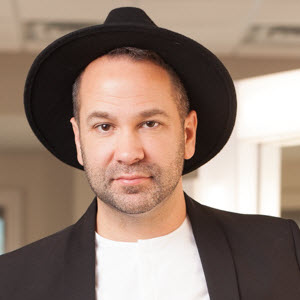 "One of the things I love and remember most about the show is the passion behind the attendees. Everyone is so excited to be at the show,and they are there ready to learn. My classes are packed from the moment we start on Saturday until the very last class on Monday. The education is amazing at this show."―Daniel Mason Jones @danielmasonjones, L'Oréal Professionnel Educator and SalonCentric Ambassador


"I was in beauty school and went to compete in the live international competitions almost 26 years ago, before it was bought by the PBA. But to this day, one of my most personal, amazing experiences was doing the Main Stagelast year with the CBC Team as headliners."―Chrystofer Benson @cbensonhair, Matrix Global Artistic Director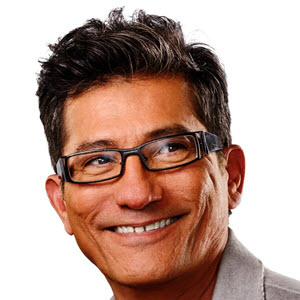 "My very first ISSE was as an attendee back in the 90s, followed by participating with a manufacturer. As an attendee,I walked away with an incredible amount of learning and enjoyed how organized the show was and continues to be. And what stands out most for me were the Sassoon presentations because it was an opportunity to see them up close and personal. Education at ISSE has always seemed to be a top focus and the numerous amount of breakouts and shows to select from are testaments to that."―Sam Villa @samvillahair, Redken Global Artistic Director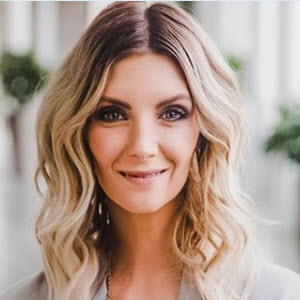 "My most memorable moment at ISSE was probably the stage presentation I orchestrated for NAHA last year to kick off the awards show. It was a dream come true to put on a show for the best of the best in the industry, and to do a show that reflected my brand wholeheartedly is something I will always be grateful for. I will never forget the weekend, the team that supported me and the work, passion and heart I poured into it."―Danielle Keasling @danielle.keasling, Matrix Artistic Director
About Expert
Maureen is a veteran beauty and style editor having worked at AmericanSalon, Woman's Day, People StyleWatch and Teen Vogue, and a contributor for CR Fashion Book, Well + Good, Elite Daily and Glam. You can find her reporting on the latest trends from backstage at New York Fashion Week, interviewing celebrities and beauty industry heavyweights, and fashion styling for editorial photo shoots. The self-professed product junkie, super foodie and wannabe hand model is obsessed with rose gold jewelry, the NYC Flower Market and planning her next big getaway.